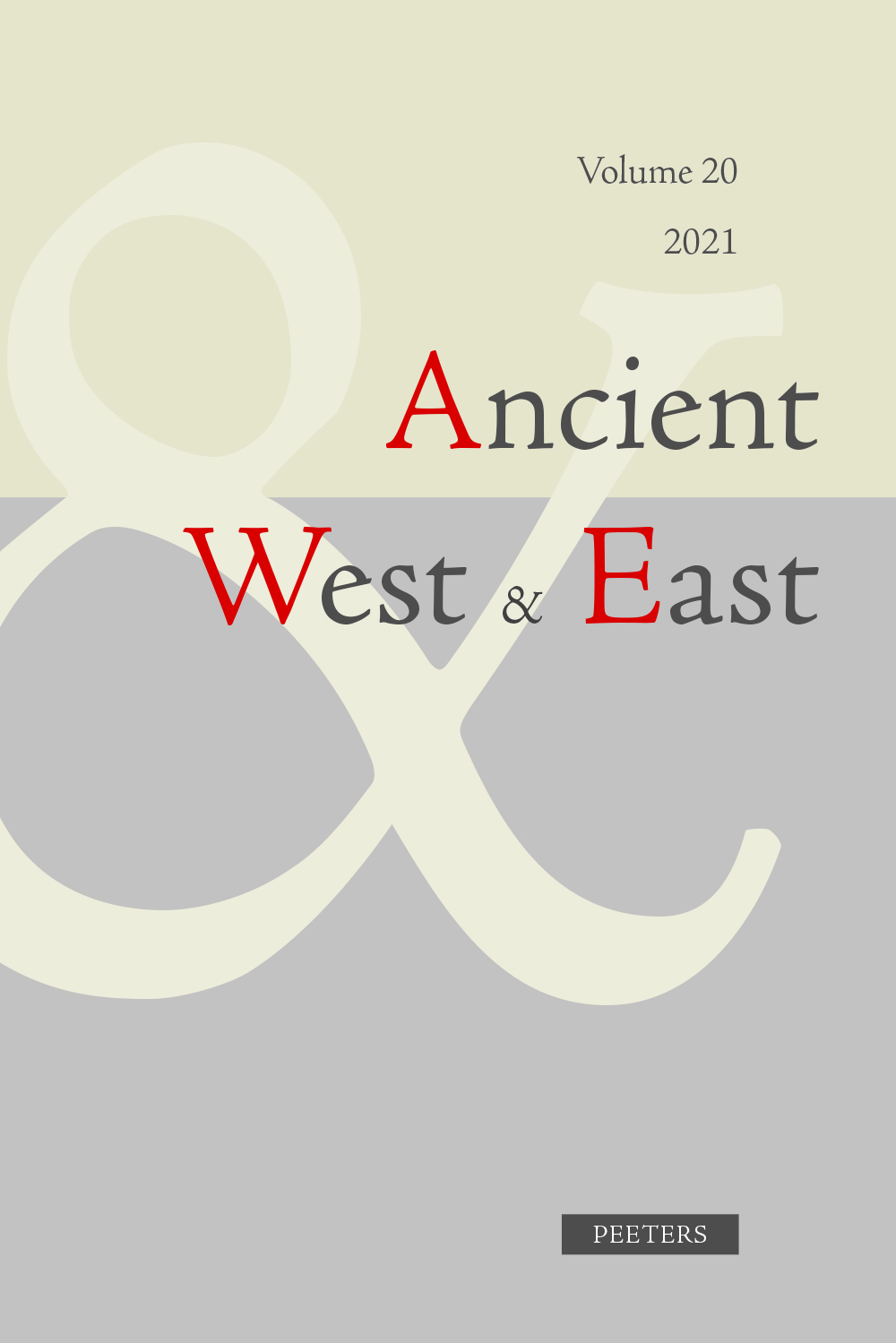 Document Details :

Title: Das Schwarze Meer in der geokartographischen Tradition der Antike und des frühen Mittelalters. IV
Subtitle: Odysseus im Schwarzen Meer? Okeanische Fahrten der griechischen Helden und archaisches Weltbild der Griechen
Author(s): PODOSSINOV, Alexander V.
Journal: Ancient West & East
Volume: 12 Date: 2013
Pages: 205-236
DOI: 10.2143/AWE.12.0.2994448

Abstract :
This paper continues a series of works on the historical geography of the Black Sea countries in antiquity. It is devoted to some features of Archaic Greek Weltbild that is reconstructed from the works of Homer and early poets. Two factors are important: the restricted geographical outlook of the Homeric Greeks, including only the shores of Aegean and Ionic Seas and the concept of the Ocean surrounding the oikumene. These factors led to another one: the straits of the Bosporus, Messina, Sicilia and Otranto had to be perceived as the borders of the oikumene and exits into the Outer Ocean, i.e. into the other world where traditionally the reign of dead was localised. The sailing itineraries of Odysseus, the Argonauts and Heracles are examined in detail to offer a new interpretation in connection with the 'possibility' of oceanic sailing within the bounds of their Weltbild.


Download article