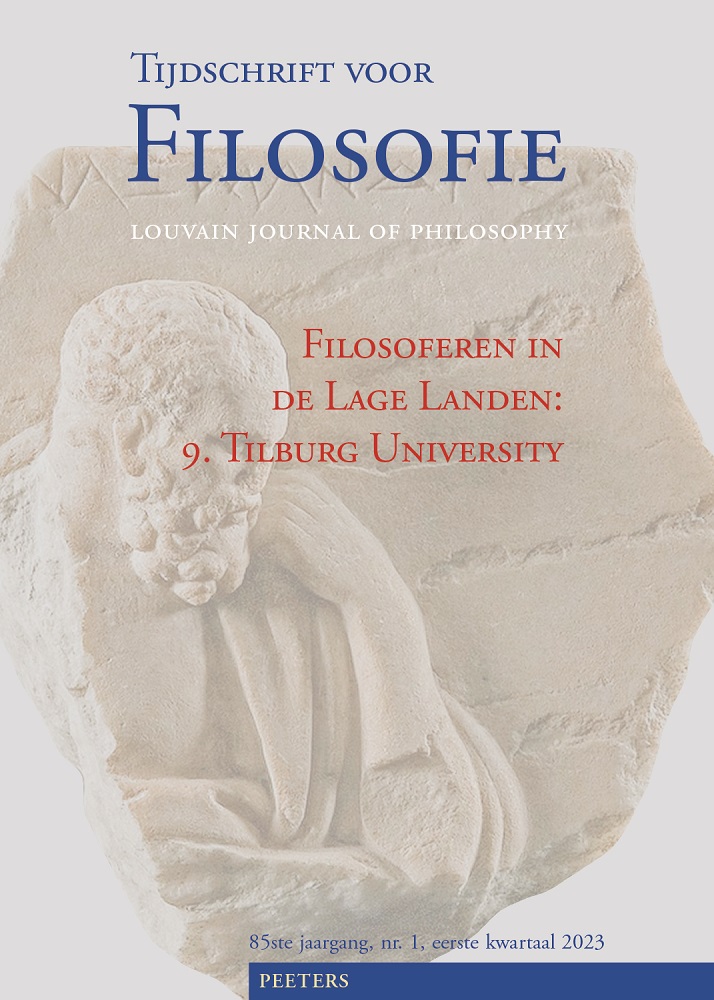 Document Details :

Title: Vriendschap en nihilisme
Author(s): VAN TONGEREN, Paul
Journal: Tijdschrift voor Filosofie
Volume: 75 Issue: 1 Date: 2013
Pages: 5-23
DOI: 10.2143/TVF.75.1.2977254

Abstract :
When we, from a Nietzschean perspective, read through the history of philosophical thinking about friendship (Aristotle, Cicero, Montaigne, Kant), we find that the idealization of friendship leads inevitably to the problem of nihilism. This confronts us with the question whether friendship is still possible under nihilistic conditions. Nietzsche himself claims on the one hand that in our nihilistic condition only something like friendship can save us, but on the other hand that friendship itself has been unmasked and has become impossible by these very conditions. It seems we are struck in the nihilistic paradox of not being allowed to believe in the possibility of what we cannot do without. Literary imagination since the 19th century (from Turgenjew and Dostojevksy through to Houellebecq and Zeh) seems to make us even more skeptical. Maybe Beckett provides an illustration of a way out that fits well with Nietzsche's claim that only 'the most moderate, those who do not require any extreme articles of faith' will be able to cope with nihilism. We might extend this to a moderate concept of friendship: in an age in which the great ideal of friendship erodes together with all ideality, we can only survive as long as we know that we're not alone. Maybe that's friendship: no perfection, no virtuosity, no lofty ideal, but simply this: to know that one is not all alone.


Download article