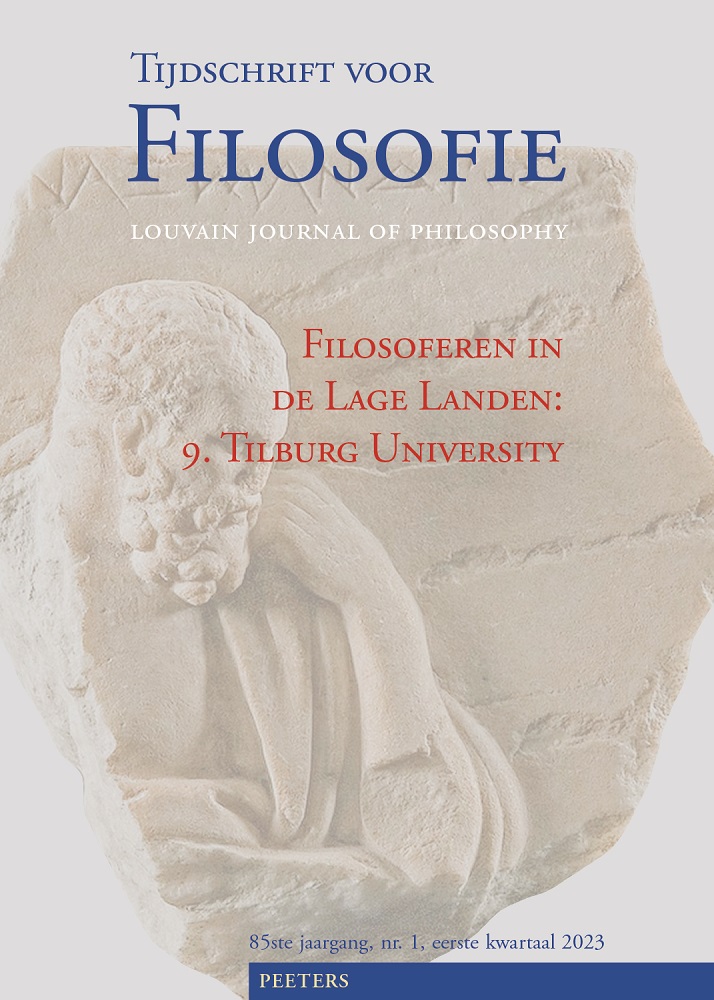 Document Details :

Title: Het uiterlijk van het innerlijk
Subtitle: 'Extended mind', technologie en binnen-buiten scheiding
Author(s): AYDIN, Ciano
Journal: Tijdschrift voor Filosofie
Volume: 74 Issue: 4 Date: 2012
Pages: 701-728
DOI: 10.2143/TVF.74.4.2965138

Abstract :
This paper explains how and in what sense technological artifacts can become part of our human cognition. It elaborates why Clark's Extended Mind thesis, as well as more conventional materialist theories of mind, is not sufficiently capable of grasping the influence of external objects and artifacts on the mind. This is, according to the author, due to the fact that a pivotal distinction between the human organism and the world of artifacts, which Extended Mind theorists proclaim to have overcome, is covertly preserved in a categorical distinction between inside and outside. Inspired especially by Peirce's philosophy of mind and his semiotics, the author tries to find a way out of this 'inside-outside' framework. External objects, artifacts or processes should, according to him, not be conceived as inanimate and unintelligent matter utilized by a separately living, inner mental sphere that has set certain pre-established goals for itself. Mind has rather an external and 'artifactual' character. It unfolds itself through external objects and technological artifacts.


Download article