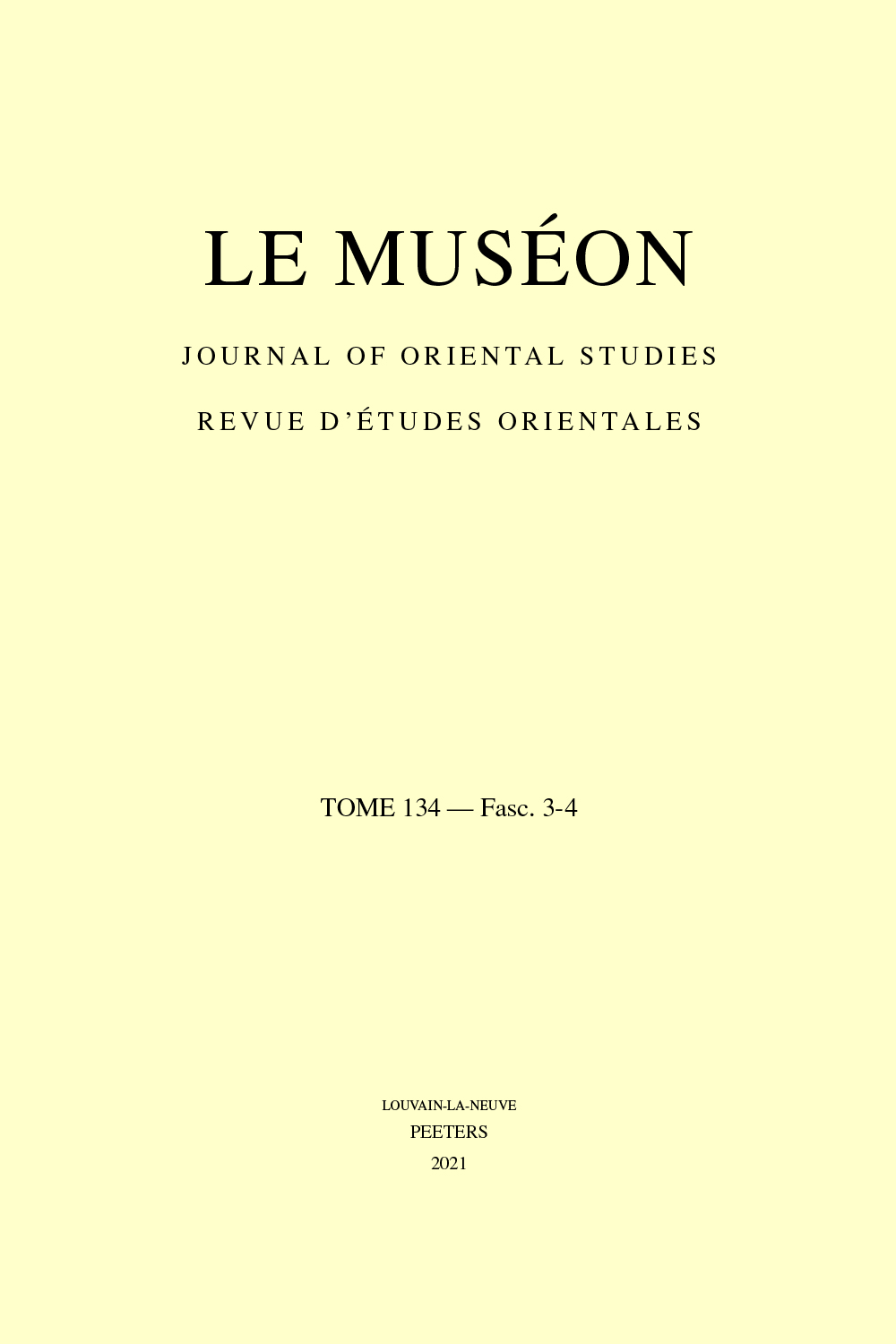 Document Details :

Title: Georgien und die Georgier in den abendländischen Geschichtsquellen des hohen Mittelalters
Author(s): HALFTER, Peter
Journal: Le Muséon
Volume: 125 Issue: 3-4 Date: 2012
Pages: 367-419
DOI: 10.2143/MUS.125.3.2186374

Abstract :
This study aims to enumerate and discuss the Frankish sources concerning the Georgian Kingdom and the Georgians. For Western Europe they are first mentioned in the historiography of the Latin East and in the sources connected with the Crusades and the Holy Land. But the Realm and its inhabitants do not appear in the documents under the name Georgia, but under the terms the Byzantines gave the eastern (Iberia) and western (Abasgia) parts of this Land. The sources show that the Franks appreciated them as valiant warriors and as a forward bulwark of Christianity against the infidels. During the fifth Crusade there were even hopes to win the Georgian King as an ally in the struggle for the Holy City. But Georgia sparkled also in a mythical radiance. Its King was imagined as the guardian of the Caucasian Passes, behind which Alexander the Great had enclosed the peoples of Anti-Christ, Gog and Magog. The reign of Queen Thamar and that of her daughter Rusudan evoked associations on the mythical realm of the Amazons. Although the perception of the Georgians by Western historiographers was deeply impregnated with clichés, the merit of Latin documents is that they have handed down facts of Georgian history which are not mentioned in Georgian or other oriental sources.


Download article