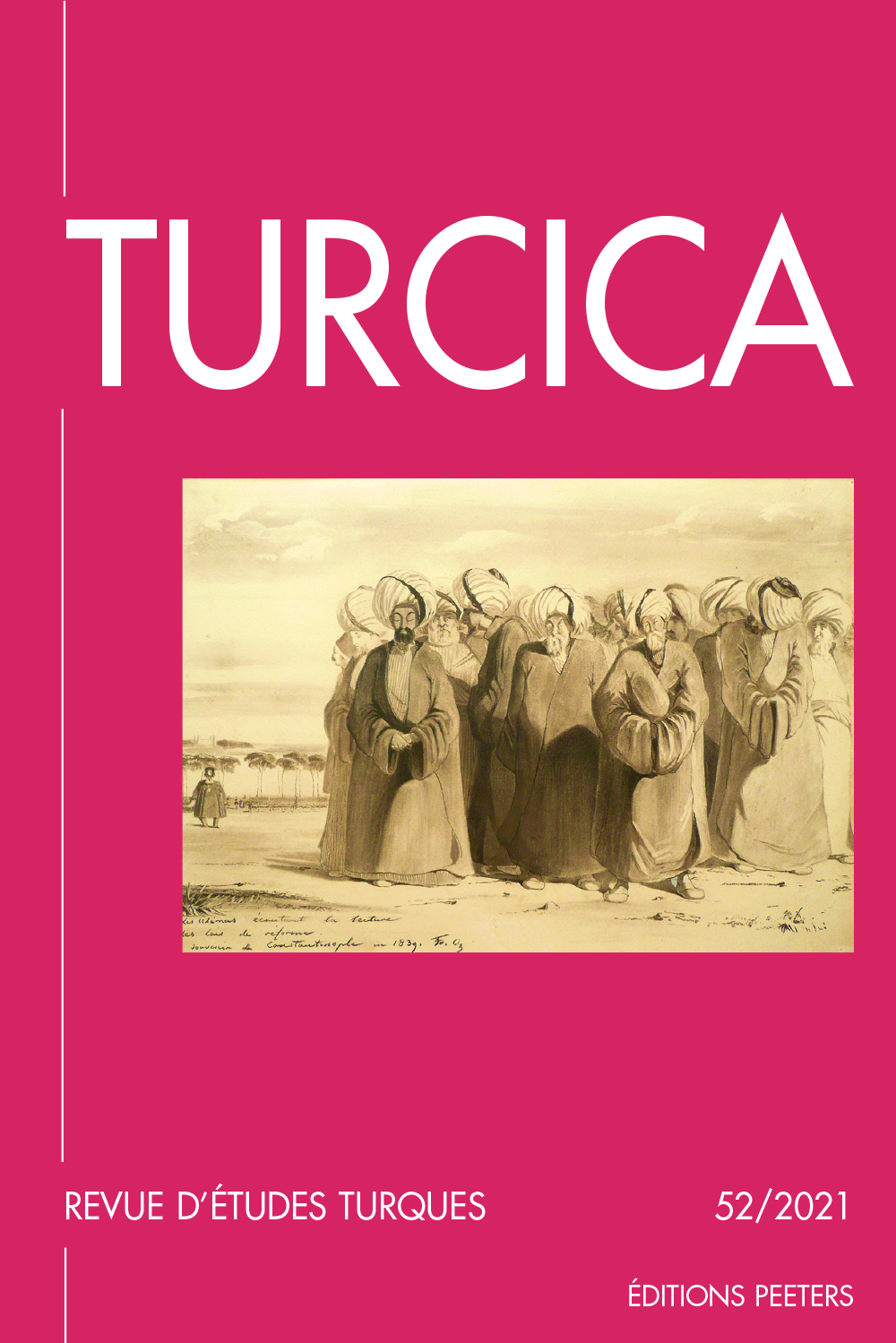 Document Details :

Title: The Albanian Tellâk Connection
Subtitle: Labor Migration to the Hammams of 18th-Century Istanbul, Based on the 1752 İstanbul Hamâmları Defteri
Author(s): ERGİN, Nina
Journal: Turcica
Volume: 43 Date: 2011
Pages: 231-256
DOI: 10.2143/TURC.43.0.2174069

Abstract :
This article adds to the discussion of migration to 18th-century Istanbul, on the basis of a previously unpublished register (Istanbul Hamâmları Defteri) dated 1752 and preserved in the Prime Ministry's Ottoman Archives. Especially after the Patrona Halil Revolt in 1730, the authorities paid close attention to the many Albanian bathhouse attendants (tellâks and nâtırs) employed in the capital and recorded them in meticulous detail. In addition to presenting the information contained in this source, the article draws a profile of the labor force in Istanbul's hammams, offers a scenario of migration dynamics in the light of this information as well as contemporary migration theory, and discusses the source's contribution to our current knowledge of Ottoman labor migration into the imperial capital.


---

Cet article s'inscrit dans le débat sur la migration vers Istanbul au XVIIIe siècle, en s'appuyant sur un registre inédit (Istanbul Hamâmları Defteri) datant de 1752, conservé dans les Archives ottomanes de la Présidence du Conseil. Tout particulièrement après la révolte de Patrona Halil en 1730, les autorités surveillèrent de près les employés (tellâks et nâtırs) des hammams de la capitale ottomane et les enregistrèrent de façon très méticuleuse. L'article présente les informations contenues dans la source et établit un profil de la main-d'œuvre des hammams d'Istanbul; il propose un scénario des dynamiques migratoires à la lumière de ces informations et de la théorie contemporaine de la migration et examine l'apport de la source à notre connaissance de la migration de main-d'œuvre vers la capitale de l'Empire ottoman.


Download article