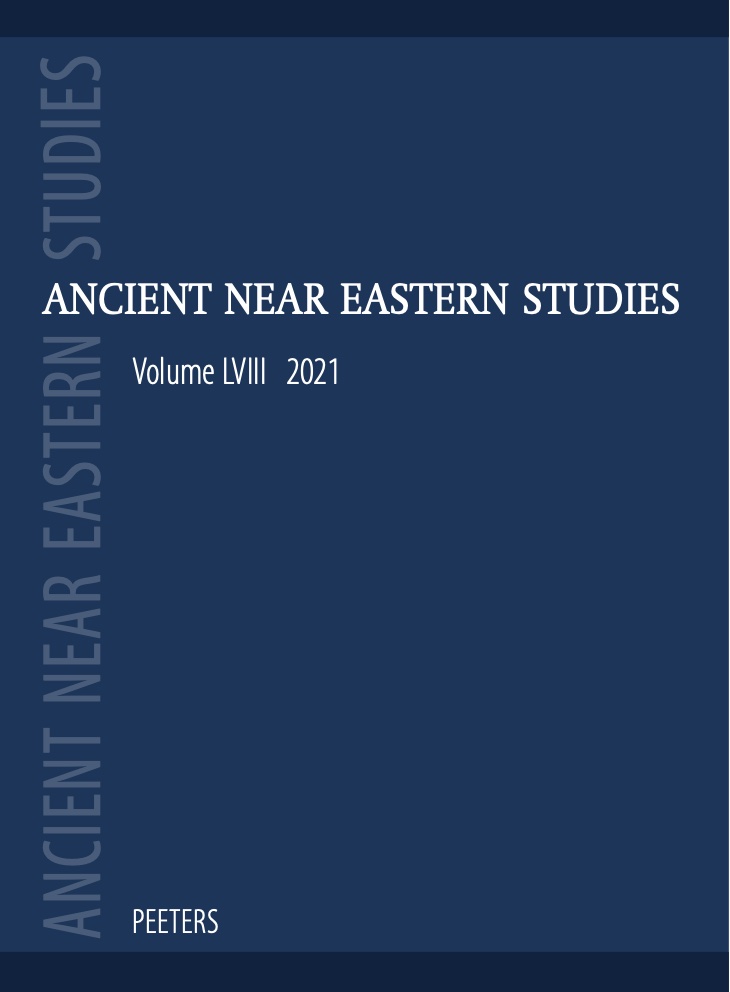 Document Details :

Title: The Prophet Ṣāliḥ and 'Alī b. Abī Ṭālib
Author(s): SINDAWI, Khalid
Journal: Ancient Near Eastern Studies
Volume: 49 Date: 2012
Pages: 202-221
DOI: 10.2143/ANES.49.0.2165726

Abstract :
In this paper we compare the prophet Ṣāliḥ and his she-camel with 'Alī b. Abī Ṭālib, in light of various Shī'ite sources such as 'stories of the prophets', ḥadīth literature, Islamic jurisprudence and Qur'ān exegesis. In Shī'ite lore the great chronological gap between the two is ignored, and 'Alī is depicted as possessing many of Ṣāliḥ's attributes, out of a desire to bolster the former's status and endow his personality with sanctity. 'Alī is thus represented as partaking of the prophet Ṣāliḥ's distinguished characteristics and, just like him, is of holy progeny. Shī'ite writers used the connection between the two personalities in order to convince doubters of 'Alī's right to the Imamate, to demonstrate that his status is no less than that of a prophet, and to prove the antiquity of the Shī'ite creed.


Download article