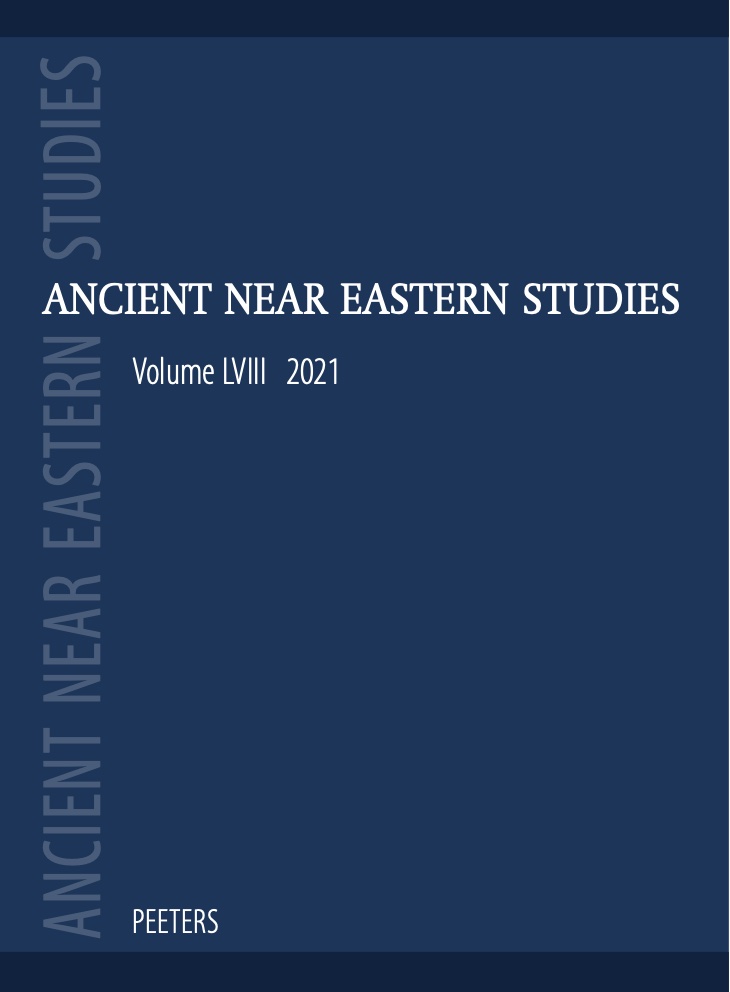 Document Details :

Title: 'Phoinikeia Grammata' at Cos
Subtitle: A New Case of Phoenician Script from Archaic Greece
Author(s): BOUROGIANNIS, Giorgos , IOANNOU, Christina
Journal: Ancient Near Eastern Studies
Volume: 49 Date: 2012
Pages: 1-23
DOI: 10.2143/ANES.49.0.2165718

Abstract :
This paper examines two hitherto unknown dipinti both of which adorn a small pottery handle excavated at the town of Cos. The inscribed object can be securely dated to the sixth century, most probably to its first half, based on both its context and its paleographic investigation. Although the content of the inscription is somewhat obscure, the lettering is certainly Phoenician and provides the earliest example of Phoenician writing known so far from Cos. Given our limited knowledge of the Coan archaic contexts, the Phoenician dipinti provide a reliable hint of the hitherto undocumented Phoenician presence in Cos during the Archaic period. The epigraphic investigation of the Phoenician script is followed by a discussion that focuses on Phoenician inscriptions known from other archaic Greek contexts. In this process, Rhodes, Crete and Naukratis seem to provide some of the strongest evidence in support of the enhanced attestation of 'Phoinikia grammata' in the Greek world of the late seventh and early sixth centuries BC.


Download article