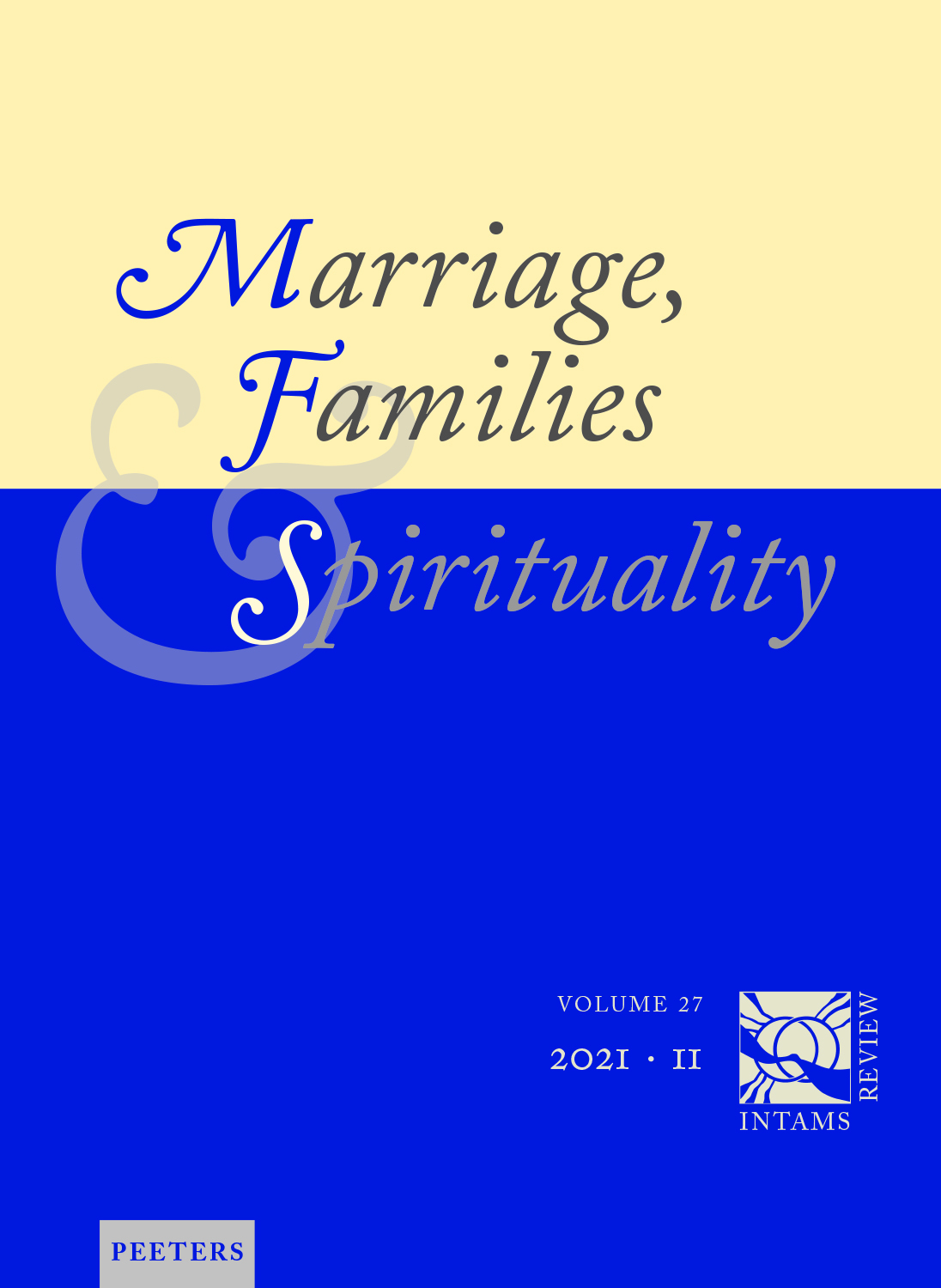 Document Details :

Title: La bénédiction du mariage dans les Églises aujourd'hui
Subtitle: Une perspective luthéro-réformée pour l'œcuménisme
Author(s): PARMENTIER, Elisabeth
Journal: Marriage, Families & Spirituality
Volume: 18 Issue: 1 Date: 2012
Pages: 3-12
DOI: 10.2143/INT.18.1.2164157

Abstract :
The doctrinal positions of different Christian churches concerning marriage seem to be intangible. Responding to the new challenges is however a matter of urgency: break-ups, successive marriages, new forms of conjugality, interreligious and even non-believing partnerships. The churches would gain from working together, especially since today the denominational decline is more significant than after Vatican II. This article assumes the ecumenical potential of the concept of blessing, and redefines several of its aspects. There is a discrepancy between that which the churches wish to pass on and the expectations fostered by couples: a gift of God's love and not the staging of romantic feelings, a commitment to faithfulness and not an isolated happening. But a common pastoral approach could support couples more effectively prior to their making a commitment, and throughout its duration. The doctrinal dialogue between the Churches should re-open the file on sacramentality and on divorce, starting with the interpretation of Ephesians 5. Indeed, when the Pauline typology is conceived as an analogy with a double meaning, suggesting that human love 'represents' Trinitarian love, this makes the human couple responsible for a standard of perfection that is neither consistent with the Pauline intention, nor with the notion of the sacrament.


Download article