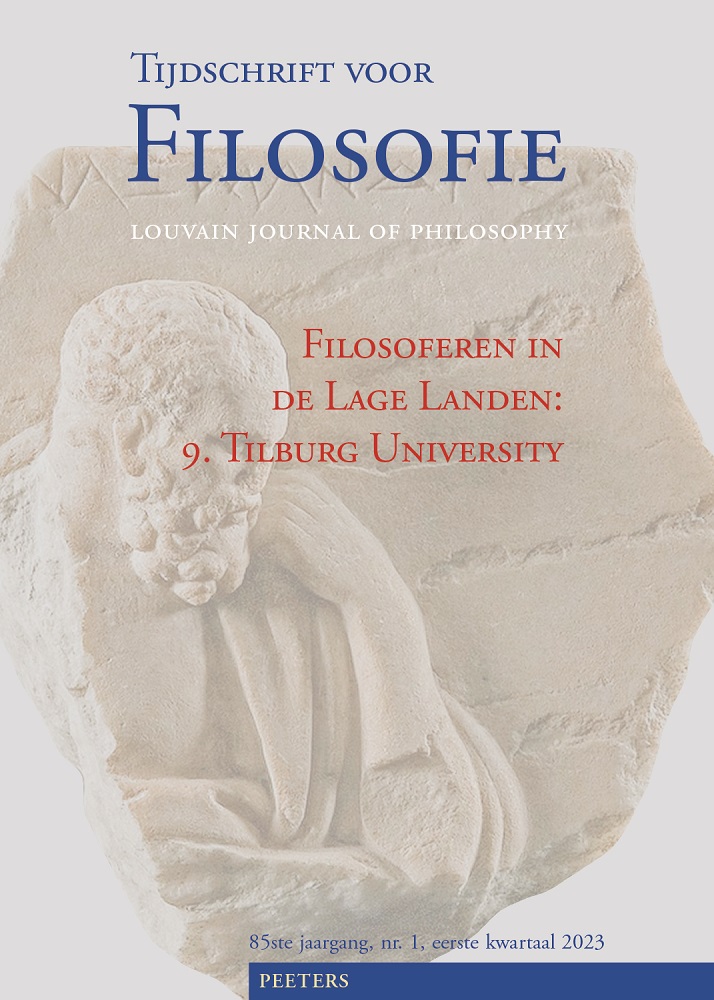 Document Details :

Title: Open vormen
Subtitle: De stijlbreuk in de kunst
Author(s): VISSER, Gerard
Journal: Tijdschrift voor Filosofie
Volume: 73 Issue: 4 Date: 2011
Pages: 647-675
DOI: 10.2143/TVF.73.4.2144959

Abstract :
Central to our concept of style is that of form. This last one goes back to Aristotle's teleological concept of form, which in modern thought, because of the primacy of the efficient cause, has taken a functionalistic shape. The artist wishes to make something and seeks a functional form for the idea that he has. The prevailing concept of style in the study of art amounts to a totality of effective functions. But does this concept, which in Aristotle is primarily exemplified by the manufacturing of a tool or an article of use, do justice to the work of art? The revolution that took place in the transition from traditional to modern art was not purely a stylistic break between streams of art, but a break in the transmitted concept of style itself. In this article, this break is studied from the example of the work of Claude Monet. A study of Monet's path teaches how the revolution in art has to be understood as a transition from closed to open forms and from the concept of style as a willed effectiveness into that of a resigned receptiveness.


Download article