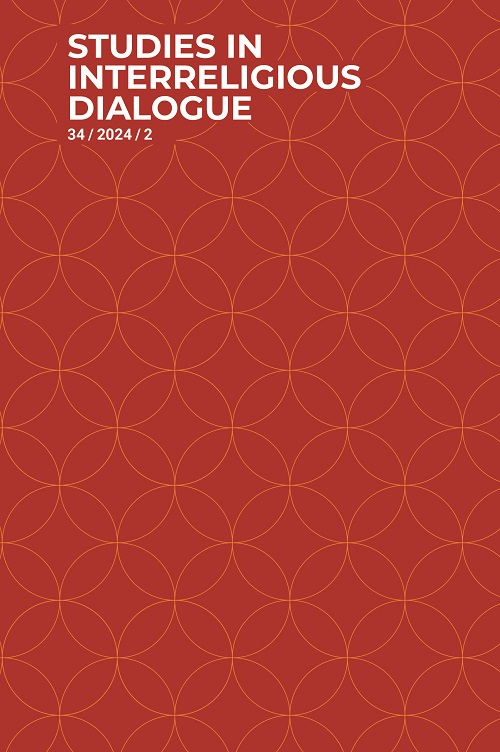 Document Details :

Title: The Mystical Hermeneutics of Eckhart and Dōgen
Subtitle: The Continuous Self-Revelation of Buddha Nature
Author(s): VAN DER BRAAK, André
Journal: Studies in Interreligious Dialogue
Volume: 21 Issue: 2 Date: 2011
Pages: 151-169
DOI: 10.2143/SID.21.2.2141938

Abstract :
This article considers various comparisons that can be made between Meister Eckhart (1260-1328) and the Zen Buddhist tradition. It first summarizes how D.T. Suzuki (1870-1966) used the comparison between Eckhart and Zen to explain Zen to the West, and how Kyoto School member Ueda Shizuteru (1926-) interprets Eckhart's notion of the birth of God in the soul as an initial stage in a process that eventually results in the breakthrough to the Godhead, conceived as absolute nothingness (śūnyatā). It then compares Eckhart's thought with that of the thirteenth-century Japanese Zen master Dōgen (1200-1253). Eckhart's mysticism can be seen as a form of mystical hermeneutics - similar to the approach to Zen that characterizes Dōgen's work. Dōgen's notion of ongoing participation in the genjōkōan or 'presencing of truth' that is constituted by the Buddha nature permeates the universe is compared to Eckhart's notion of revelation. For Eckhart, the birth of God in the soul is not a one-time event but an ongoing process. But as long as we remain unaware of it, it cannot transform us existentially. This formulation of our existential predicament bears some resemblance to the distinction in Mahayana Buddhism between one's ever-present original enlightenment (Buddha nature), and one's verification or realization of that enlightenment. Both Eckhart's ongoing birth of God in the soul and the Buddhist ongoing verification of one's original enlightenment can be interpreted as the continuous illumination or unveiling of reality. For both, the goal of the mystical path is not a static mystical experience but an ongoing awakening to the truth that is always already presencing. Therefore, mystical experience is not so much a pure intuition of an ineffable realm as the ongoing affirmation and verification of this presencing of truth.


Download article