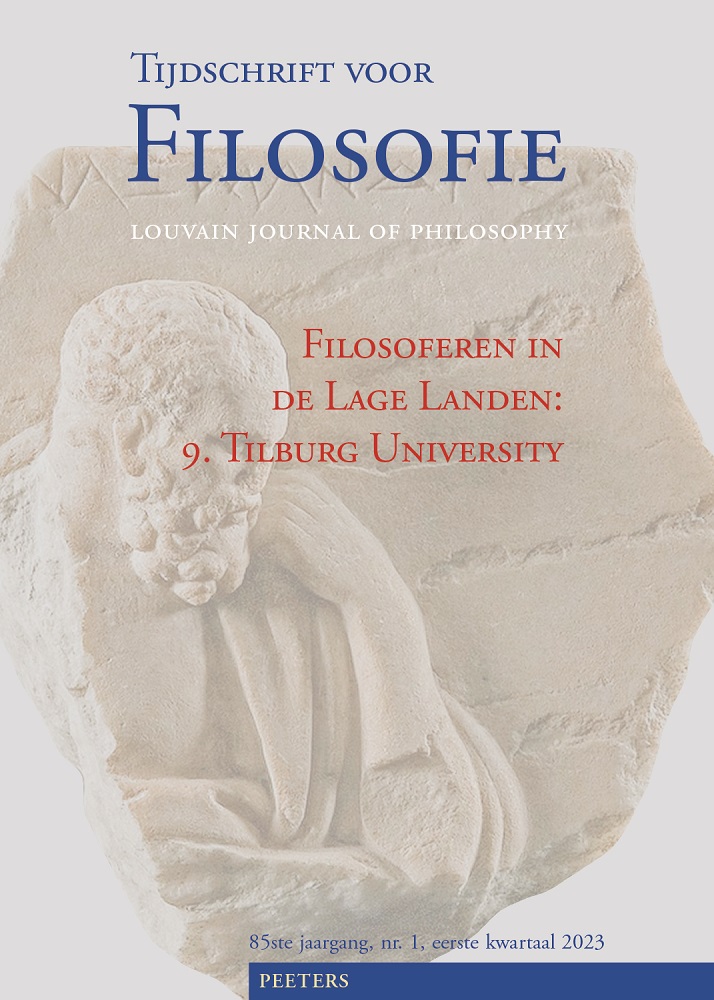 Document Details :

Title: La vie: une impression, à peine...
Author(s): CIRO PAPPARO, Felice
Journal: Tijdschrift voor Filosofie
Volume: 73 Issue: 3 Date: 2011
Pages: 489-512
DOI: 10.2143/TVF.73.3.2131118

Abstract :
F.C. Papparo's essay is an attempt to interpret Michel Henry's answer to the ancient but still enigmatic question, 'what is what we call life?', a response which is difficult for the Western speculative tradition to comprehend. The momentum of a pure definition of Being has, in fact, left Life undefined and unexamined, its very notion remaining 'very vague, polysemantic'. Thus, according to Henry, one must research what in life is 'irreducible' to thought, finding out this 'bottom' which reveals itself without nevertheless being scientifically theorized, a 'bottom' which is 'barely' uttered, which is inflected at the same time as 'impressionality' and as 'suffering', as an 'almost' and as what comes not without difficulty, as a withdrawal of thought from its totalitarian claims and as its surrender to the invisible praxis which sustains and weaves it. In this way, life appears as the foundation — not ontological but material — of a community, that must be thought as a communion, a com-patheticity, a 'fraternal dissimilarity' which does not require institutionalization or other meanings to become 'visible'. Now, if it is true that philosophical language cannot directly utter the simple and yet so difficult concept of Life, we must also note that the privilege conferred by Henry to this 'concept' may become unsustainable and unmanageable when we think life as pure immanence, as transcendental absoluteness, which withdraws from the Outside and its conflicts. If we are to go beyond the sterile Seinsfrage of Western thought, it is also necessary, according to Papparo, to go beyond the 'un-appearing' life proposed by Henry to recover our mortal nature in its whole radicality, through living with impetus, and without any nostalgia for a lost or a future homeland, our singular fate of 'expressive accident', scattered but not defeated in 'the-world-out-there'.


Download article