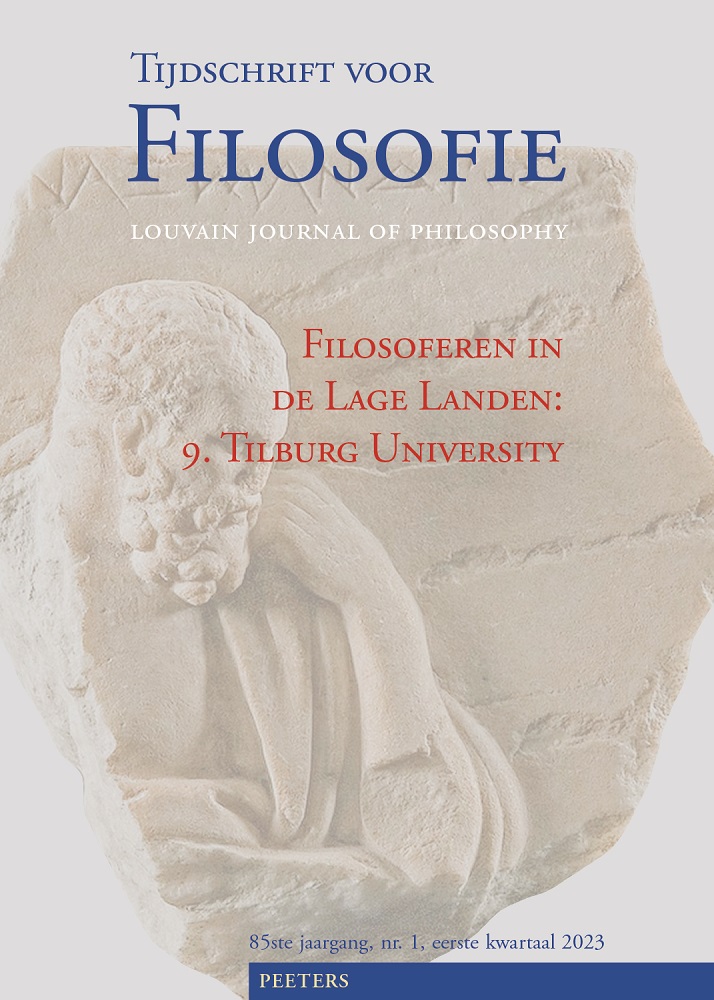 Document Details :

Title: Over natuurvervalsing in de Doelse polders
Subtitle: Robert Elliots antirestauratiethesis
Author(s): DELIÈGE, Glenn
Journal: Tijdschrift voor Filosofie
Volume: 73 Issue: 3 Date: 2011
Pages: 421-444
DOI: 10.2143/TVF.73.3.2131115

Abstract :
Due to the enlargement of the port of Antwerp valuable polders and intertidal areas which are protected under the European Bird and Habitat Directives have to be destroyed. Such destruction of valuable natural areas is permitted under European law, provided that adequate compensation in the form of the creation of new natural areas is offered. The validity of such nature-compensation schemes is highly contested by Robert Elliot, who, through his anti-restoration-thesis, tried to show that such compensation-schemes always entail a loss of value. In this paper I try to show that although Elliot's intuition regarding the rejection of such schemes seems justified, his axiological approach to the value of nature is untenable in a European context. By proposing a reinterpretation of Elliot's anti-restoration-thesis in light of the theory of symbolical substitutes, I show how Elliot's anti-restoration thesis can be saved from ontological collapse when applied in a European context, and I broaden the view of nature conservation by defining it as primarily aimed at conserving the symbolic meaning of particular natural areas instead of simply ensuring the presence of certain selected target species.


Download article