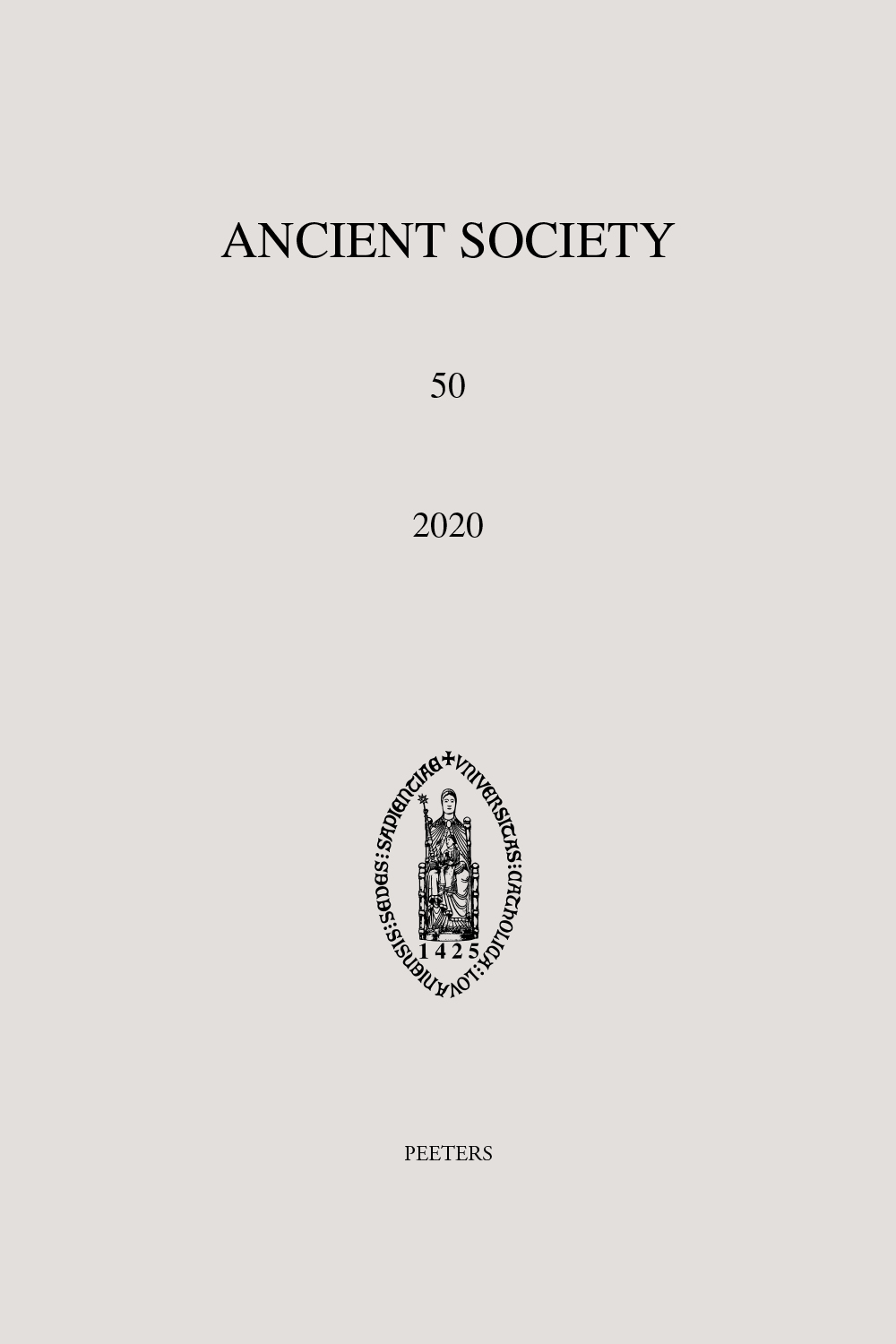 Document Details :

Title: Soldiers, Roman Citizens, and Latin Colonists in Mid-Republican Italy
Author(s): ERDKAMP, Paul
Journal: Ancient Society
Volume: 41 Date: 2011
Pages: 109-146
DOI: 10.2143/AS.41.0.2129567

Abstract :
As the investigation of mobility to and from Latin colonies before and after the Hannibalic War shows, citizenship was not yet the bone of contention in the mid-republic that it would be during the decades before the Social War. In the third century BC the Roman authorities attached little meaning to Roman citizenship, let alone guarded its exclusiveness. Ethnic identity was not an issue in Roman policies, which centered around the issue of military manpower. Neither ethnic identity nor citizenship were a great obstacle to mobility. Mobility was no problem, as long as it did not threaten Roman military manpower. Before the Hannibalic War the Latin colonies were manned by settlers from the propertied classes, probably veterans from recent wars who were given a piece of land in a Latin colony after discharge. Did Latins and socii participate on equal footing with citizens in the colonization scheme? From the Latin War onwards the Latin colonies were settled by Roman citizens - both optimo iure and sine suffragio - and Latins. On occasion people from beyond this group were incorporated in a newly founded colony. Socii probably became enrolled in Latin colonies at some point during the second half of the third century BC, when their troops had become a structural part of the Roman army.


Download article