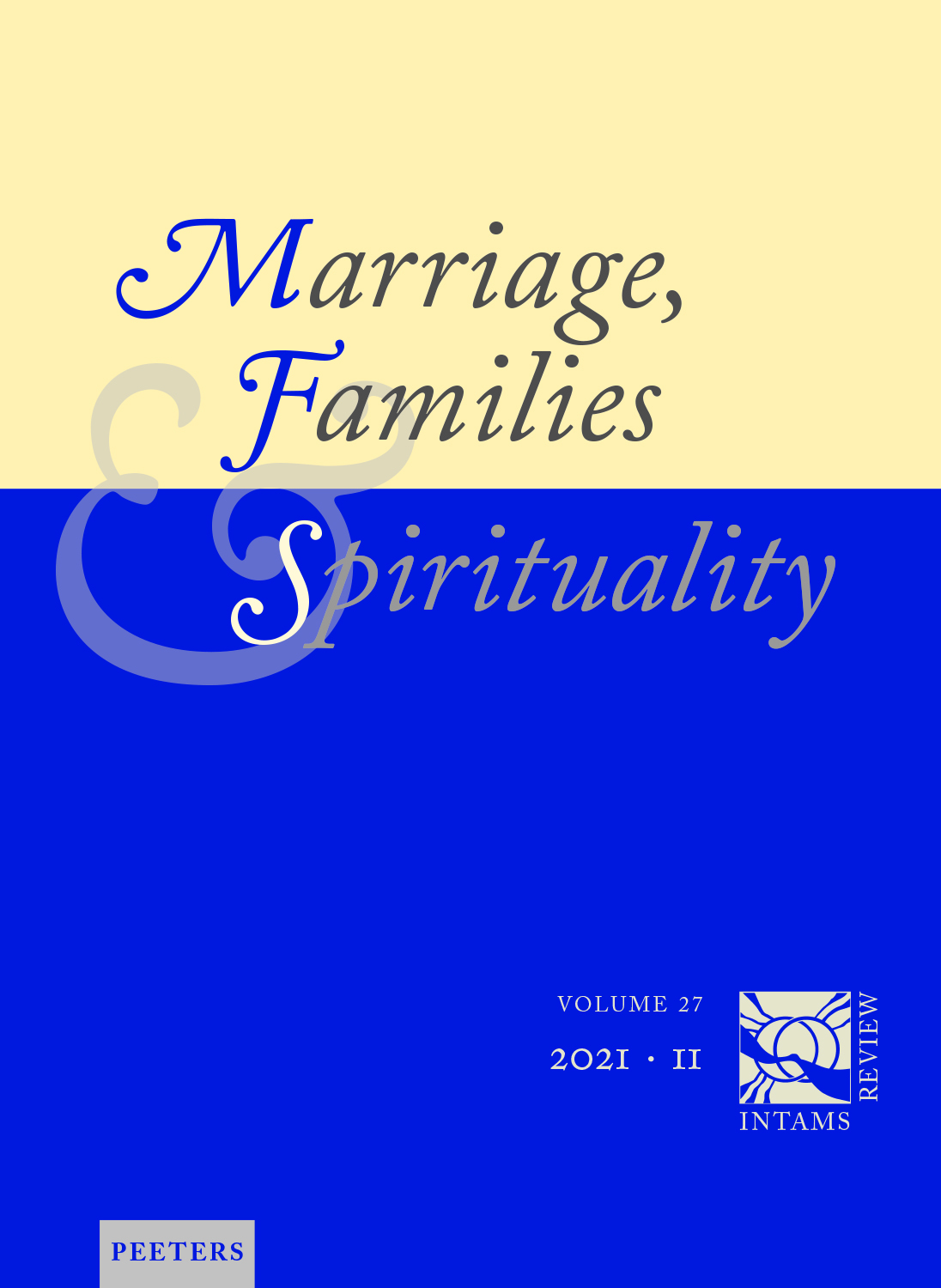 Document Details :

Title: Between a Rock and a Hard Place
Subtitle: The Impasse in Sexual Ethics and the 'Problem' of Homosexuality
Author(s): POLGAR, Nenad
Journal: Marriage, Families & Spirituality
Volume: 17 Issue: 1 Date: 2011
Pages: 69-83
DOI: 10.2143/INT.17.1.2126633

Abstract :
This brief study draws attention to the perplexing situation in the debate on homosexuality in the Catholic Church. Namely, despite the fact that the teaching office of the Church has taken a position on homosexuality, theologians continue with the debate and while they point to a number of unresolved issues, they often reach different positions to the one taken by the teaching office of the Church. By rejecting the customary approach to this debate that argues for or criticises one of the established theological positions on homosexuality or aligns itself with either traditionalists or revisionists 'side' this study offers an alternative approach to engage with the complexities of the debate. It poses the thesis that an impasse has been reached in the debate on homosexuality, which needs to be studied in its causes, nature and effects on the debate and on sexual ethics in general. Although seemingly obvious and simple, this thesis, once demonstrated through two examples, casts the 'perplexing situation' in a different light. Instead of following the arguments and counter-arguments of the 'two sides' in the debate, it works its way through the reasons that divide both camps in order to discover the 'projects' in which they are engaged. Although both sides would describe their respective projects in the same way – as a renewal of moral theology – they are in fact aiming for very different goals. In that sense, this description is indicative of much that is going on in the debate on homosexuality in which the most basic terms (homosexual act, homosexuality, sexuality, etc.) carry different meanings for the 'two sides' and, perhaps, require even a different mindset in order to be understood in one way or the other.


Download article