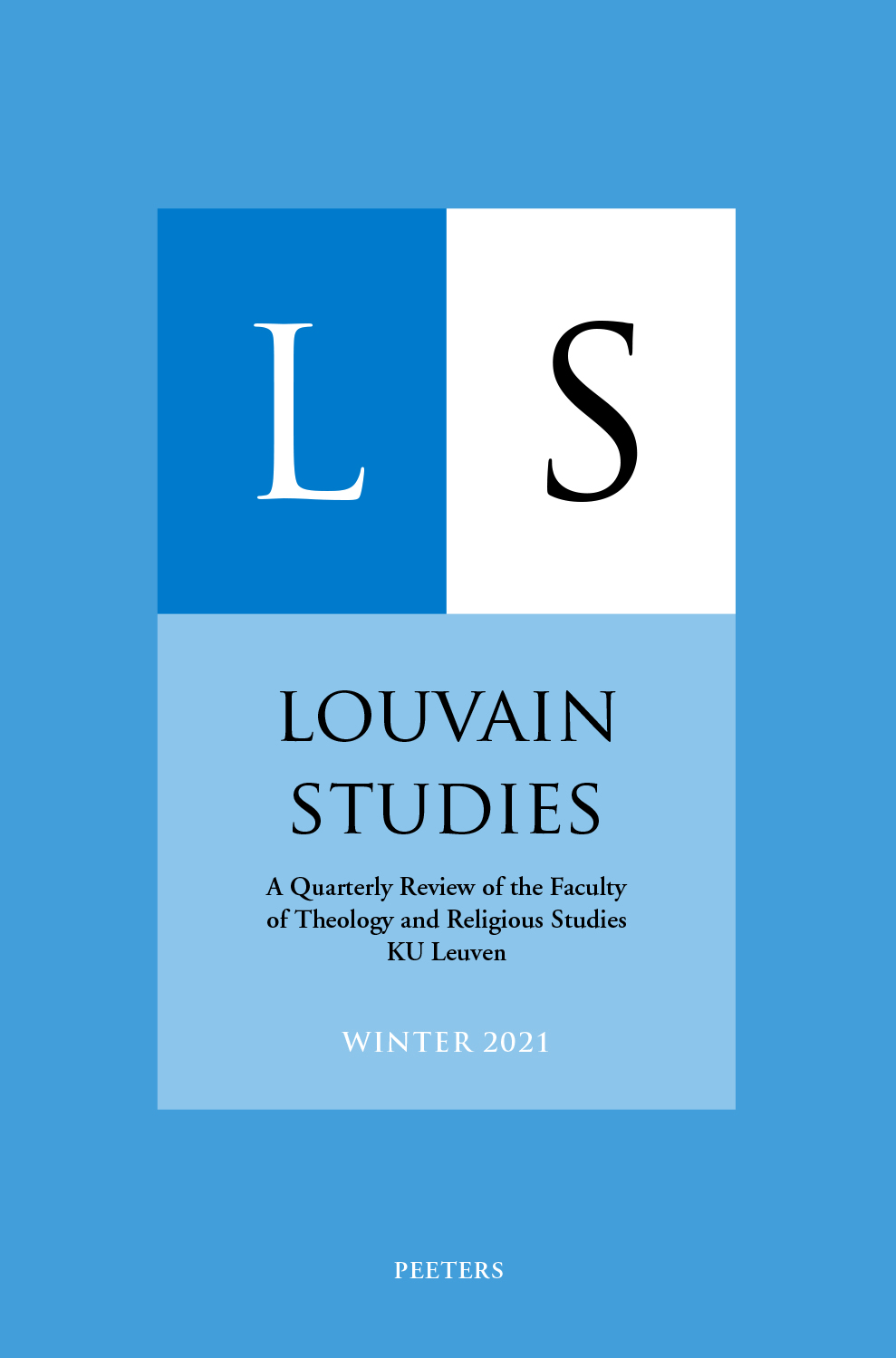 Document Details :

Title: The 'Theological Imaginary' in History
Subtitle: John Henry Newman and the Catholic Theological Imagination
Author(s): MERRIGAN, Terrence
Journal: Louvain Studies
Volume: 34 Issue: 2-3 Date: 2010
Pages: 185-208
DOI: 10.2143/LS.34.2.2118200

Abstract :
This article argues that Newman's writings, especially his 'Essay on the Development of Christian Doctrine', have much to teach us about the functioning of the theological imagination and, more particularly, what might be called the 'Catholic' theological imagination. Newman's 'idea' or image of the church might be described as a 'theological imaginary' that was shaped by both the actual history of the Church's life and practice (that is to say, what had been) and a theological vision of what the Church was intended, by its founder, to be (that is to say, what remains to be realized). As such, his 'theological imaginary' was, so speak, located on a continuum constituted by the tension between the factual and the normative. For Newman, the theological imaginary, to be meaningful, must be concretized, to a greater or lesser degree (and this is a matter for informed judgment) in visible, social forms (this is what makes his view of the imagination a specifically 'Catholic' one). It was this conviction that inspired Newman's lifelong ecclesiological quest, that is to say, his endeavors to identify and contribute to the realization of the 'true' Church of Christ in history.


Download article