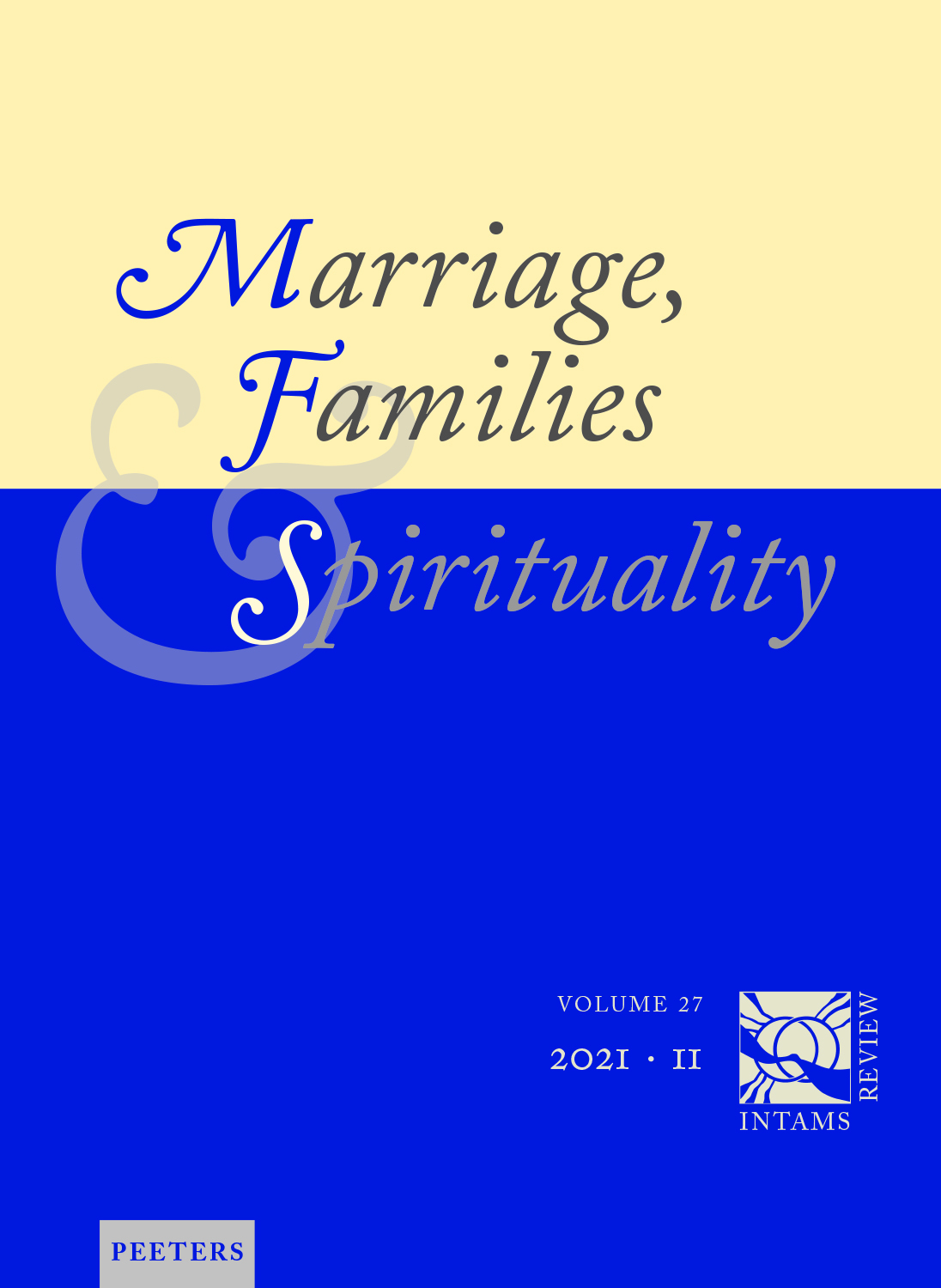 Document Details :

Title: Somewhere In Between
Subtitle: Children with Divorced Parents as a Challenge for Pastoral Theological Thinking
Author(s): REYNAERT, Machteld
Journal: Marriage, Families & Spirituality
Volume: 16 Issue: 2 Date: 2010
Pages: 208-215
DOI: 10.2143/INT.16.2.2066206

Abstract :
There are increasing numbers of children who live with divorced parents. This article brings these children into focus. It develops a pastoral theological reflection on children with divorced parents. It is argued that a parental divorce always has an impact on the child and that a pastoral concern could help the child to deal with the divorce of his/her parents. This article starts with a short presentation of the research of Elizabeth Marquardt. She is one of the few researches who take the religious aspect of a divorce into account when discussing the impact of divorce on children. A second step examines the influence of a parental divorce on the portrayal of humans, as well as the worldview and religious life of these children. The divorce of the parents has an impact on each of these three levels, but it is not the same for each child; some children suffer more from the divorce of their parents than others. In a last step it is discussed how we should perceive and handle children of divorced parents. This is not easy because a balance is needed between pretending that a divorce causes no problems for the child and treating the child only as a victim of the divorce. Further, it is argued that it is important to pay special attention to children during and after the divorce, which is something that pastoral care could provide and this pastoral care necessitates certain pastoral attitudes.


Download article