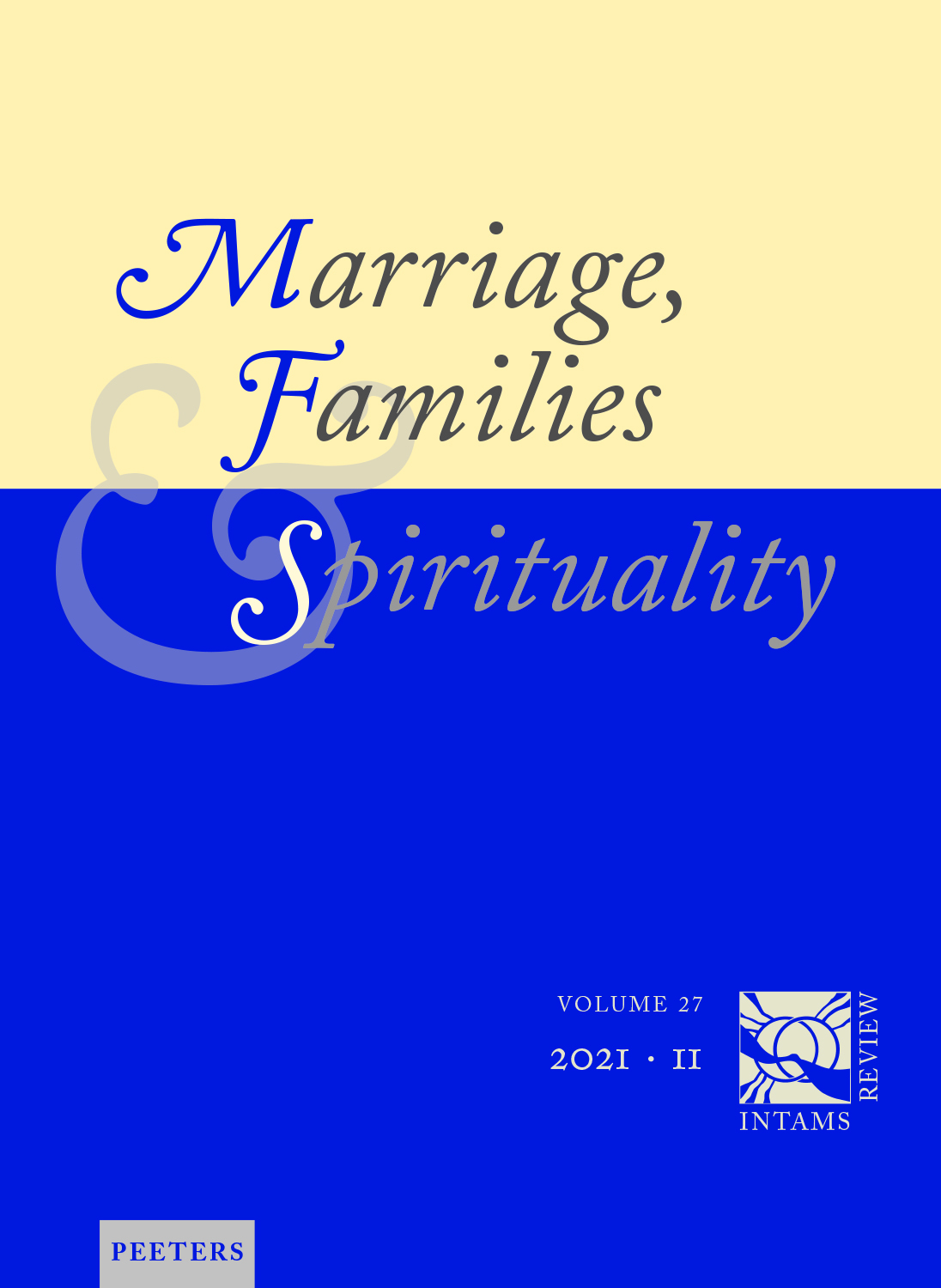 Document Details :

Title: Divine Domesticity
Subtitle: Marriage, Gender, and the Household in Medieval Jewish Mysticism
Author(s): HASKELL, Ellen
Journal: Marriage, Families & Spirituality
Volume: 16 Issue: 1 Date: 2010
Pages: 48-64
DOI: 10.2143/INT.16.1.2056196

Abstract :
In the Jewish mystical tradition Kabbalah, God is understood to be both male and female, and is represented with a broad variety of literary images. This essay addresses a group of kabbalistic images that describe divinity in domestic terms, associating feminine aspects of God with the Jewish home. These images promote strong connections between God, the Jewish household, and the earthly wife, who is known as the 'essence of the house'. They connect the divine with the domestic and provide the basis for a kabbalistic theology that centers on the home and the married couple's relationship within it. The kabbalists express their domestic theology with two models that they accept as inner truths and use to shape their world-view. The first model uses imagery of the home to create a divine cultural space that is familiar and accessible to human beings, allowing the kabbalists to express the journey to God as a homecoming. The second model uses domestic imagery to sanctify the kabbalists' marital lives. In this model, the earthly wife residing in her house becomes the foundation of an idealized cosmological structure that allows the holiness of the heavenly Temple to lodge within the married couple's earthly home. Proper marital relations between husband and wife symbolize and invoke a universal structure that harmoniously integrates humanity and divinity. This essay presents the thirteenth-century literature in which this theology developed and explores the theology's implications for both medieval and contemporary culture.


Download article