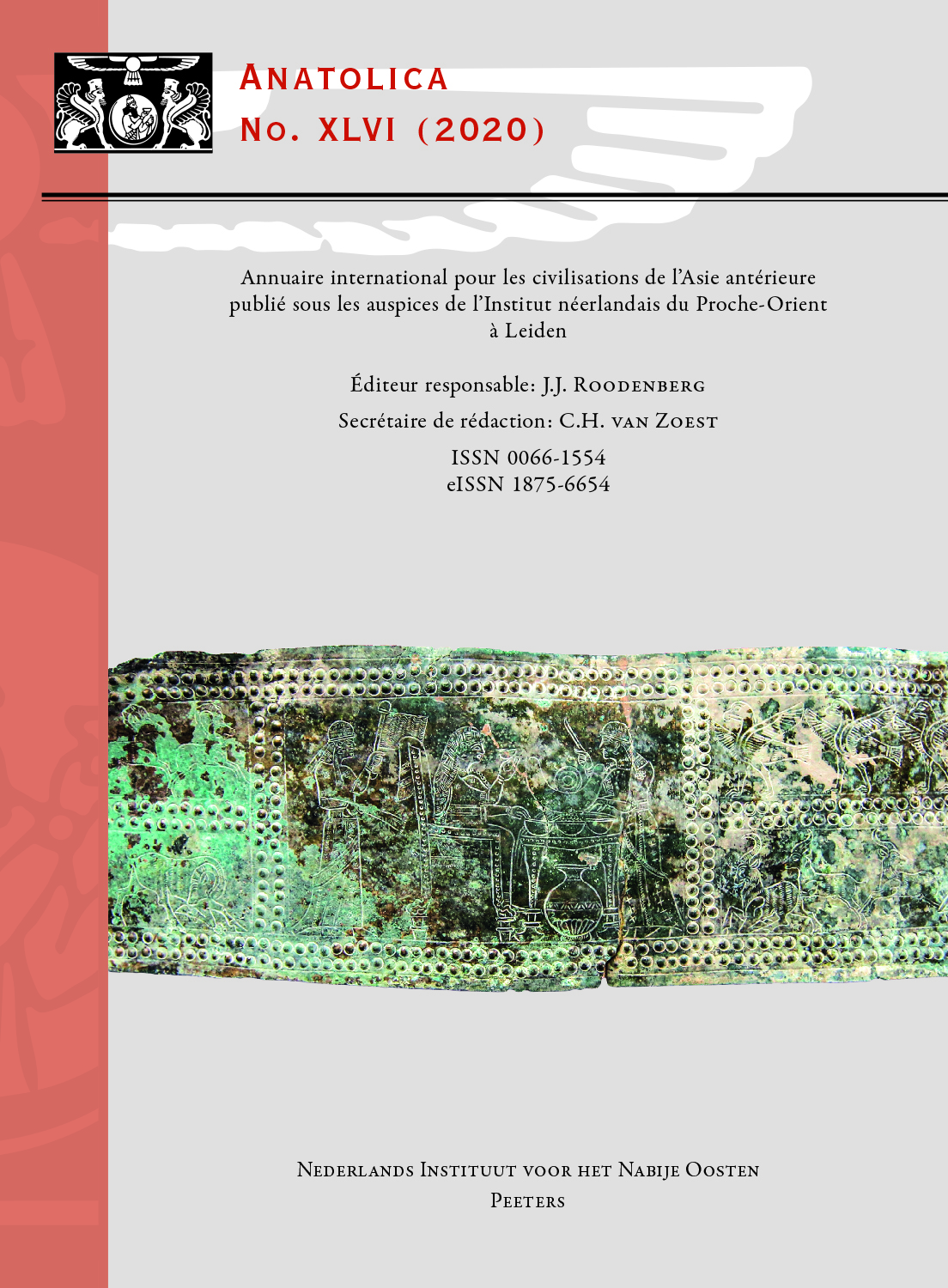 Document Details :

Title: Settlement Patterns in the Second and First Millennia BC Elbistan Plain
Author(s): ÇIFÇI, Ali , GREAVES, Alan M.
Journal: Anatolica
Volume: 36 Date: 2010
Pages: 89-110
DOI: 10.2143/ANA.36.0.2049240

Abstract :
The Elbistan plain and its environment is one of the least investigated areas of Turkey and, with a few exceptions, the region has not yet been subject to systematic archaeological research. The majority of archaeological research in the region was conducted during the late 19th and early 20th centuries. The earliest surveys and excavation, at Karahöyük, demonstrate that the Elbistan Plain has great archaeological potential in regard to the second millennium BC, which is also supported by textual evidence belonging to the Assyrian Colony and Hittite periods. The aims of this article are to re-analyse the available archaeological and historical data using a Braudellian methodology, in order to provide a new context by which to understand the effect of second and first millennium BC historical events on settlement patterns in the Elbistan region, and vice versa. The structure of the article is modelled on Braudel's tripartite chronological categories of the Longue Durée (geographical data), Conjonctures (archaeological data) and Événements (historical events).


Download article