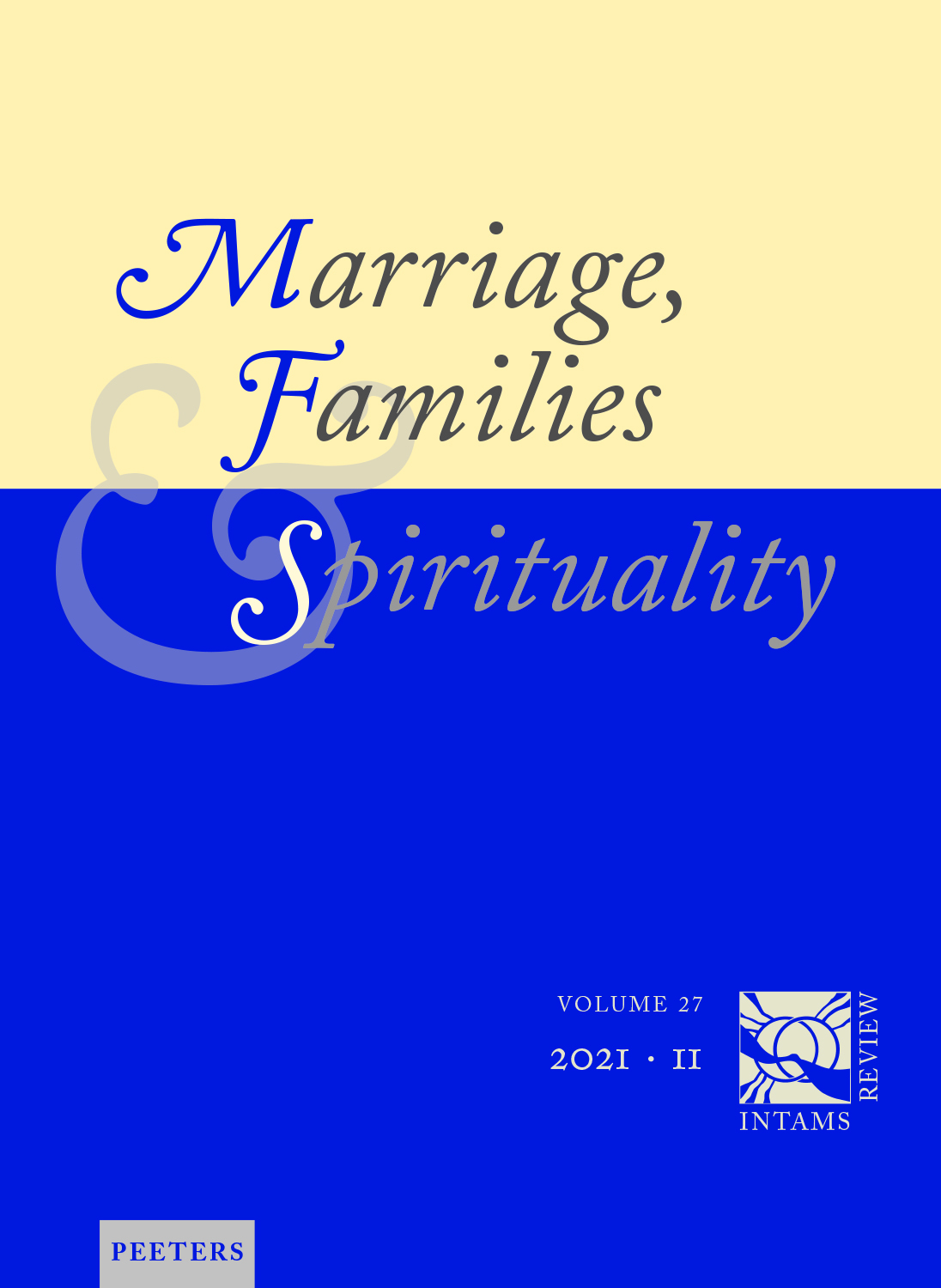 Document Details :

Title: The Consequences of Marital Instability
Subtitle: A Study of the Italian Situation
Author(s): AROSIO, Laura
Journal: Marriage, Families & Spirituality
Volume: 15 Issue: 2 Date: 2009
Pages: 165-179
DOI: 10.2143/INT.15.2.2047105

Abstract :
This article reflects on the consequences of marital instability, underlining the importance of studying the experience of a currently large, and growing, sector of the population which has undergone the end of a marriage. Attention is particularly drawn to the multi-dimensional reality and the processual nature of the consequences of conjugal instability. The multi-dimensional reality of the phenomenon lies in the multiplicity of the life settings affected by the experience of conjugal instability. The consequences are not limited to sectors of specific, though important, experience, such as financial impoverishment or the worsening of health conditions, but may concern changes in attitudes and everyday activities, the reorganisation of identity and the modification of preference systems, psychological wellbeing, affective relations, family and social values, social relations. Since the experience of marital breakdown involves the individual as a whole, the religious dimension is also affected by the transformation. Moreover, each setting making up the complex affair of the end of a marriage is marked by ambivalence: each dimension is the source of restraints and resources, the cause of relief and worry. The processual nature of the phenomenon of conjugal instability is also discussed. The end of a marriage is part of the process which starts when the couple is still living together and ends a long time after the marriage has broken up. The study of the end of a relationship as a couple cannot end with the analysis of the numerous stressful events activated in the period immediately following the separation but must include a much longer period. In particular, it appears necessary to investigate the new equilibrium in life which takes shape after the initial moments of difficulty. The observations made are supported by the results of a research study carried out by the author on the consequences of marital disruption in Italy.


Download article