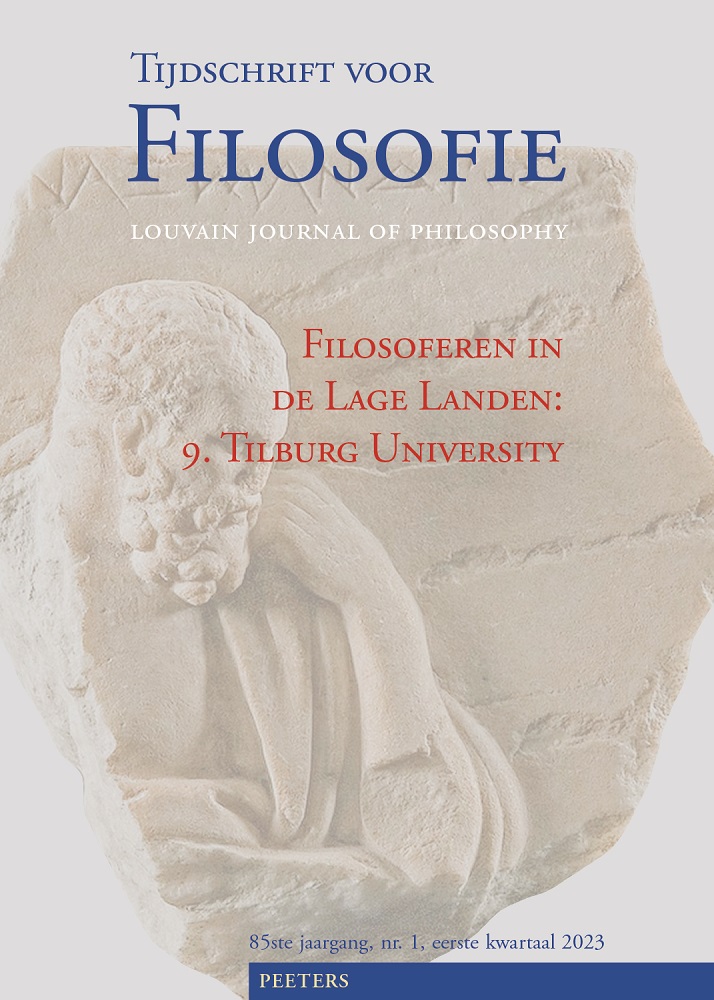 Document Details :

Title: Why, After All, Should we Assist Burdened Societies?
Subtitle: Some Reflections on John Rawls's The Law of Peoples
Author(s): LORIAUX, Sylvie
Journal: Tijdschrift voor Filosofie
Volume: 71 Issue: 3 Date: 2009
Pages: 577-606
DOI: 10.2143/TVF.71.3.2042679

Abstract :
This article addresses the question of whether international economic justice should be understood in terms of egalitarian distributive justice or in terms of John Rawls's Duty of Assistance through the question of whether its principles should be comparative or non-comparative. It argues that the Duty of Assistance cannot be understood as the international analogue of the natural duty of mutual aid, but that it nevertheless displays the same dynamic and offers as a result an inadequate picture of our social and economic responsibilities worldwide. Correlatively, it shows that Rawls's argument to the effect that there is no need to eliminate those inequalities that remain after the Duty of Assistance is satisfied rests on unconvincing analogies between the domestic and international cases. In particular, it is doubted whether the fairness of the present global economic order can be secured without the implementation of principles of international egalitarian distributive justice. The reason is that societies cannot be treated as equal participants in this order unless their capacity to benefit from the new global economic opportunities is somewhat equalised.


Download article