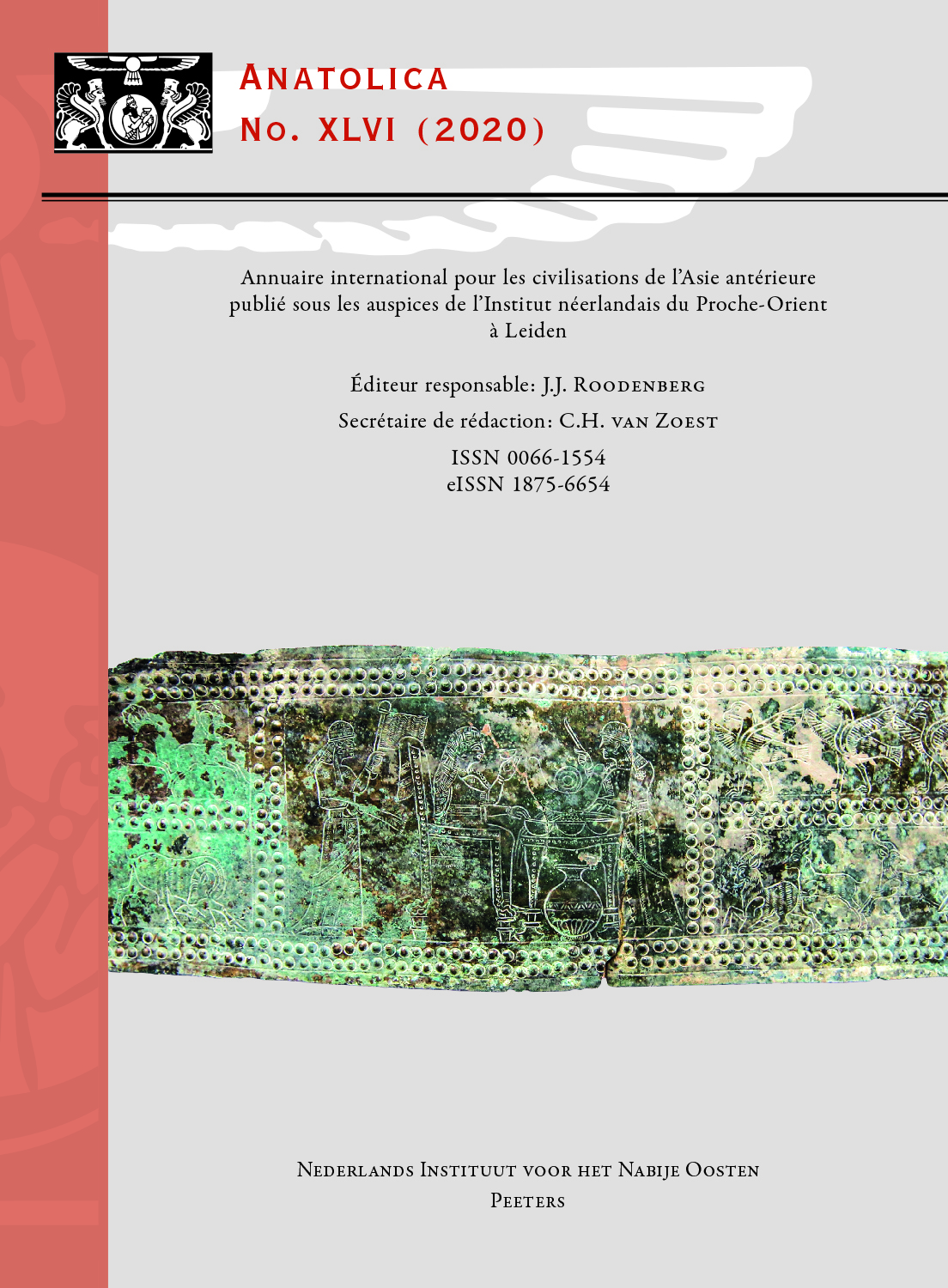 Document Details :

Title: Coinage of Justin II and its Imitations
Subtitle: Historical, Papyrological, Numismatic, and Archaeological Sources
Author(s): VORDERSTRASSE, Tasha
Journal: Anatolica
Volume: 35 Date: 2009
Pages: 15-35
DOI: 10.2143/ANA.35.0.2038071

Abstract :
The Emperor Justin II (565-578) remains, as he was at the time of his own reign, a controversial figure. It is clear from the contemporary and near-contemporary opinions about Justin II that views of his reign varied widely from commissioned panegyrics to highly critical descriptions of his actions, particularly when they were written with the benefit of hindsight. A murky succession, financial troubles, religious persecutions, military defeats (particularly against the Persians), and finally, a descent into madness, helps to explain why many writers were extremely critical. One aspect of his rule that is examined here are his coinage and the subsequent imitations of the coinage in Syria and Palestine in the 7th century. The gold coinage of Justin II was not radically different from that of his predecessors, but it is unusual in that it has attracted the interest of two very different Late Antique writers: Dioscorus of Aphrodito and John of Ephesus. Since coinage was part of everyday life in the Byzantine Empire, they are rarely remarked upon in any detail. These two passages are important not only because they provide an unusual insight into how coinage was perceived by its users, but they also provide an insight into contemporary perceptions of Justin II. This paper, after briefly examining the coinage of Justin II, will examine the two passages in detail, placing them in their historical, papyrological, numismatic, and artistic context. After an examination of the passages, the paper will then look at the imitation Justin II coinage produced in Syria under the Persians and in Palestine under the Muslims and what this tells us about coin circulation.


Download article