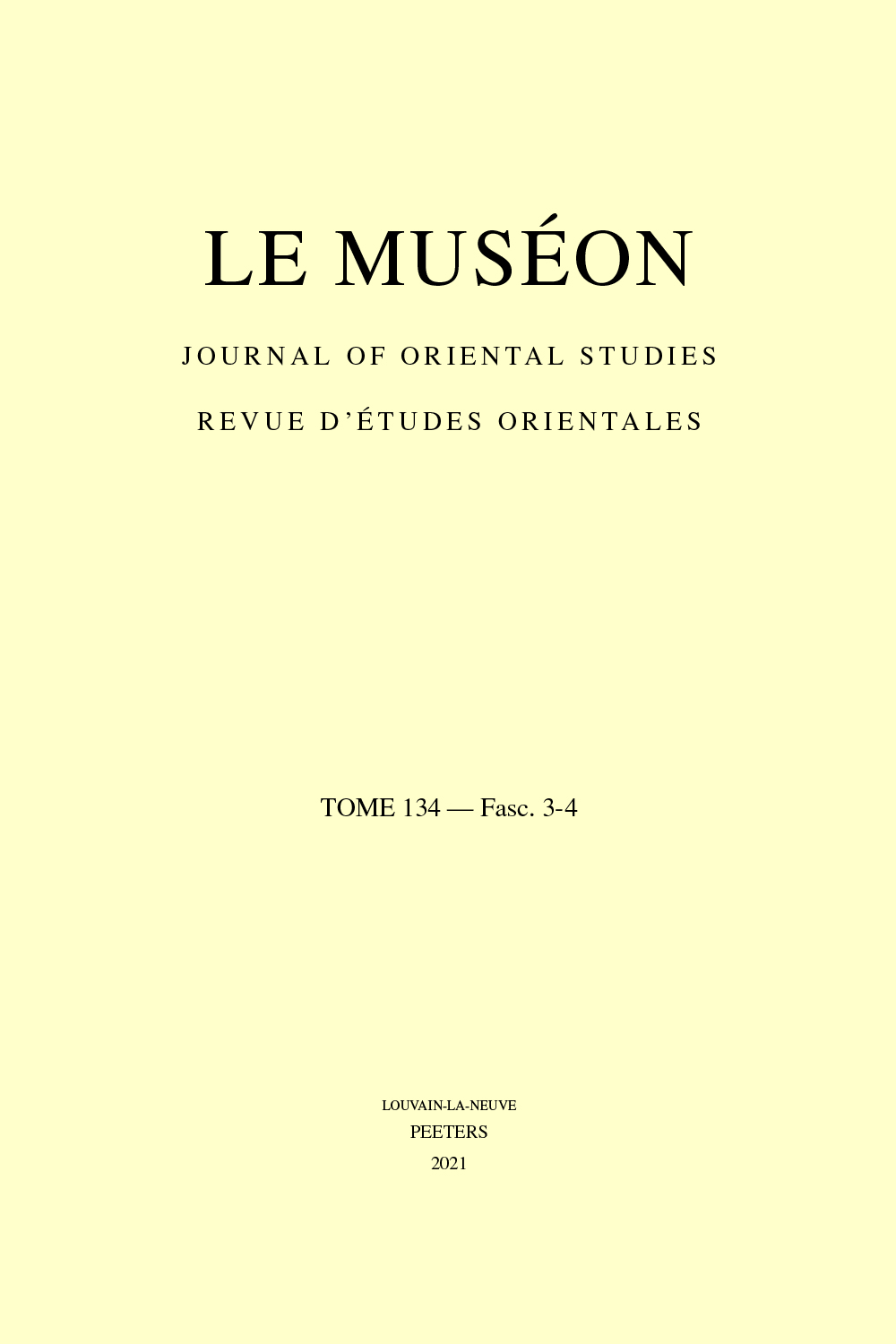 Document Details :

Title: Neoplatonism in Pre-Kirmānīan Fāṭimid Doctrine
Subtitle: A Critical Edition and Translation of the Prologue of the Kitāb al-Fatarāt wa-l-Qirānāt
Author(s): HOLLENBERG, David
Journal: Le Muséon
Volume: 122 Issue: 1-2 Date: 2009
Pages: 159-202
DOI: 10.2143/MUS.122.1.2037156

Abstract :
This article is a critical edition and translation of the prologue to the Kitāb al-fatarāt wa-l-qirānāt (The Book of Periods and Conjunctions), a hitherto unpublished Ismā'īlī genethlialogy attributed to the Fāṭimid missionary Ja'far ibn Manṣūr al-Yaman (d. c. 348/960). The prologue, a pastiche of Neoplatonic philosophical and scientific passages describing the pleroma and cosmos, is of interest to scholars of Ismā'īlī doctrine because of its provenance and date of composition. Although the harmonization of philosophy and doctrine was common in the non-Fāṭimid Ismā'īlī dioceses in Iran, the Fāṭimid Caliph al-Mu'izz li-dīn Allāh (d. 365/975) is known to have disapproved of this practice. A Fāṭimid author's recourse to falsafa in a text dated to the reign of al-Mu'izz thus presents a problem for the history of Ismā'īlī doctrine.


Download article