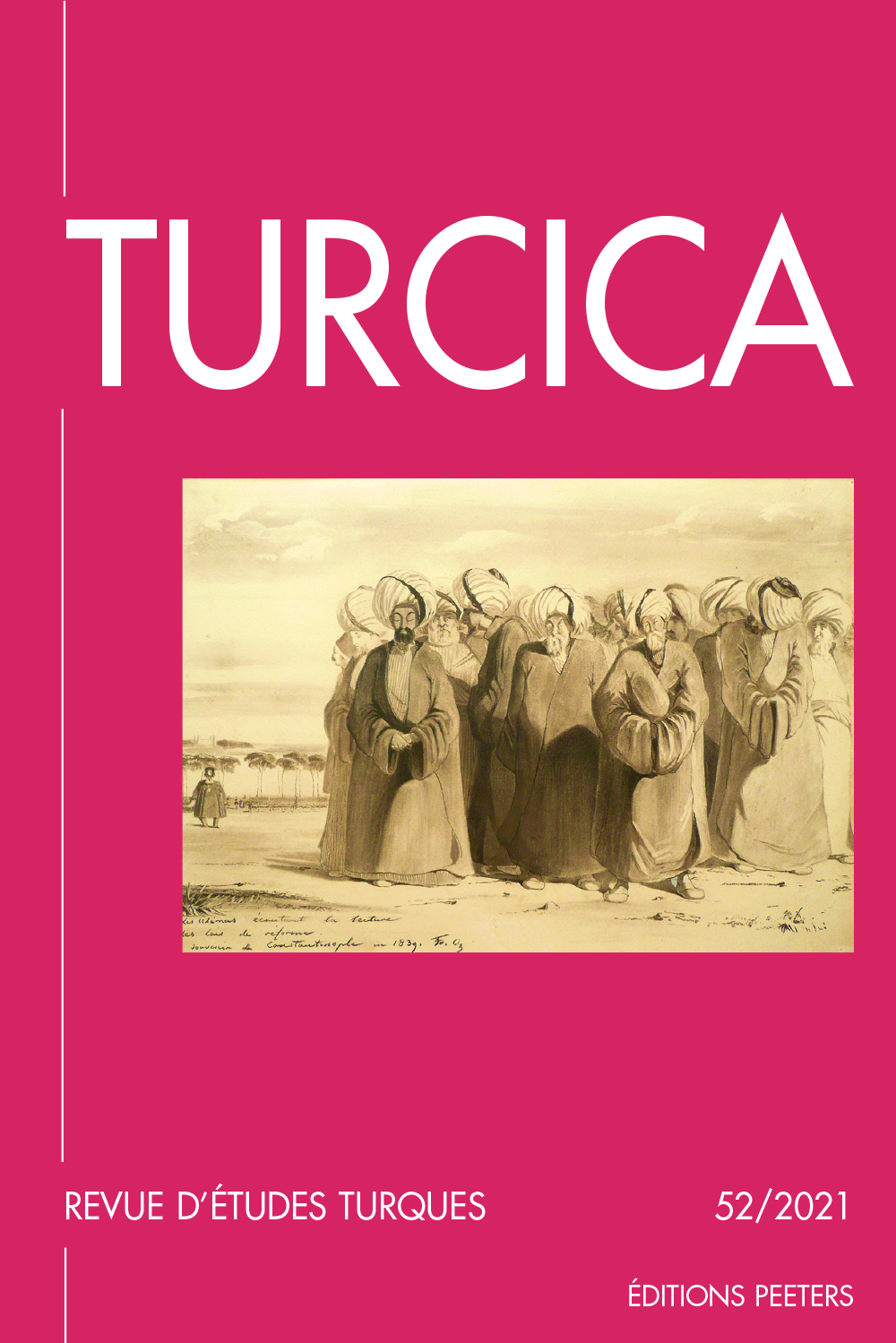 Document Details :

Title: Jarres, terrailles, faïences et porcelaines européennes dans l'Empire ottoman (XVIIIe-XIXe siècles)
Author(s): FRANÇOIS, Véronique
Journal: Turcica
Volume: 40 Date: 2008
Pages: 81-120
DOI: 10.2143/TURC.40.0.2037136

Abstract :
Si les données livrées par les fouilles archéologiques sont encore insuffisantes pour obtenir une image précise du négoce de la vaisselle dans l'Empire ottoman aux XVIIIe et XIXe siècles, les documents statistiques, les rapports des Expositions universelles, les textes consulaires, les «entrées» et les «sorties» des grands ports méditerranéens ainsi que les archives des manufactures européennes permettent de repérer les pays producteurs, d'appréhender les volumes et les prix des céramiques commercialisées, de connaître les ports d'embarquement, de transit et de débarquement, et de préciser les modes de diffusion. À partir de l'exploitation de ces archives commerciales, la présence, sur les territoires de la Sublime Porte — en Turquie d'Europe et d'Asie, dans les îles de l'Egée — de faïences fines, de porcelaines mais aussi de simples terres cuites produites dans les fabriques d'Europe, aux XVIIIe et XIXe siècles, prend une toute autre ampleur. Contrairement à ce que les découvertes de terrain laissent croire, le commerce de la vaisselle européenne sur ces territoires n'est pas marginal, ce sont en fait des volumes importants qui sont importés d'Europe.


---

While the data resulting from archaeological excavations are still insufficient to get a precise idea of the pottery trade in the XVIIIth and XIXth century Ottoman empire, statistics, international exhibitions records, consular documents, the number of boats coming in and moving out of the chief Mediterranean ports, as well as records of European fabrics, enable us to locate the producing countries, evaluate the bulk and the price of the commercialised ceramics, to know which were the shipping, transit, and unloading ports and to specify the diffusion modes of these goods. Through the study of these commercial records it can be seen that the existence in the Porte territories –European and Asiatic Turkey, Aegean Islands– of delicate faience, chinaware, but also simple earthenware produced in European fabrics in the XVIIIth and XIXth century is quite important. Contrary to what we could be led to believe through the discoveries made on the spot, the trade of European crockery in these countries was in no means marginal, and as a matter of fact a great bulk of these goods was imported from Europe.


Download article