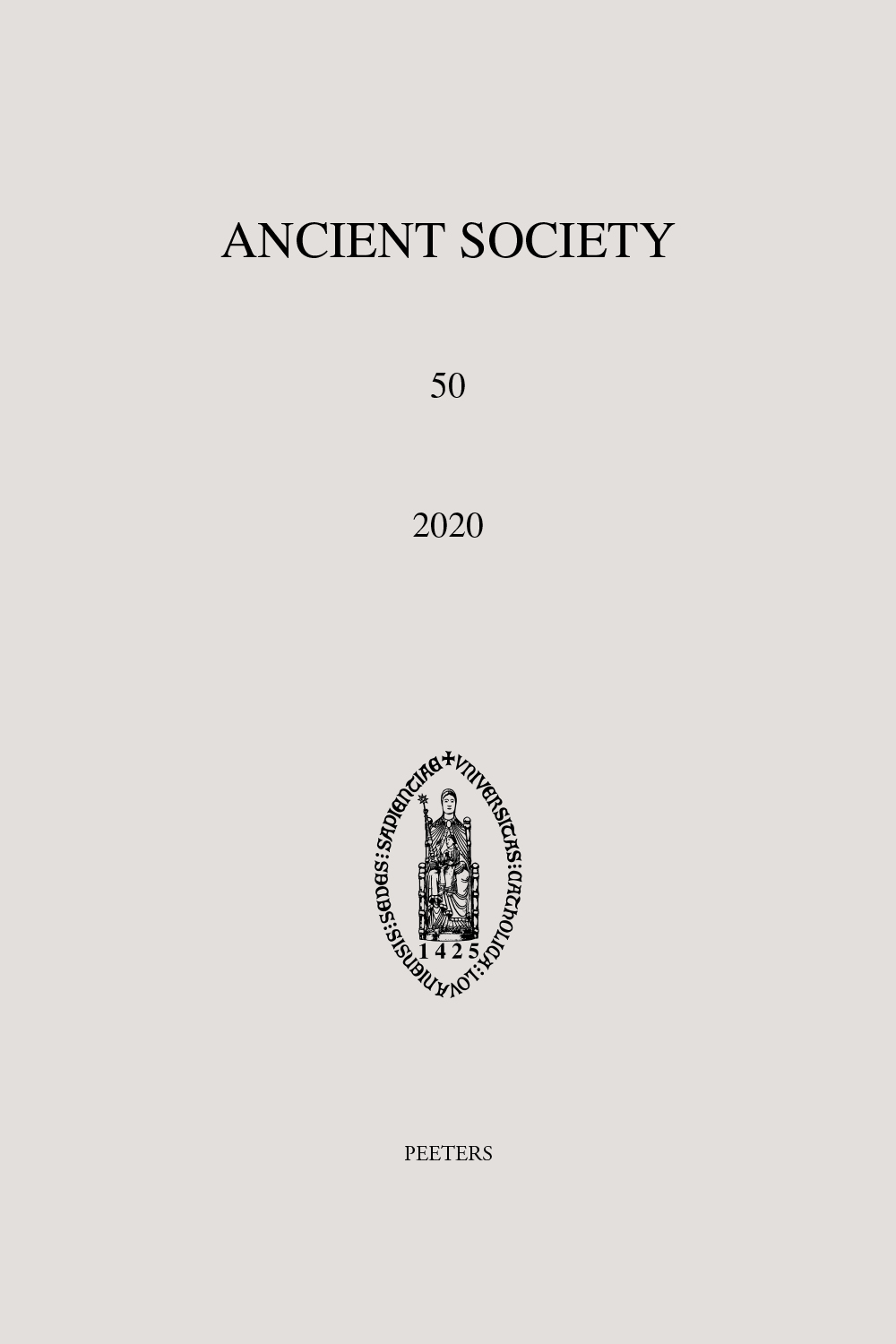 Document Details :

Title: The Expulsion of Cleopatra VII
Subtitle: Context, Causes, and Chronology
Author(s): PEEK, Cecilia M.
Journal: Ancient Society
Volume: 38 Date: 2008
Pages: 103-135
DOI: 10.2143/AS.38.0.2033272

Abstract :
This article treats the removal of Cleopatra from her throne and from her country in the early part of her reign. Near the end of Cleopatra's life, when she had no remaining hope that she could withstand Octavian, we are told that Egypt offered to rise and fight the enemy on her behalf. This offer suggests that Cleopatra had achieved great popularity as the ruler of Egypt. But she had not always been so secure in her position—early in her career she had, in fact, been deposed and driven out of Egypt. This article attempts to answer several disputed questions about the details of this deposition. Who were Cleopatra's enemies? Why did they oppose her? When and how did they succeed in excluding a sitting queen from power? Existing analyses attempt to explicate some of these mysteries, but they fail, I believe, to account fully for the ancient evidence, and to describe the conclusions that must be drawn from that evidence. Taking documentary and literary evidence into consideration, I attempt to reconsider the matter. The ancient sources point to a more limited number of enemies than is sometimes believed, a much later date than is always asserted, and motives and methods that have largely been ignored.


Download article