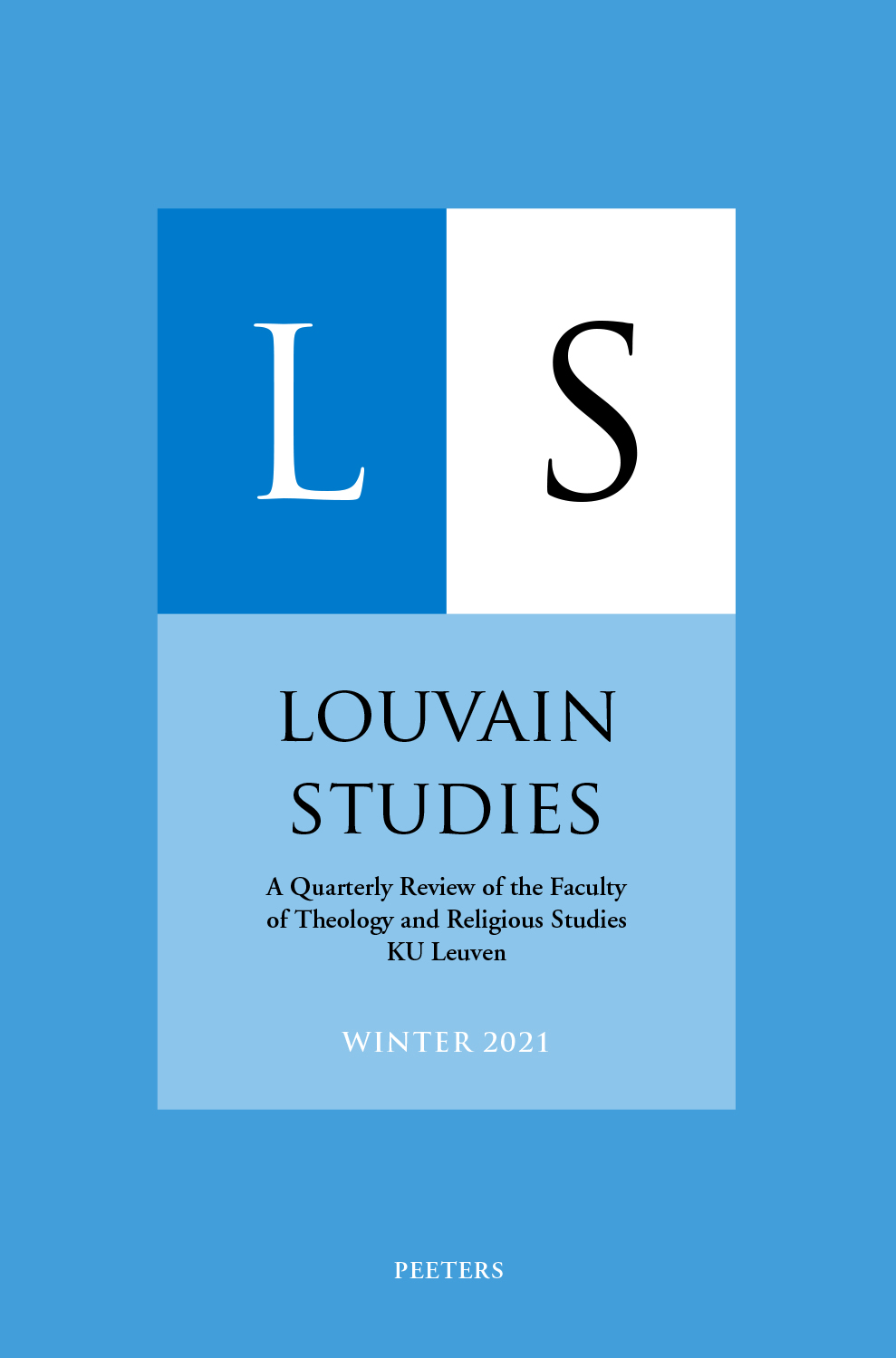 Document Details :

Title: The Delay of the Parousia as a Test Case for the Criterion of Coherence
Author(s): THEIßEN, Gerd , MERZ, Annette
Journal: Louvain Studies
Volume: 32 Issue: 1-2 Date: 2007
Pages: 49-66
DOI: 10.2143/LS.32.1.2032351

Abstract :
The present essay intends to rephrase the criterion of coherence as an independent criterion of authenticity in Jesus research and to show its value by testing its usage on the motif of the delay of the parousia. We suggest that the criterion of coherence should be applied independently wherever we find a plurality of currents and forms of tradition regardless of whether or not they can be derived from Judaism or from Early Christianity. The criterion of coherence must be supplemented by the criterion of contextual plausibility, taking into account both analogies and the special profile of a historical phenomenon in its context. The delay of the parousia is a useful test case because it is widely attested and is considered one of the classic examples of a tendency on the part of the early Christians to change an original characteristic of this tradition, viz. the imminent expectation of the end. It is therefore often regarded inauthentic in the light of the criterion of double dissimilarity. The test case combines the investigation of one single tradition (a verbum ipsissimum on the sign of Jonah), of a complex of related motifs and themes (vox ipsissima) and reflection on the repertoire of forms used by Jesus (genera ipsissima). We conclude that the motifs of delay which are spread over the Jesus tradition can be traced back to Jesus' digesting the fact that the wrathful judgement which John the Baptist had announced had not come. We suggest that we can find a clue to the interconnection between Jesus' prophetic eschatology and sapiential ethic in this experience.


Download article