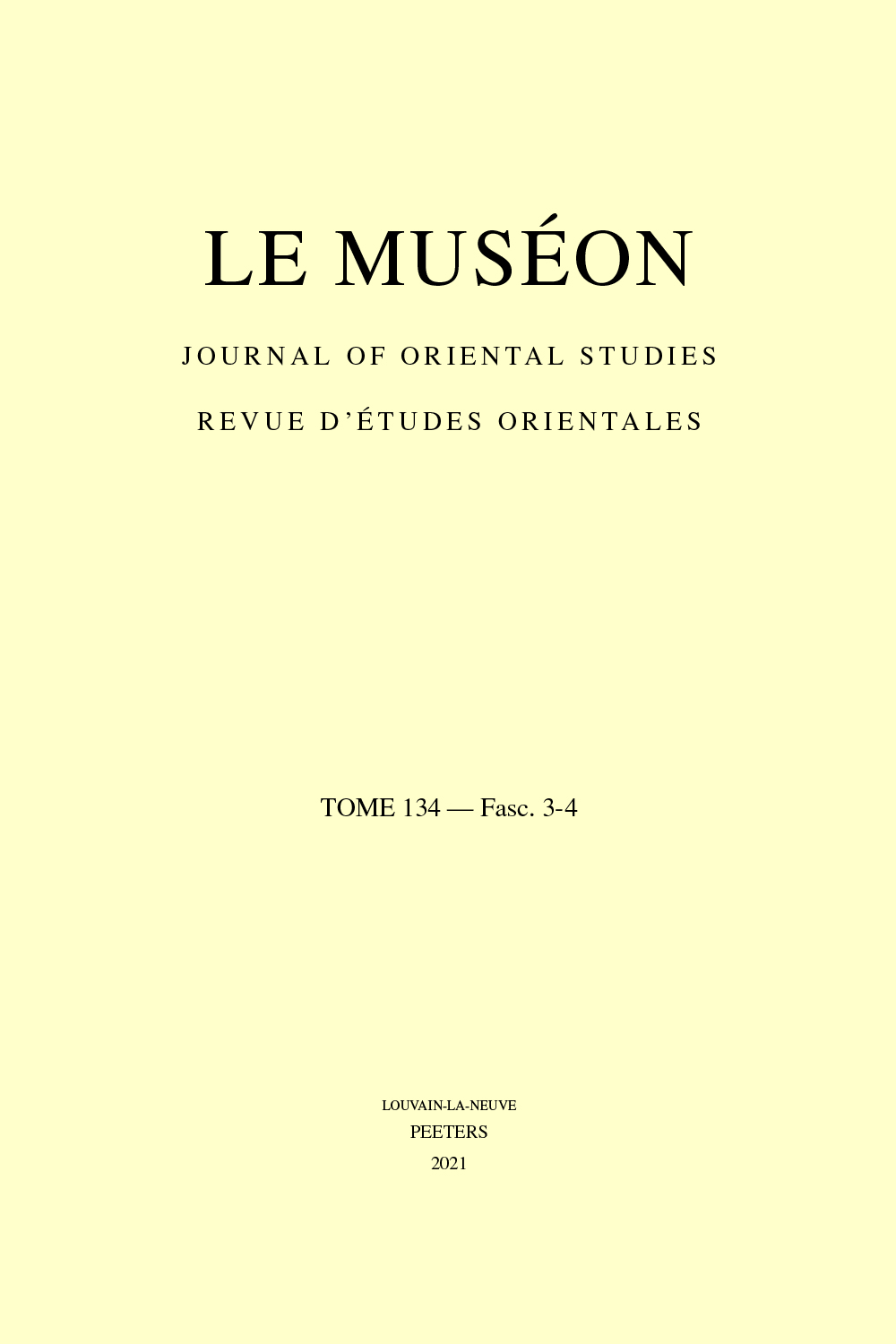 Document Details :

Title: Jews in Ancient Armenia
Subtitle: (1st Century BC - 5th Century AD)
Author(s): TOPCHYAN, A.
Journal: Le Muséon
Volume: 120 Issue: 3-4 Date: 2007
Pages: 435-476
DOI: 10.2143/MUS.120.3.2024683

Abstract :
The first Armenian literary source to mention Jews in Armenia in the History ascribed to P'awstos Buzard (5th c.). The long passage which refers to multitudes of Jewish families concerns the invasion of the country by Persian troop circa 368/9, when almost all significant Armenian cities were ruined, and their inhabitants, exclusively "Armenians and Jews", were taken to Persia. Though P'awstos' information should not be accepted at face value, it is clear that if the Jewish settlement in Armenia were not substantial, Buzand would not have mentioned it at all. One should also suppose that the Armenian word Hreay means both "Jew" and "Judaizer". P'awstos says those Jews had been brought to Armenia from Palestine by the Armenian king Tigran II. Greco-Roman sources, too, though in the relevant passages they do not refer to "3Jews", seem to corroborate that fact. Furthermore, it seems that, even after 368/9, a considerabke number of Jews continued living in Armenia. There is evidence in later sources, both Armenian and foreign, about Jewish inhabitants in Armenia in the Middle Ages. The most striking corroboration of the presence of Jews in medieval Armenia is the recently discovered Jewish cemetery, mainly of the 13th century, in the village E¥egis of the Vayoc' Jor district of the Republic of Armenia.


Download article