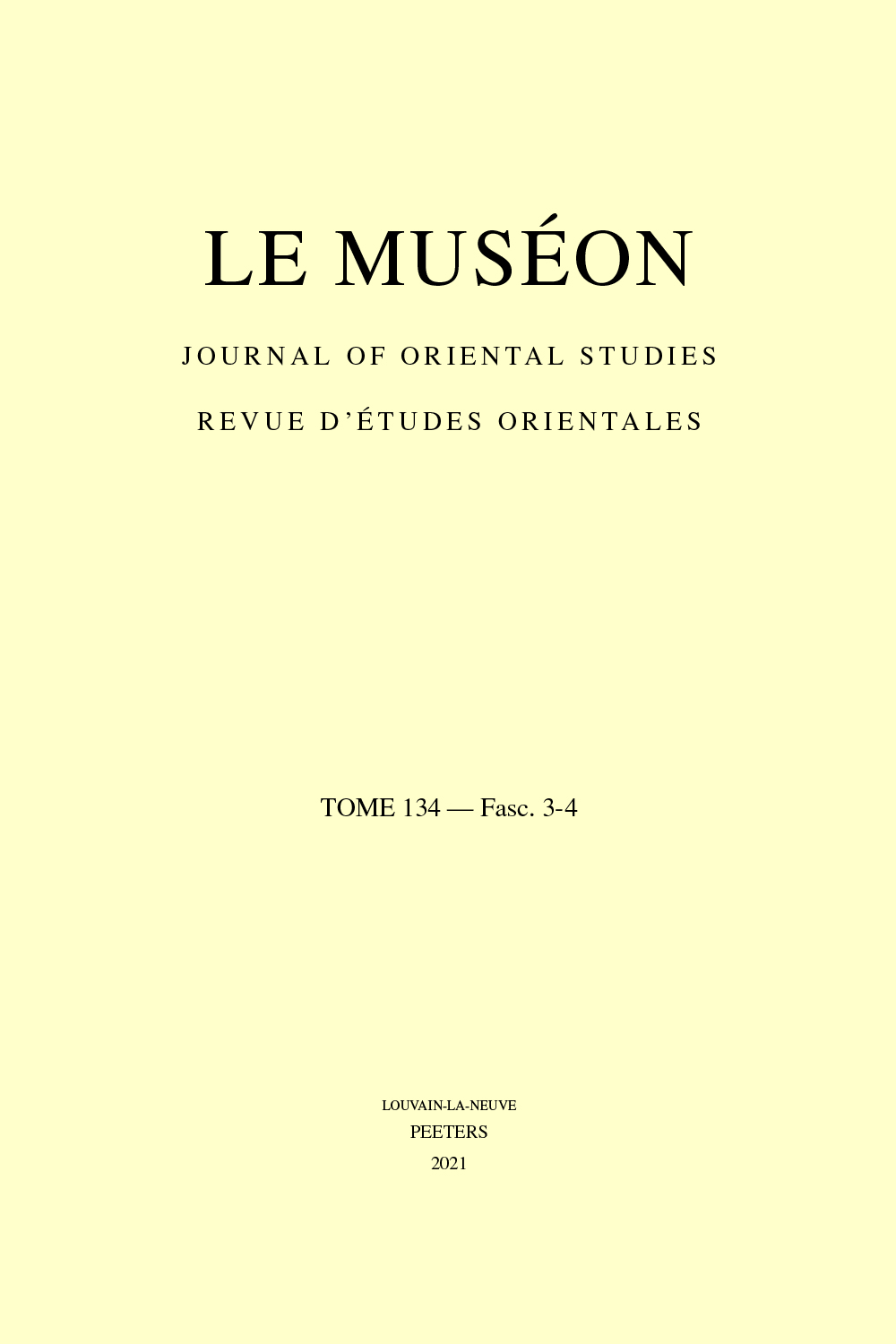 Document Details :

Title: Paul of Callinicum and his Place in Syriac Literature
Author(s): KING, D.
Journal: Le Muséon
Volume: 120 Issue: 3-4 Date: 2007
Pages: 327-349
DOI: 10.2143/MUS.120.3.2024679

Abstract :
This paper seeks to build upon recent work on Syriac-Greek translations by taking a closer look at the texts ascribed to Paul of Callinicum. Paul is generally held to have been the translator of the otherwise lost writings of Severus of Antioch and, fortunately, his work can be attached to a fairly specific date. By analysing the citations from Cyril of Alexandria within the Severan corpus, this study describes the style of translation that Paul used, principally in terms of his level of verbal and grammatical fidelity to the Greek. His approach is then compared with parallel texts from the fifth century, as well as with the seventh century translator Athanasius of Nisibis, in the hope of pinning down more exactly the nature and extent of the developments in Syriac translation technique which are generally visible between the fifth and the seventh centuries. Broadly, it is suggested that Paul's era, which coincides with that of Philoxenus, was one of rapid change in approaches to Greek-Syriac translation and that Paul himself was a major player in the move towards to the literalistic mirror translations of the later period.


Download article