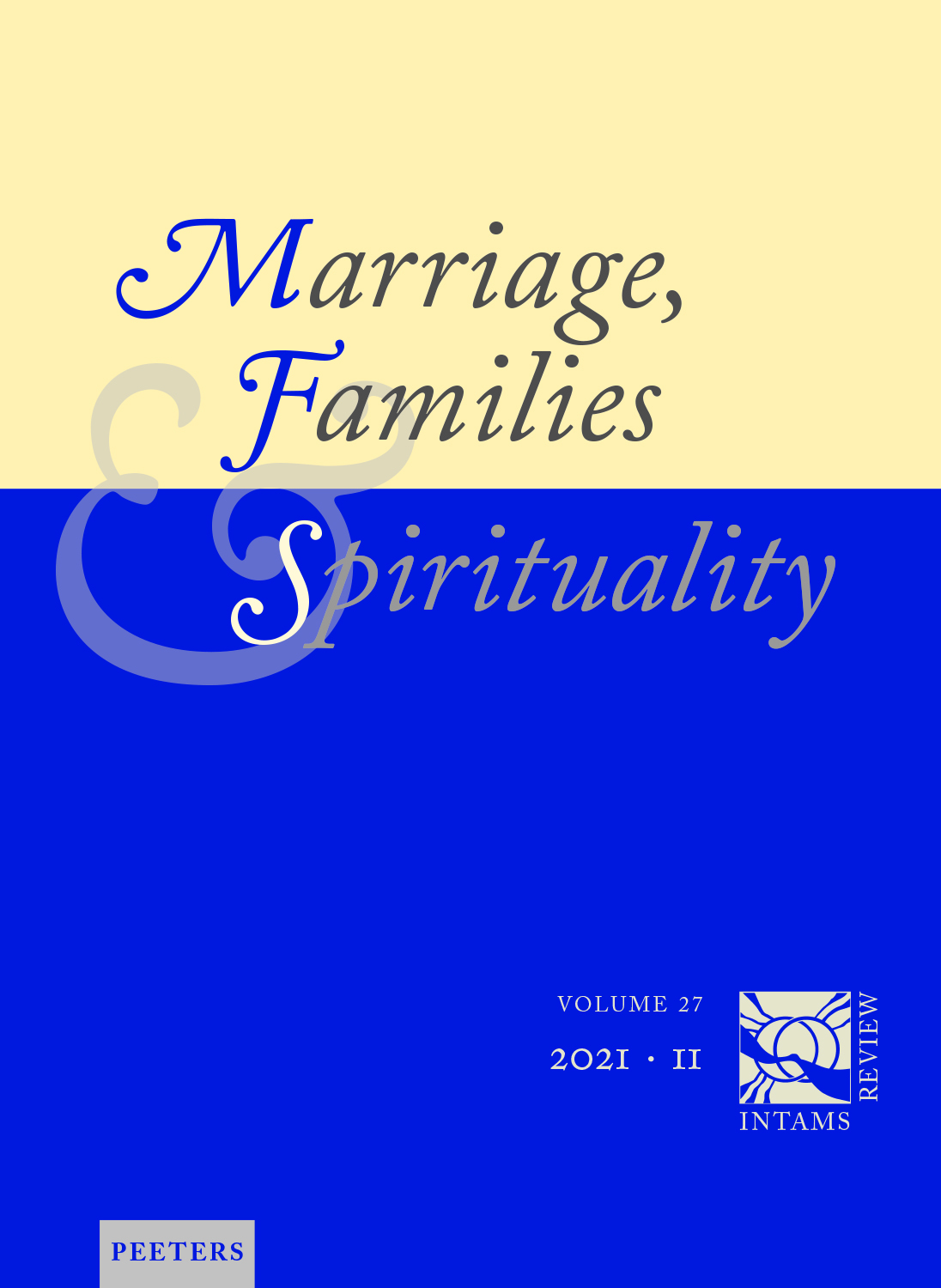 Document Details :

Title: The African Family as a Model for the Church
Author(s): ASSENGA, Petri
Journal: Marriage, Families & Spirituality
Volume: 13 Issue: 2 Date: 2007
Pages: 221-233
DOI: 10.2143/INT.13.2.2024090

Abstract :
The family is often regarded as the basic unit of human society and of the Church. Indeed, the family has not only been seen as the basic unit of the Church, but as Church in itself. In this regard, the Second Vatican Council terms the family ecclesia domestica (Lumen gentium, 11). Pope John Paul II interprets the Church as family in term of the "community of love and life" (Familiaris consortio, 8-10). In their first Synod for Africa held in Rome in 1995, the African Catholic Bishops expressed their intention to reorient the indigenous Church in accordance with the African view of the family (Ecclesia in Africa, 63). In this article, the author studies the possibilities for this endeavour in the relationship between the African worldview rooted in the ancestral tradition and the Church conceived as a family rooted in Christ – seen as the brother and ancestor of humankind. This approach leads to the view that once the Church is rightly seen as a community of love and life as expressed in the care and solidarity among the members who form one family in Christ, the mystery of the Church will have been brought down to people's concrete realities. Throughout the article, the author emphasises that the African family seen in its "extended form" is an excellent model worthy of ecclesial emulation. In fact, seeing Christ in African ancestral terms solidifies this stance, most particularly due to the author's conviction that ecclesiology proceeds from christology.


Download article