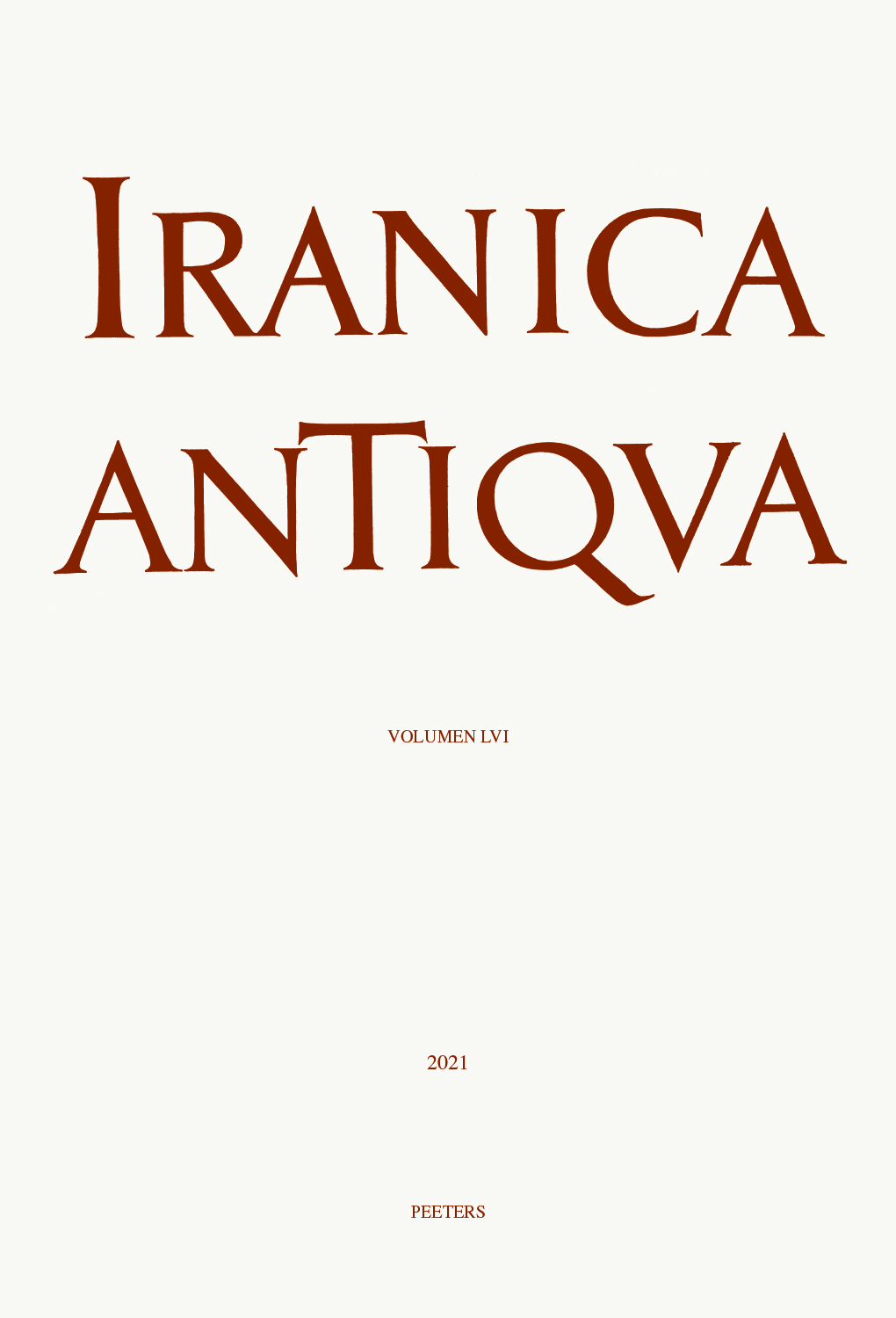 Document Details :

Title: Thea Musa, Roman Queen of Parthia
Author(s): STRUGNELL, Emma
Journal: Iranica Antiqua
Volume: 43 Date: 2008
Pages: 275-298
DOI: 10.2143/IA.43.0.2024051

Abstract :
This article considers the ancient and modern evidence for reconstructing the life of Thea Musa, Roman Queen of Parthia. This singular woman rose to prominence in Parthia just prior to the turn of the millennium, and is identified as a gift of Augustus himself to King Phraates IV. Through this gift Augustus sought to undermine Parthian succession. Yet incredibly, Musa receives no specific mention in any Latin source. It is argued that the omission of her narrative is deliberate and an indication of the vexation felt by Augustus at his failure to maintain the so-called 'Parthian Peace' first negotiated in 20 BC. Musa's ascendance in Parthia marks a resurgence of Parthian claims to the disputed territory of Armenia. Outright war is averted only by the intervention of Gaius Caesar. The decision to send the Parthian heirs to Rome, it is argued, should not be interpreted as Parthian acceptance of Roman hegemony, but rather as part of Musa's desire to ensure her political position and that of her son, Phraataces.


Download article