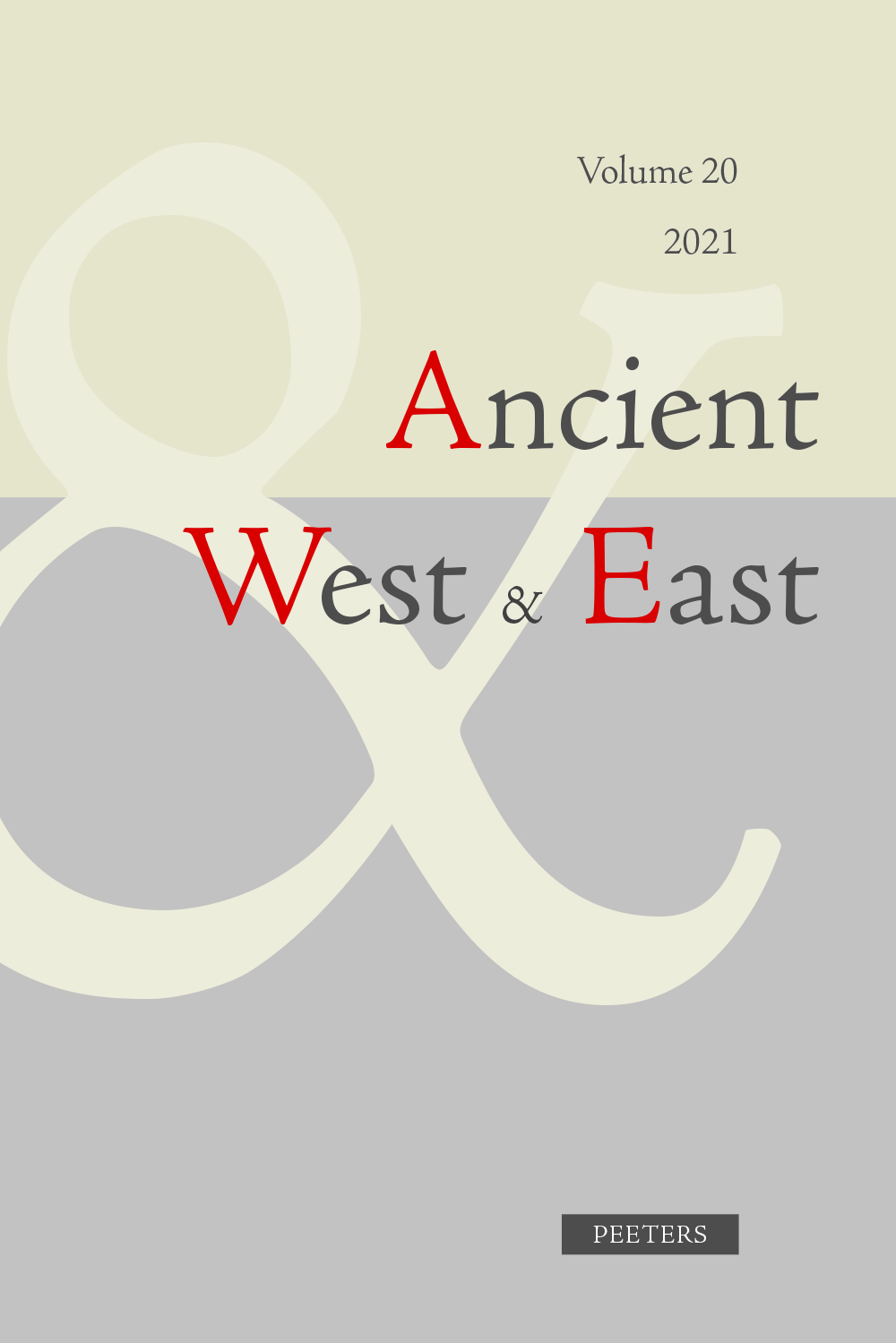 Document Details :

Title: Great King Wasusarmas' Victory Memorial at Topada
Author(s): WOUDHUIZEN, F.C.
Journal: Ancient West & East
Volume: 6 Date: 2007
Pages: 23-41
DOI: 10.2143/AWE.6.0.2022792

Abstract :
The Luwian hieroglyphic inscription incised in the natural rock at Topada, just south of the Halys bend in Central Anatolia (present-day Turkey), describes in considerable detail the war waged by Great King Wasusarmas of Tabal, a contemporary of the Assyrian Great King Tiglathpileser III (745-727 BC), with three of his loyal vassals against as many as eight rebellious vassal kings of junior and senior rank, using the town of Parwita across the Halys river in presumably Phrygian territory as the centre of their activities. The inscription is one of our earliest textual sources on the effective employment of cavalry in warfare, i.e. before its heyday embodied in the Cimmerian invasion of Anatolia at the end of the 8th century BC.


Download article