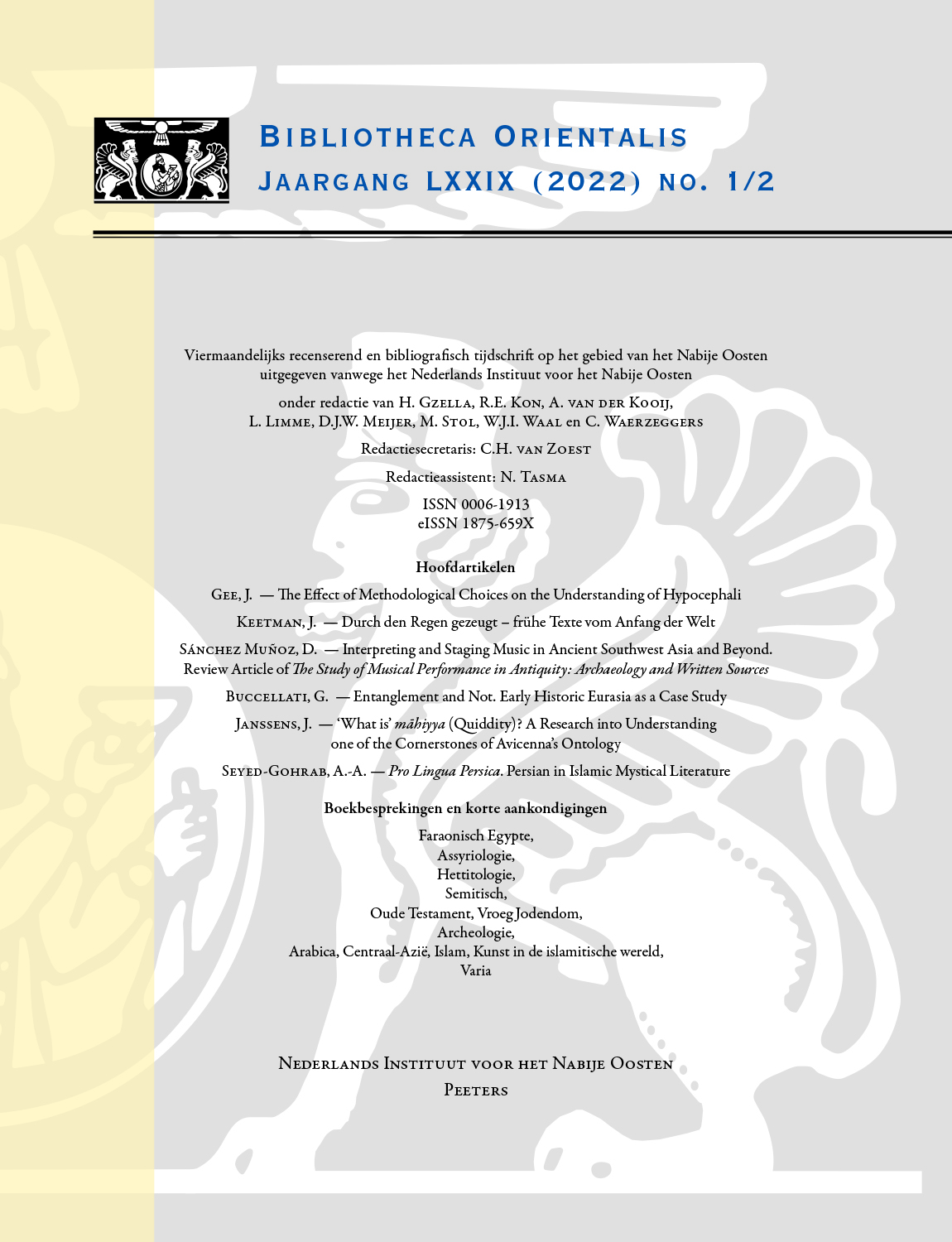 Document Details :

Title: Sweet-Scented Shipments
Subtitle: Frankincense and other aromatics landed and loaded in al-Mukhā (1st quarter of the 17th century, according to Dutch letters and logs
Author(s): BROUWER, C.G.
Journal: Bibliotheca Orientalis
Volume: 64 Issue: 1-2 Date: januari - april 2007
Pages: 63-97
DOI: 10.2143/BIOR.64.1.2021781

Abstract :
Coffee, spices, textiles, porcelains, minerals: which products were not traded in early-seventeenth-century al-Mukhā? Ships from overseas ports put into its harbour, heavily charged, from Egypt, Somalia, India and the Indonesian Archipelago, richly laden caravans from far-away regions entered its serais, from the mountainous hinterland, the Hidjāz, Palestine and Syria. After the commercial season vessels and camels returned home with full chests of money or new cargoes. Were aromatics among the commodities stowed in the ship's holds or lashed down on the camels' backs? Were goods such as exotic sandalwood or home-grown frankincense traded on the Mukhāwi market? If so, several questions arise. From which port cities exactly had these sweetsmelling products been supplied? What was their final destination? What quantities were involved? At what prices were they disposed of? Which profits were made on them? And so on and so forth.


Download article