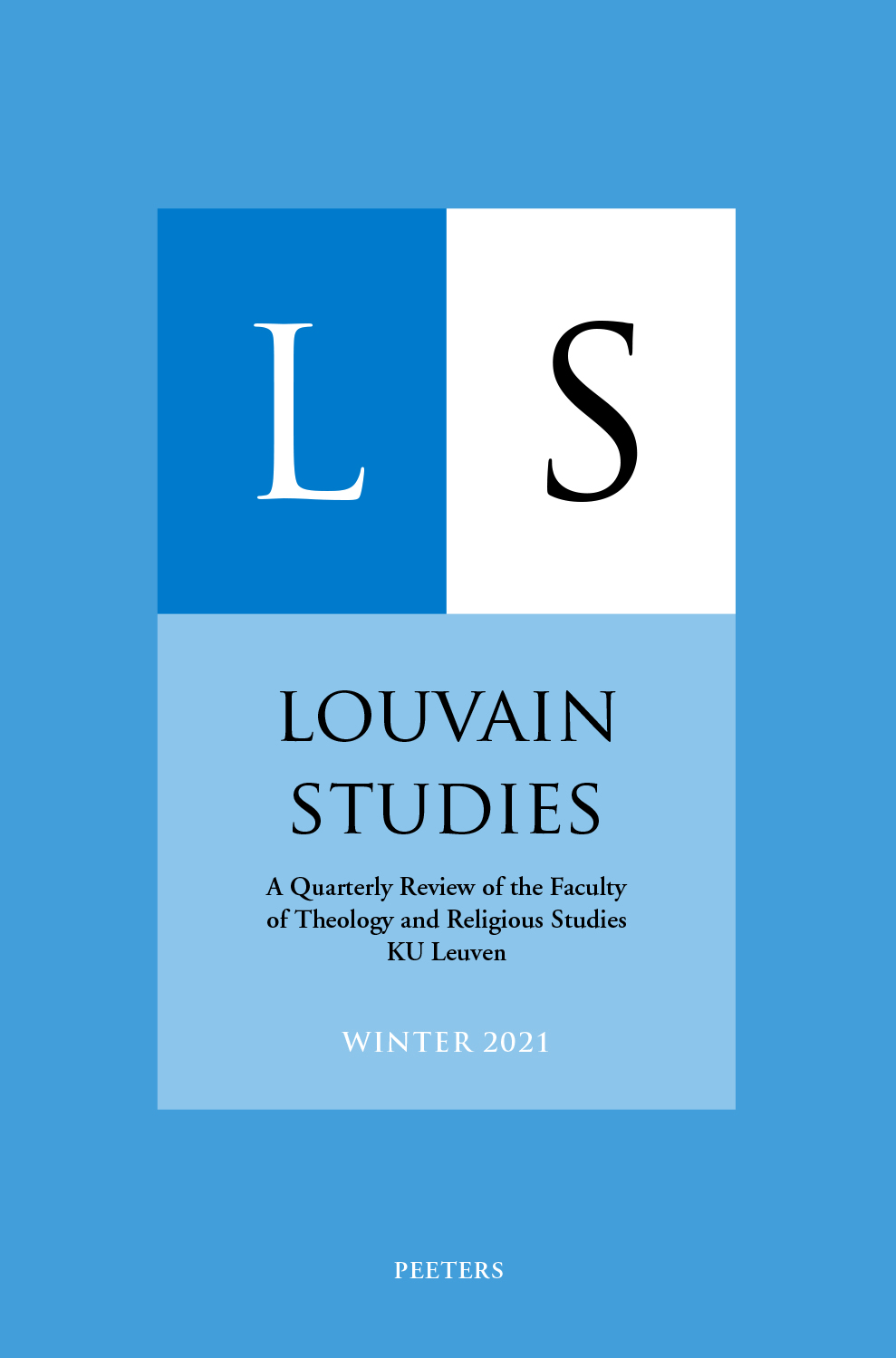 Document Details :

Title: Jacques Dupuis and a Christian Theology of Religious Pluralism
Author(s): PLATA, Przemyslaw
Journal: Louvain Studies
Volume: 31 Issue: 1-2 Date: 2006
Pages: 52-78
DOI: 10.2143/LS.31.1.2019379

Abstract :
This article presents and evaluates Jacques Dupuis' theology of religious pluralism. Exploring the role of different religious traditions and the meaning of religious pluralism in God's plan of salvation for humanity, Dupuis comes to the conclusion that religious pluralism cannot be conceived of merely as a matter of fact (pluralism de facto), but is to be seen as positively willed by God (pluralism de iure). Dupuis grounds his position in a trinitarian view on the economy of salvation, which holds together three distinct, albeit complementary, aspects of God's dealings with humanity: (1) the universal efficacy and lasting actuality of the Jesus Christ event, notwithstanding its historical particularity; (2) the universal activity of the Word of God, and (3) the universal presence of the Holy Spirit. Consequently, the various religious traditions are viewed primarily as expressions of God's search for human beings, rather than a human search for God. As such, therefore, they may be called "ways", or "channels," through which salvation in Christ reaches their adherents.
The first part of this essay presents the basic principles of Dupuis' theology of religious pluralism and some of its major implications, with particular attention to the trinitarian framework underlying his considerations. The second part focuses on some major ambiguities of Dupuis' theology, and offers critical observations regarding several aspects of his project.


Download article