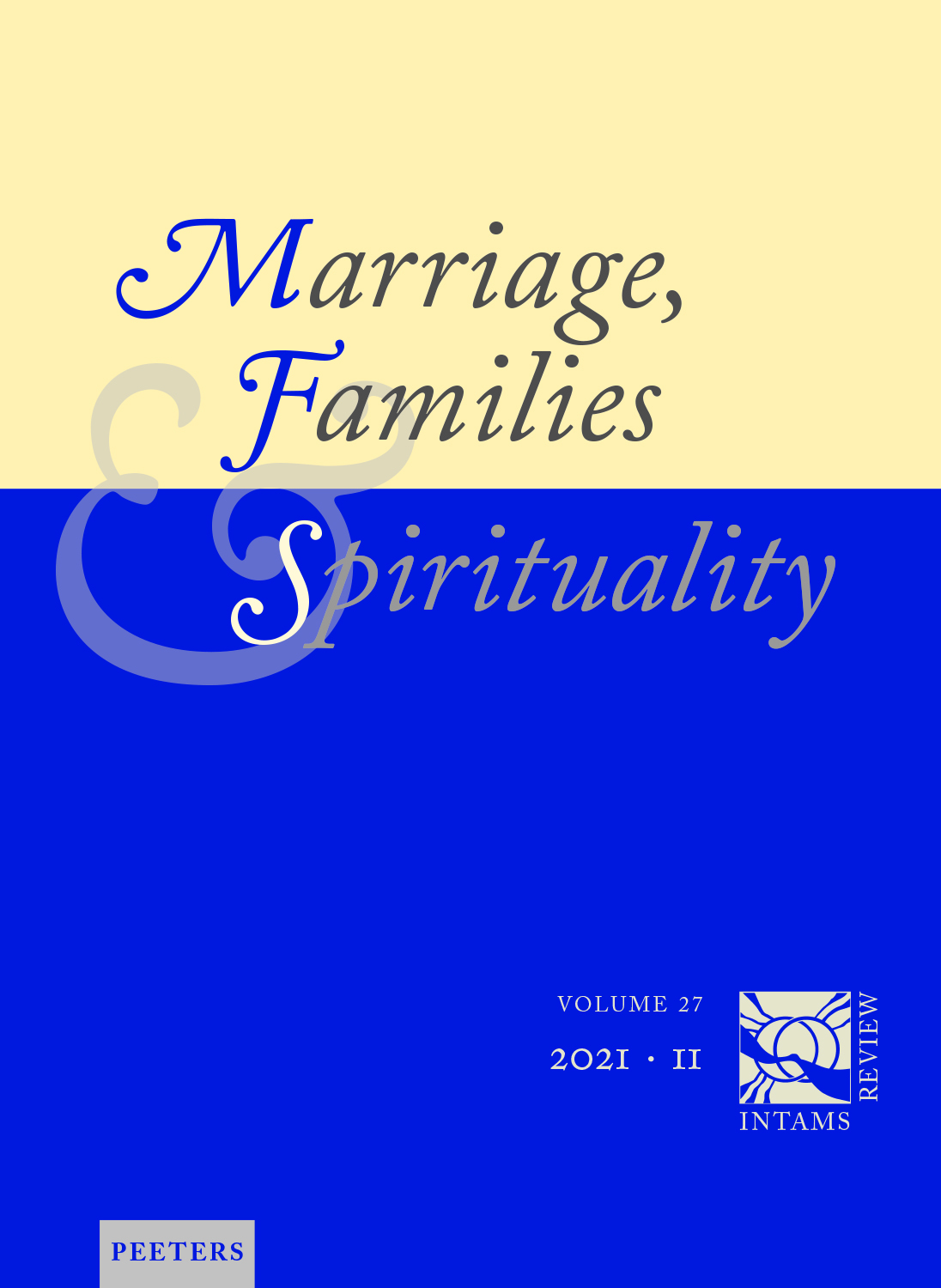 Document Details :

Title: Modernising Family Policies in the European Union
Subtitle: A New Relational Approach
Author(s): DONATI, Peirpoalo
Journal: Marriage, Families & Spirituality
Volume: 12 Issue: 2 Date: 2006
Pages: 227-243
DOI: 10.2143/INT.12.2.2018331

Abstract :
If one analyses the fundamental principles underlying family policy that we have inherited from the twentieth century, one can pinpoint three broad ideal-typical" orientations: the "lib" (liberal) policy, the "lab" (labour) policy and the "corporate" policy. Each of these models is going through a profound crisis. Alongside positive achievements, there are also apparent failures and unexpected consequences. It is noteworthy that in the most hard-line welfare states, the very object of family policy (i.e., the family) fades into the background. Changes in the family are a challenge for social policies. Yet social policies without an adequate family policy miss the mark completely. To face current challenges, most welfare states in fact adopt a mélange of "lib/lab" principles. This article argues that the "lib/lab" solutions do not provide the family with an appropriate role in society, mostly because they don't recognise the family as a social subject with a proper societal role and an associated complex of rights and duties. Family policy needs a referent, namely the family, defined in relational terms. Policy cannot be effective and just if it does not confer a social and legal status upon the family as a subject. This article proposes a new, relational approach to family policy. The relational approach is based on two fundamental pillars: 1) the adoption of the principle of complex subsidiarity in the governance of family policies and 2) the recognition of a complex citizenship (political and civil) of the family that is consistent with this principle.


Download article