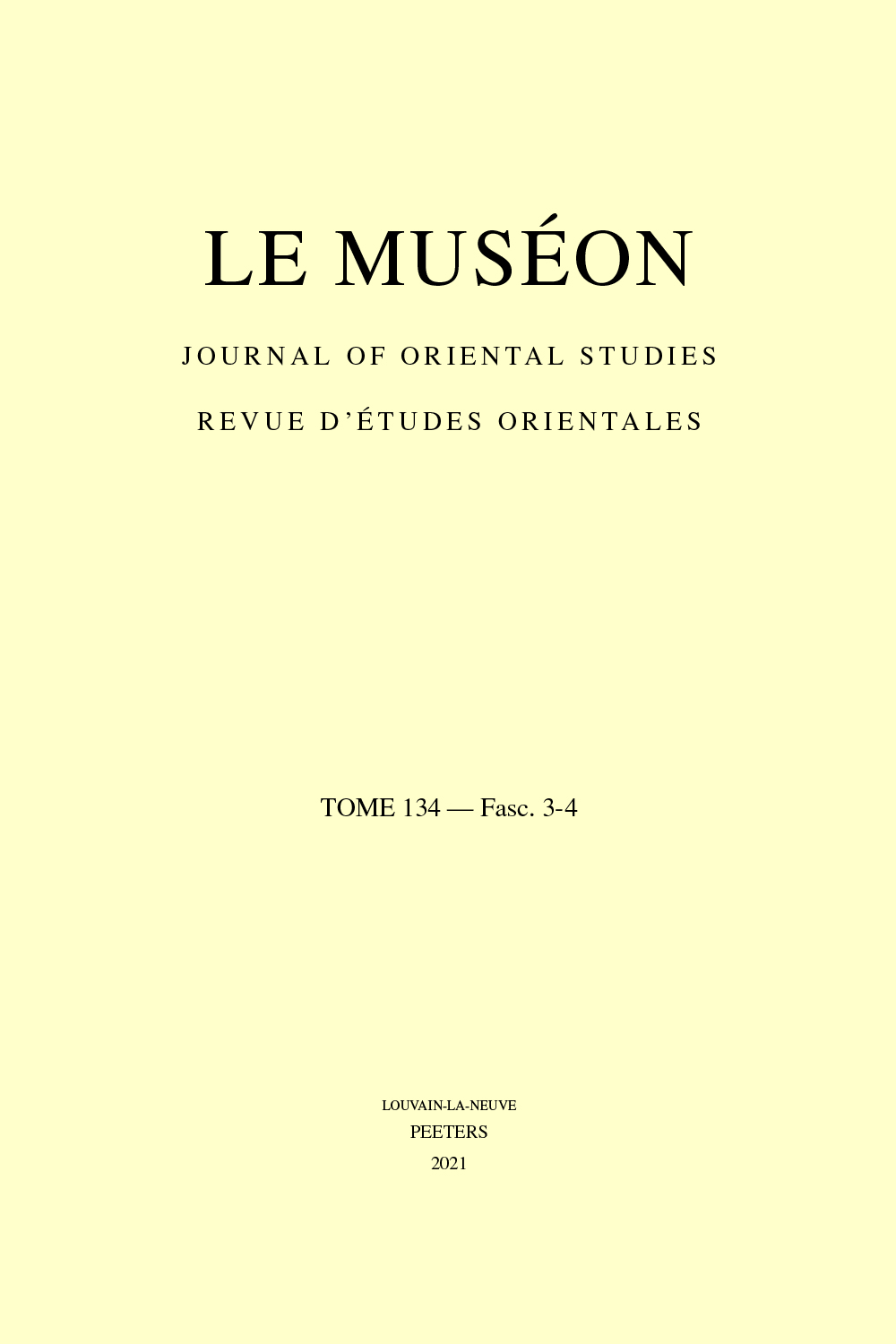 Document Details :

Title: Neither Fish nor Fowl?
Subtitle: A New Look at the Armenian Commentary on St. Cyril of Jerusalem's Lenten Catechetical Lections Traditionally Ascribed to Grigoris Aršaruni
Author(s): COWE, S.P.
Journal: Le Muséon
Volume: 119 Issue: 3-4 Date: 2006
Pages: 307-319
DOI: 10.2143/MUS.119.3.2017951

Abstract :
This paper investigates a text published in Constantinople in 1727-28 as a commentary (meknut'iwn) on St. Cyril of Jerusalem's catechetical lectures and attributed to Grigoris Arsaruni, a 7th century commentator on the Armenian lectionary. After analyzing in turn the work's authorship, contents and scope, and genre and approach, it is suggested that the piece does not constitute a self-contained, freestanding composition, but rather comprises an integral part of a tonapatcar collection seeking to elucidate the deeper theological significance of the major events of the liturgical year. The attempt is made to locate it within the development of that genre and it is tentatively suggested that it originated in the monastic academies, which burgeoned across the Armenian plateau during the 10th-11th centuries.


Download article