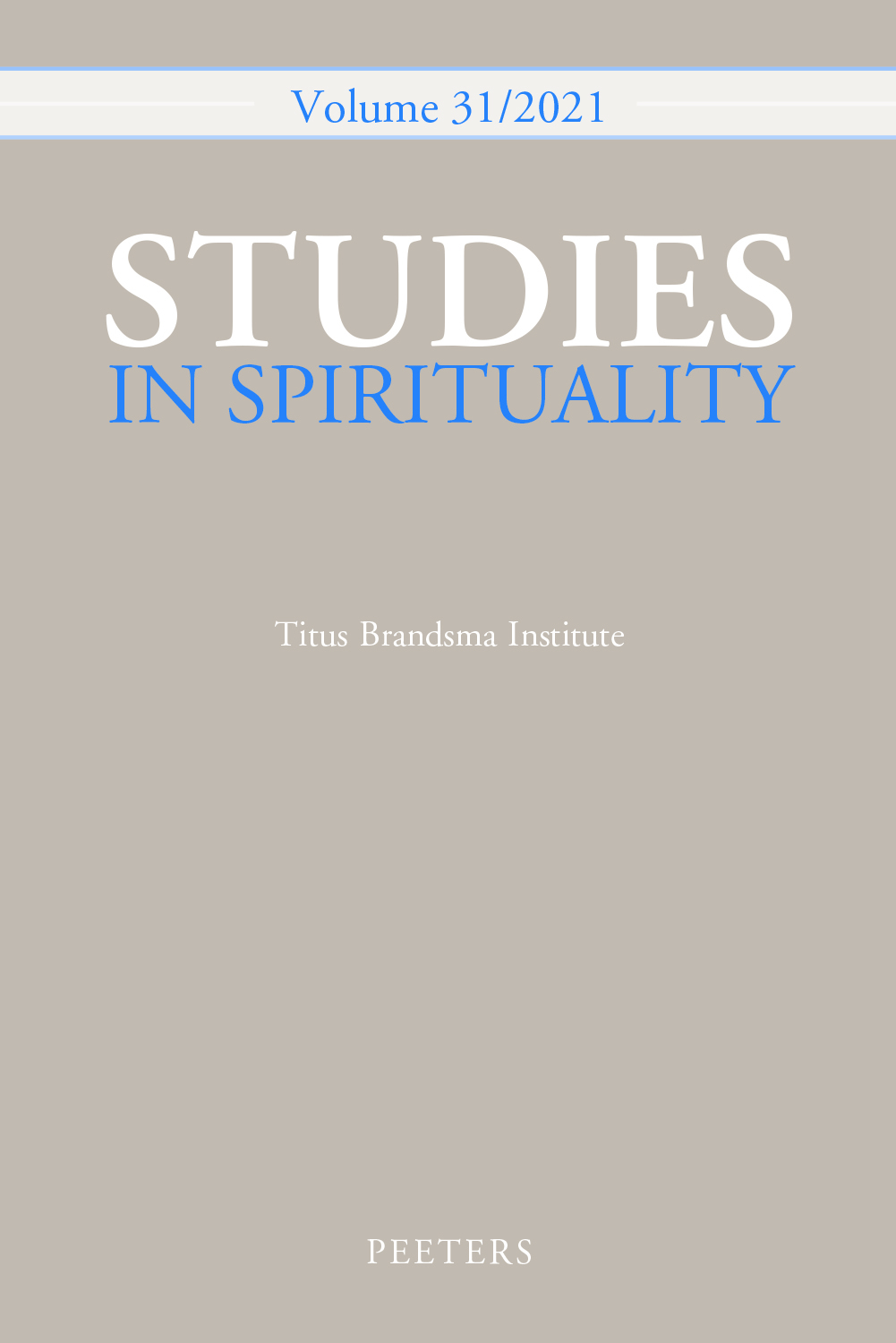 Document Details :

Title: Derrida, Deconstruction and Mystical 'Languages of Unsaying'
Author(s): STEPHENSON, Susan
Journal: Studies in Spirituality
Volume: 16 Date: 2006
Pages: 245-271
DOI: 10.2143/SIS.16.0.2017801

Abstract :
This paper explores the relation between two very different 'languages of unsaying': Christian apophatic theology and deconstruction. The first section of the paper draws on the work of Michael Sells to show that the linguistic and discursive strategies employed in Jacques Derrida's deconstructive writing bear a striking resemblance to those employed by writers in the Christian mystical tradition. Both discourses deny mastery, resist reification, preserve aporia, and evoke mystery. However, Christian apophatic writing is produced not only as a response to the encounter with the limits of human knowing but as a loving response to the encounter with a God who calls the believer into the darkness of faith. The place of apophatic discourse within Christian spirituality is considered in the second section of the paper. The third section offers a closer reading of some of Derrida's essays on negative theology in order to show the extent of his debt to and engagement with that tradition. Whilst deconstruction cannot simply be read as negative theology, there is an ethical impulse in Derrida's work that opens the possibility of a fruitful dialogue between these two apophatic discourses both of which seek to disrupt our attempts to knowGod in order to preserve an openness to the sacred.



Download article