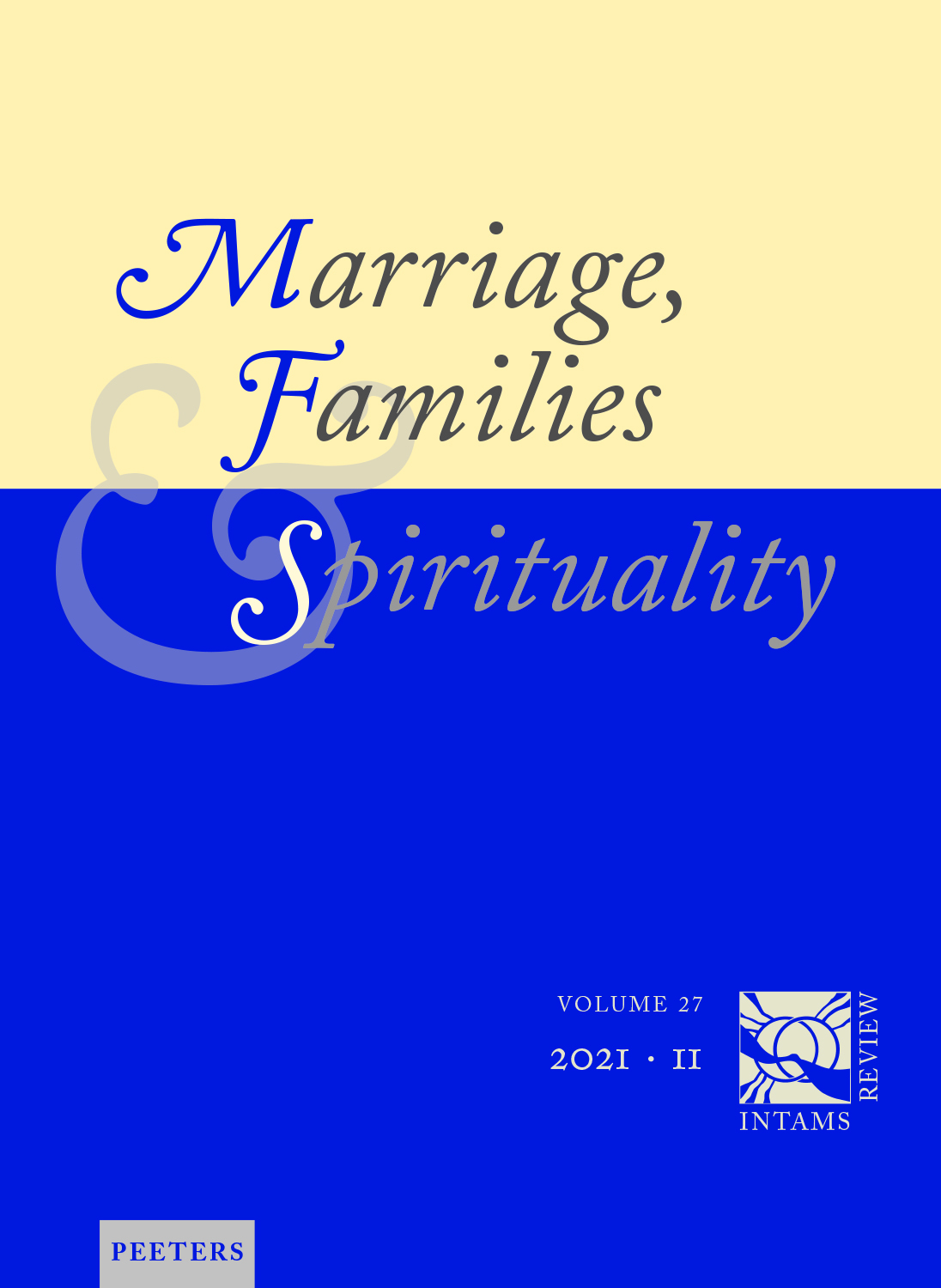 Document Details :

Title: Pour une métaphysique de la naissance
Author(s): MOREAU, Paul
Journal: Marriage, Families & Spirituality
Volume: 12 Issue: 1 Date: Autumn 2006
Pages: 77-85
DOI: 10.2143/INT.12.1.2013506

Abstract :
A Metaphysics of Birth
In an age in which we assert to "make" children or claim the right to have a child, the latter is at risk of being reduced to the status of a means, precious to be sure, and thus of becoming almost an object that we can either give or refuse. Parallel to this, the family is being privatised and, as a result, people tend to be ever more suspicious about legislation trying to put limits to parents' dreams of self-determination verging on omnipotence. At the same time, a triumphal humanism affirms, in conformity to the declaration on human rights, the equality of humans in right and dignity from the moment of birth. But how should we conceive "birth" in this context? Where does the affirmation of the dignity of human beings as persons come from? On what grounds can we affirm that a child is a person whose value deserves to be recognized as absolute? Certainly, humanity is a natural fact imposed upon us, but it is culture – through the agency of family and society – that grants humans a status that distinguishes them from animals. But we have to go beyond nature and history to understand the meaning of human dignity, until we discover an absolute origin, which transcends all particularity and contingency, which is, as it were, outside time, and then think of birth in a metaphysical sense. Only then will we grasp the meaning of procreation as a human act, which is certainly situated in time, but through which the eternal makes an irruption in time, in other words: an act of creation takes place. To think the event of the coming into the world of a child as procreation is for the parents to accept that they are not the absolute origin. They must renounce the claim to absolute power and assume responsibilty for the child. The recognition of this responsibility should be celebrated, even before the birth of children, in a ritual that is the foundational act of the family, marriage.


Download article