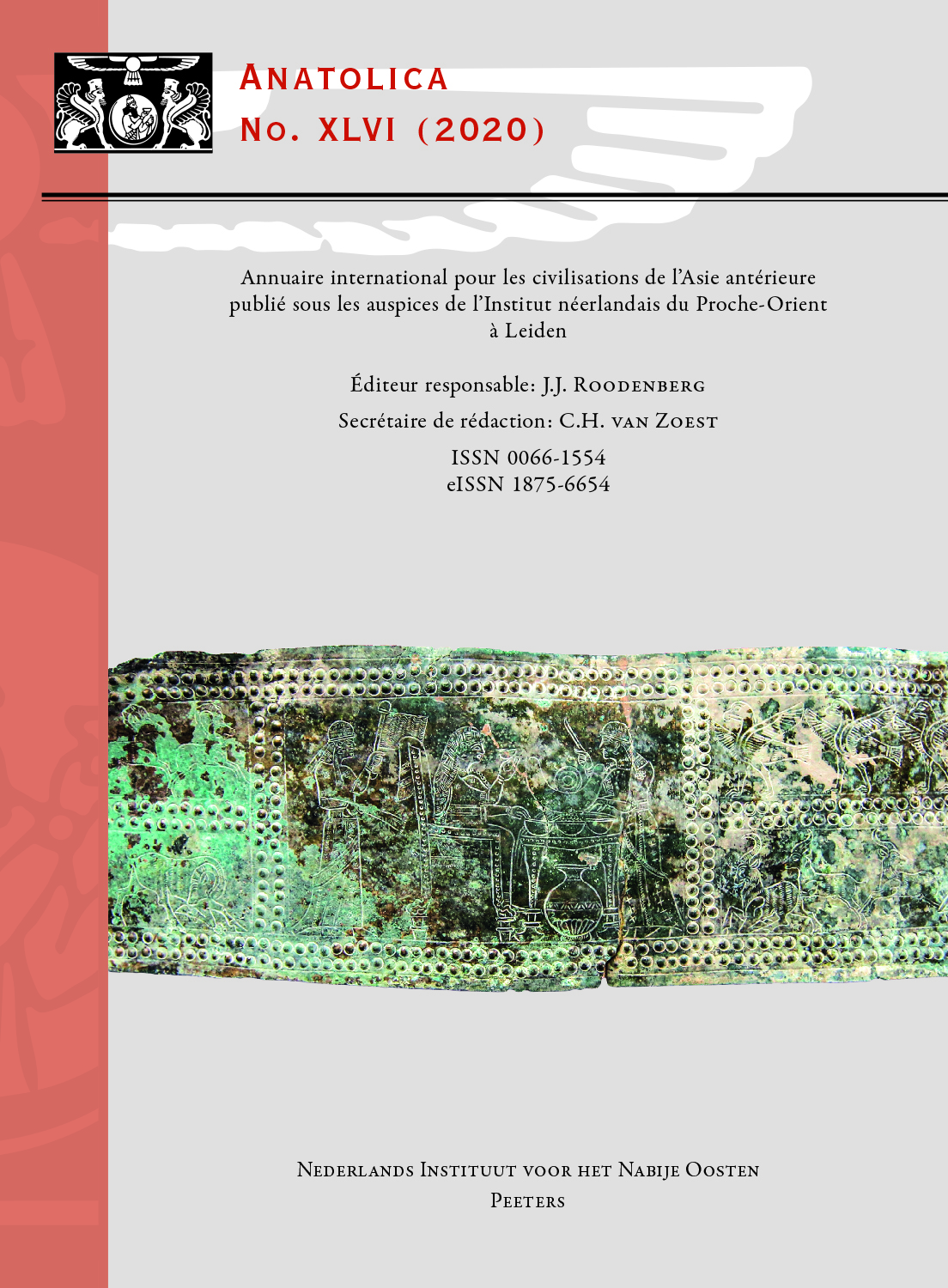 Document Details :

Title: State Formation by the Galatians of Asia Minor
Subtitle: Politico-Historical and Cultural Processes in Hellenistic Central Anatolia
Author(s): STROBEL, Karl
Journal: Anatolica
Volume: 28 Date: 2002
Pages: 1-46
DOI: 10.2143/ANA.28.0.2011760

Abstract :
An exceedingly important phenomenon for an overview of the history of the Celtic world is the conquest and settlement of land and the formation of states by migrating Celtic communities in Early Hellenistic Asia Minor. This created a new historical and geographical landscape in the area, namely Galatia, superimposed on the older regions of Phrygia and Cappadocia -an extraordinary historical process in itself- and left its mark on the language and identity of the people living in the central part of Anatolia for around eight centuries. This is the only case of such events being described in greater details in the classical sources so that the most important features can be reconstructed. At this point, it is wise to stress that the term 'Galatai' is ambiguous in classical texts and was used in the Graeco-Hellenistic times to refer to all Celts, in a similar manner to the Latin term 'Galli'. In this paper the name 'Galatian' will be used in a limited sense to refer to the Celtic tribes in Asia Minor which the Romans called 'Gallograeci'.


Download article