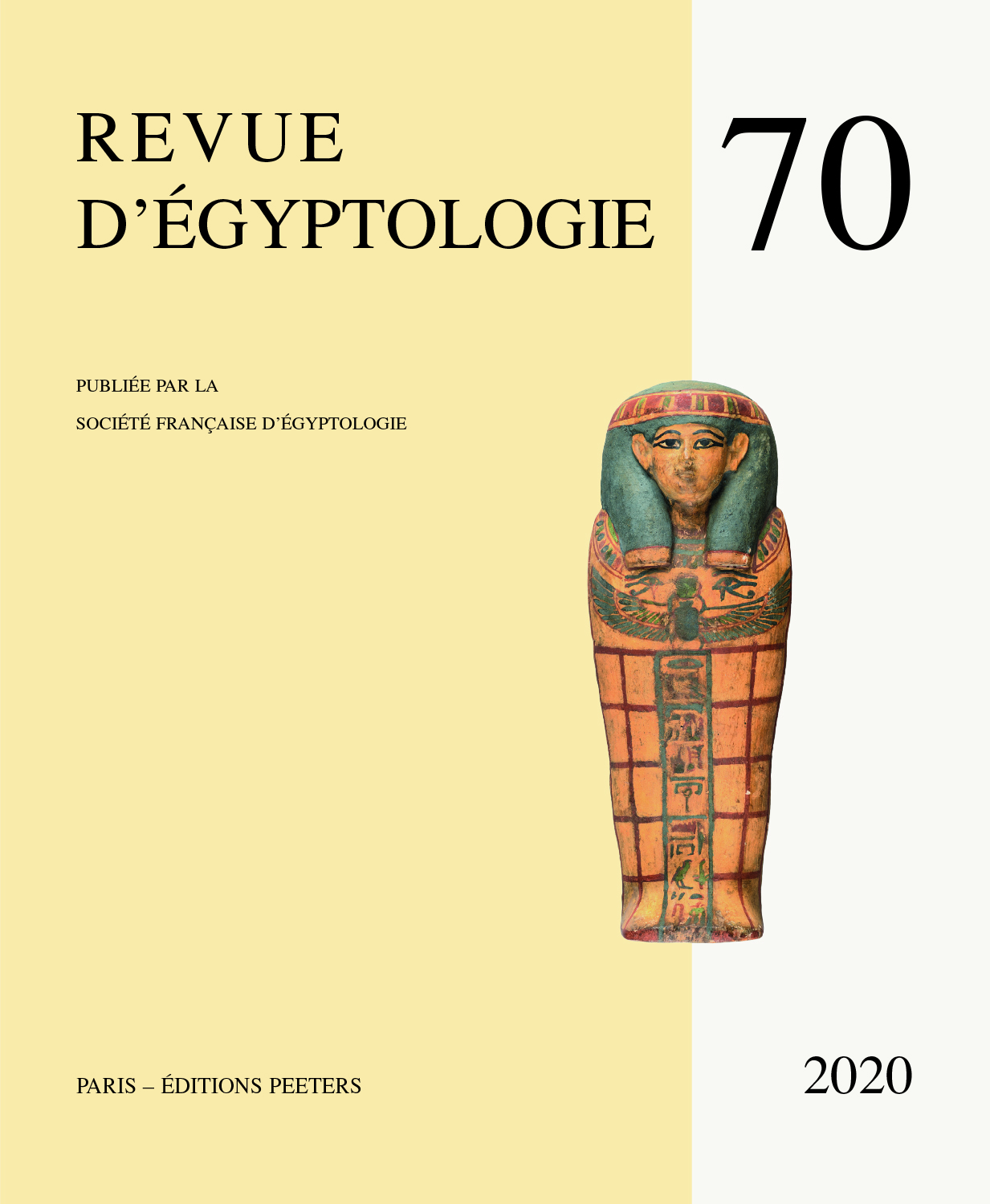 Document Details :

Title: Die ägyptischen Priester des ptolemäischen Königskultes
Author(s): LANCIERS, Eddy
Journal: Revue d'Égyptologie
Volume: 42 Date: 1991
Pages: 117-145
DOI: 10.2143/RE.42.0.2011292

Abstract :
From the reign of Ptolemy II onwards the deified Ptolemies had a cult in the Egyptian temples as Synnaoi Theoi of the local god. The Canopus decree from the reign of Ptolemy III stipulates that the priests shall call themselves 'Priest of the Theoi Euergetai' and shall mention this title in their documents. The title 'Priest of the deified Ptolemies' is found in hieroglyphic and demotic documents throughout Egypt till the end of the Ptolemaic period. The priests of the Ptolemies performed the daily rites for the cult-statues of the deified rulers and celebrated the dynastic festivals in the Egyptian temples; thus the concept of the divinity of the ruling monarch was propagated in the priestly milieu. There is no clear evidence that the dynasty granted the Egyptian temples special economic benefits for the celebration of the cult of the deified Ptolemies.


Download article