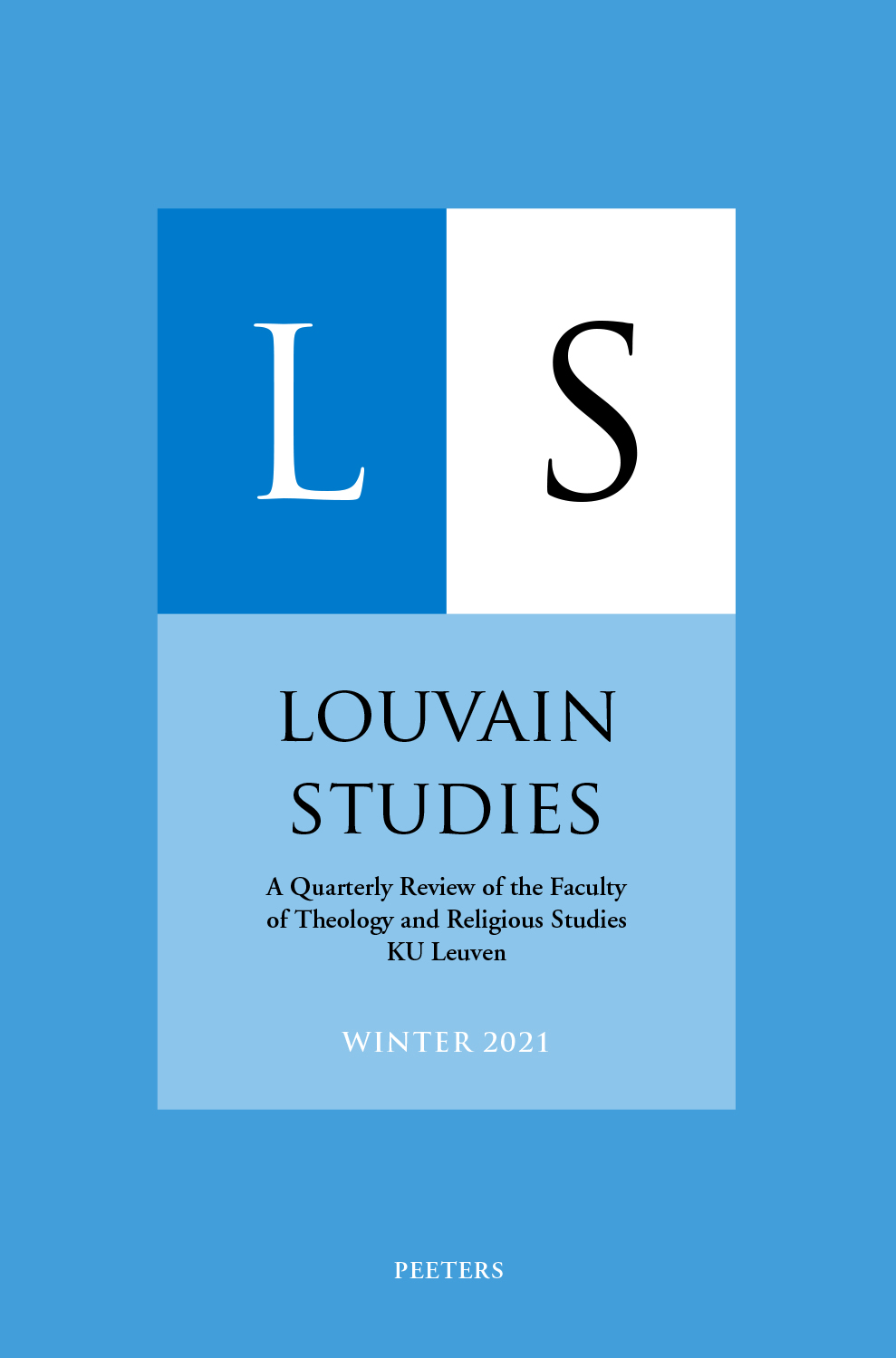 Document Details :

Title: Leadership in the Post-Constantinian Church According to St. Gregory Nazianzen
Author(s): DEMACOPOULOS, Georges
Journal: Louvain Studies
Volume: 30 Issue: 3 Date: Fall 2005
Pages: 214-228
DOI: 10.2143/LS.30.3.2005021

Abstract :
One of the unexpected consequences of Constantine's conversion to Christianity was the rapid growth of monastic communities, which provided an outlet for Christians who were unable to find a space for a more rigorous practice of Christianity in a Church no longer threatened with persecution. With time, these communities developed their own ideas about leadership and spiritual formation, which were, in many ways, distinct from the clerical and increasingly institutionalized model that operated in the broader Church. Gregory Nazianzen was one of the first bishops to appreciate the value of ascetic discipline and meditation. He was also the author of the first book of pastoral literature, a treatise in which he identified several criteria for spiritual authority. In short, Gregory offered a compromise between the monastery and the parish: the Church should be run by well-educated aristocrats (the growing practice of the post-Constantinian institutional Church) but only those aristocrats who had achieved purification through renunciation and contemplation. This article examines Gregory's orations (especially his Apologia de fuga) and other works to reconstruct his vision for Christian leadership and argues that his model continues to be of value today.


Download article