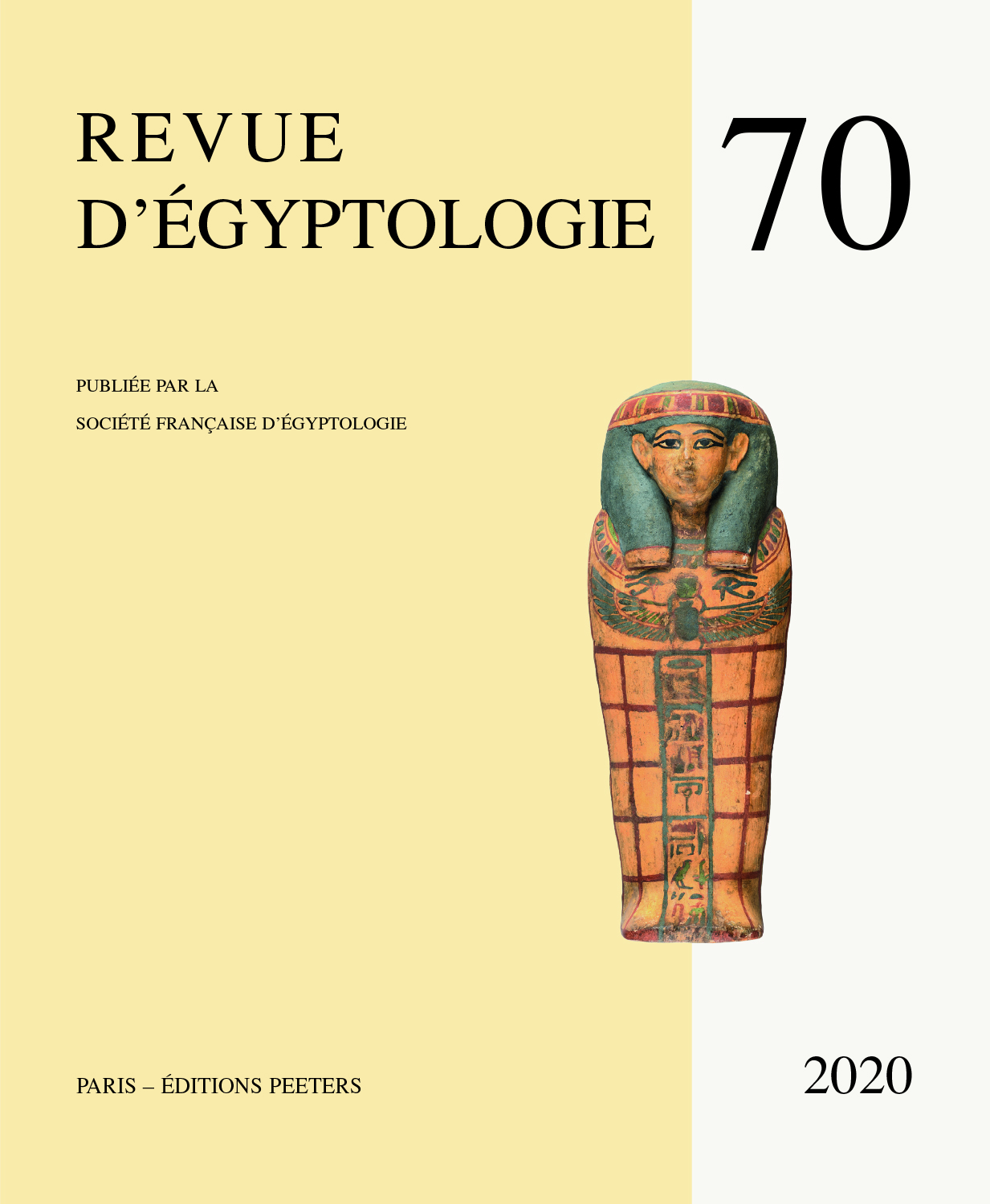 Document Details :

Title: Étude sur la publication de la Description de l'Egypte / Tableaux récaputilatifs
Author(s): LAISSUS, Y.
Journal: Revue d'Égyptologie
Volume: 56 Date: 2005
Pages: 215-250
DOI: 10.2143/RE.56.0.2004962

Abstract :
La Description de l'Egypte, où sont rassemblés les résultats des travaux et recherches menés pendant la campagne de Bonaparte (1798-1801), est un ouvrage de vastes dimensions, à l'architecture compliquée, dont la publication en plusieurs livraisons s'étale sur un quart de siècle. La présente étude s'efforce de répondre à deux questions souvent posées à son sujet: Quel est le contenu précis de chacune des livraisons? A quelle date chacune des livraisons a-t-elle paru?


---


La Description de l'Egypte, where results of works and researches led during the Egyptian Campaign of Bonaparte (1798-1801) are gathered, is a monument of large scale and complex architecture: its publication in many sheets took a quarter of century. That study tries to answer to two questions often asked about it: what are exactly the contents of each sheet and what are their dates of publication?


Download article