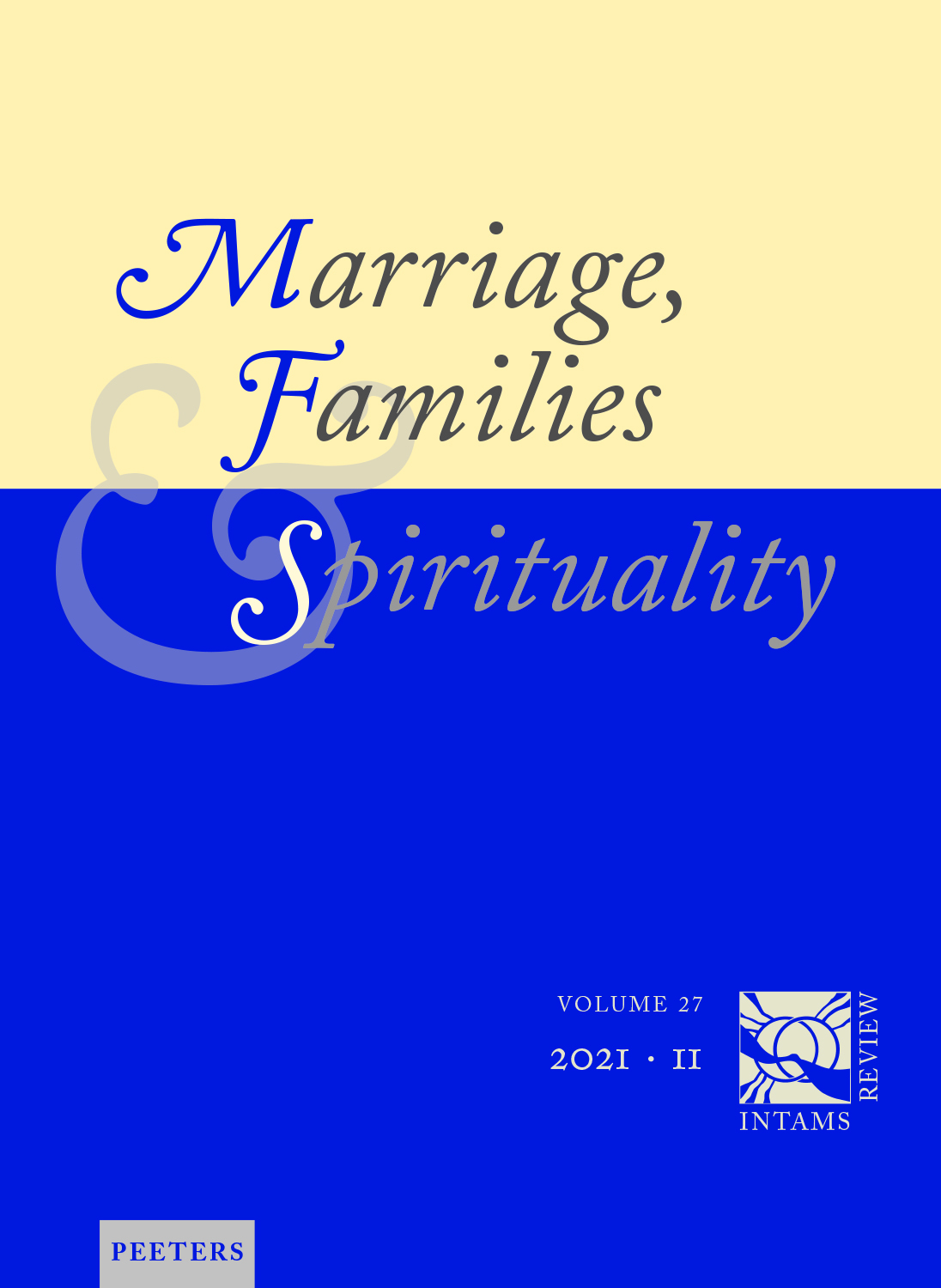 Document Details :

Title: Darstellung und Bewertung des Ehebruchs in der mittelalterlichen Literatur
Author(s): SCHNELL, Rüdiger
Journal: Marriage, Families & Spirituality
Volume: 6 Issue: 1 Date: Spring 2000
Pages: 17-33
DOI: 10.2143/INT.6.1.2004599

Abstract :

The representation and treatment of adultery in Medieval Literature

The range of literary attitudes to adultery in the Middle Ages stretches from defence and approval through leniency to condemnation. The grounds for the different treatments cannot simply be defined in terms of the categories 'secular' and 'spiritual'. There is also the crucial function of a certain type of poetry, with playful/comic texts that contrast starkly with the moralising texts, and it is important to indicate that there is overlap here. But above all there seems to be a realm of courtly literature where morally questionable constellations of actions occur without any moralising undertone. Here we see a world of values that stands outside of the religious-ecclesiastical world, a world where each person seems to have the right to a joyful sexuality. All the more surprising then is the agreement between theological texts and comic poems on one point: an unsatisfying sexuality in marriage is understood as an essential prerequisite for adultery. Secular and spiritual viewpoints also coincide with regard to two further possible causes of adultery: mistreatment of the wife by the husband and extreme jealousy.
Against the background of numerous literary adultery scenarios, the Church's marriage teaching in the Middle Ages - usually equated with a crass hostility to sex - is not quite as isolated as might appear: it has affinities with carnival shows, comic tales and troubadour songs in the significance which it attributes to a satisfying sexuality in marriage.
Of course we cannot overlook the important difference in the treatment of adultery once committed. Even where theologians do show leniency towards adultery by an unhappily married woman, they still see it as a sin, whereas in carnival shows and comic tales there is no sin in adultery, only a disturbance of public order or a loss of standing. Sin discourse and honour discourse go their own separate ways.


Download article