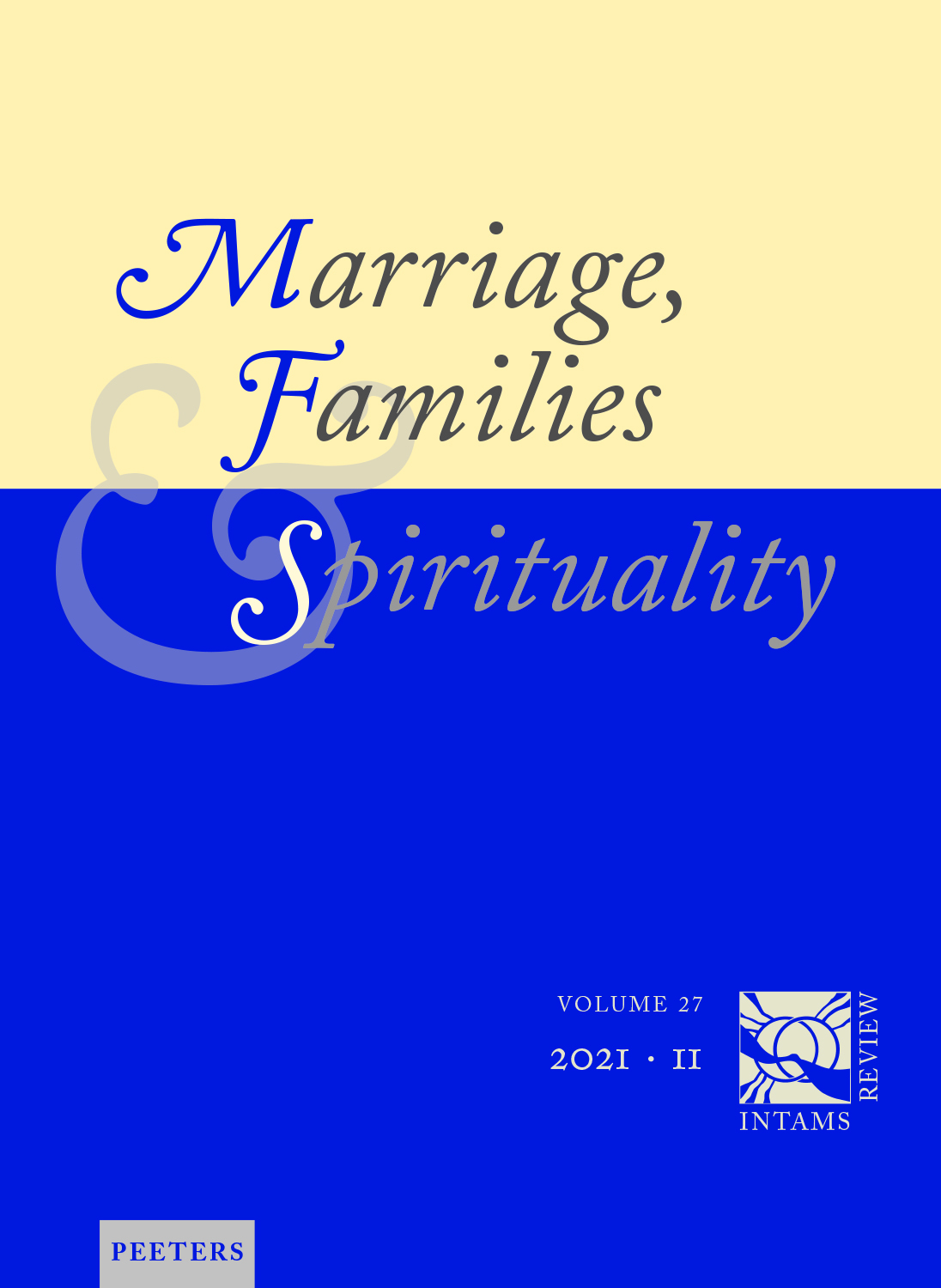 Document Details :

Title: In Würde sterben dürfen
Subtitle: Sterbebegleitung als familiale Aufgabe
Author(s): VIRT, Günter , MARSCHÜTZ, Gerhardt
Journal: Marriage, Families & Spirituality
Volume: 8 Issue: 1 Date: Spring 2002
Pages: 74-86
DOI: 10.2143/INT.8.1.2004497

Abstract :

Dying with Dignity: Attending the Dying as a Family Duty

Dying is a reality to be confronted in the last period of a person's life and is a challenge for the family. Today the desire to be able to die among family members is confronted with many obstacles. The process of dying is affected by transformations in family life and advances in modern medical treatment within the context of far-reaching socio-cultural changes relating to death and dying, changes that include a call for euthanasia. In regard to the latter, the focus of the current discussion is on consensual, active euthanasia, in the sense of a death by one's own free choice, recently introduced by the government of the Netherlands. Such a death does not accord with the dignity of the dying or terminally ill person. The right to self determination and the desire for an objective stance in regard to suffering and the quality of life should not be allowed too much weight in the discussion, and one should not overlook the possibility of invoking the opposite of what is desired. On the other hand, the hospice movement has introduced a new relationship with the dying that allows the person a dignified death, based on the principle of attending to the dying with qualified and complete care. The hospice understanding of subsidiarity includes a challenge to the family to, whenever possible, care for and attend the dying relative at home. Families need much support for this difficult task. They need adequate structural and organizational frameworks as well as adequate formation in the understanding of death and dying to be able to meet this challenge. This training should include instruction on the various dynamics of the dying process, the methods of care for the dying, as well as the stressful situations and emotional burdens that such care entails. In particular, families must become capable of accepting the approach of death, which can force them to come to terms with the reality of their own future death. Christian families, in cooperation with pastors and parishioners, will see to it that the dying relative can cope with the last stage of life through the power of faith so that they reconcile themselves to "meet their maker" in peace.


Download article