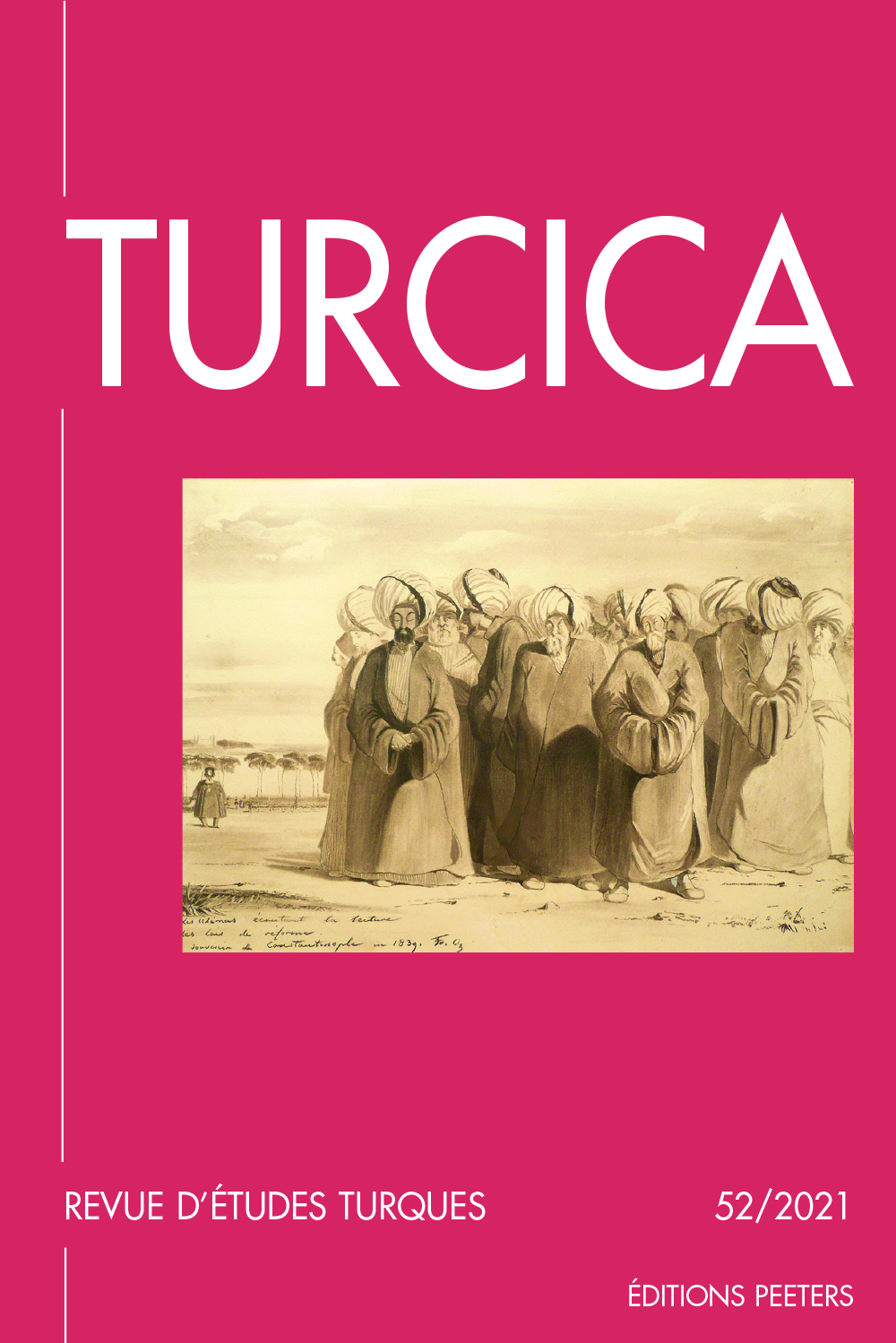 Document Details :

Title: Between Death and Desertion
Subtitle: The Experience of the Ottoman Soldier in World War II
Author(s): ZÜRCHER, Erik Jan
Journal: Turcica
Volume: 28 Date: 1996
Pages: 235-258
DOI: 10.2143/TURC.28.0.2004343

Abstract :
Erik Jan ZÜRCHER, Between Death and Desertion. The Experience of the Ottoman Soldier in World War I
The article depicts the experience of the common Ottoman soldier during the First World War. Bad clothing, undernourishment and lack of adequate medical care led to widespread hunger, disease and thus to large-scale desertion. The main cause of the misery of the troops was the lack of transport in the Empire, but corruption and an adventurous strategy which took no account of the realities of the situation, also played an important part. While the Ottoman and German officers' memoirs and reports as well as the British intelligence summaries had given us interesting glimpses of the life in and behind Ottoman trenches, the mentality of the Ottoman soldier who kept on fighting among such horrors remained somewhat of a mystery.


---


Erik Jan ZÜRCHER, De la mort à la désertion. L'expérience des soldats ottomans durant la première Guerre mondiale
Cet article rend compte de la situation du simple soldat de l'armée ottomane durant la première Guerre mondiale. La pénurie de vêtements, de nourriture, de soins médicaux engendra la faim, la maladie et, finalement, une importante désertion. Si la misère des troupes était essentiellement due à l'absence de moyens de transports à travers l'Empire, la corruption et une stratégie aventureuse au mépris des réalités n'y eurent pas moins leur part. Les mémoires et relations des officiers ottomans et allemands, les rapports des services secrets britanniques nous ont livré d'intéressants aperçus de la vie dans et derrière les tranchées ottomanes, mais nous connaissions mal jusqu'à présent l'état d'esprit du soldat ottoman qui continuait à se battre dans des conditions aussi horribles.


Download article