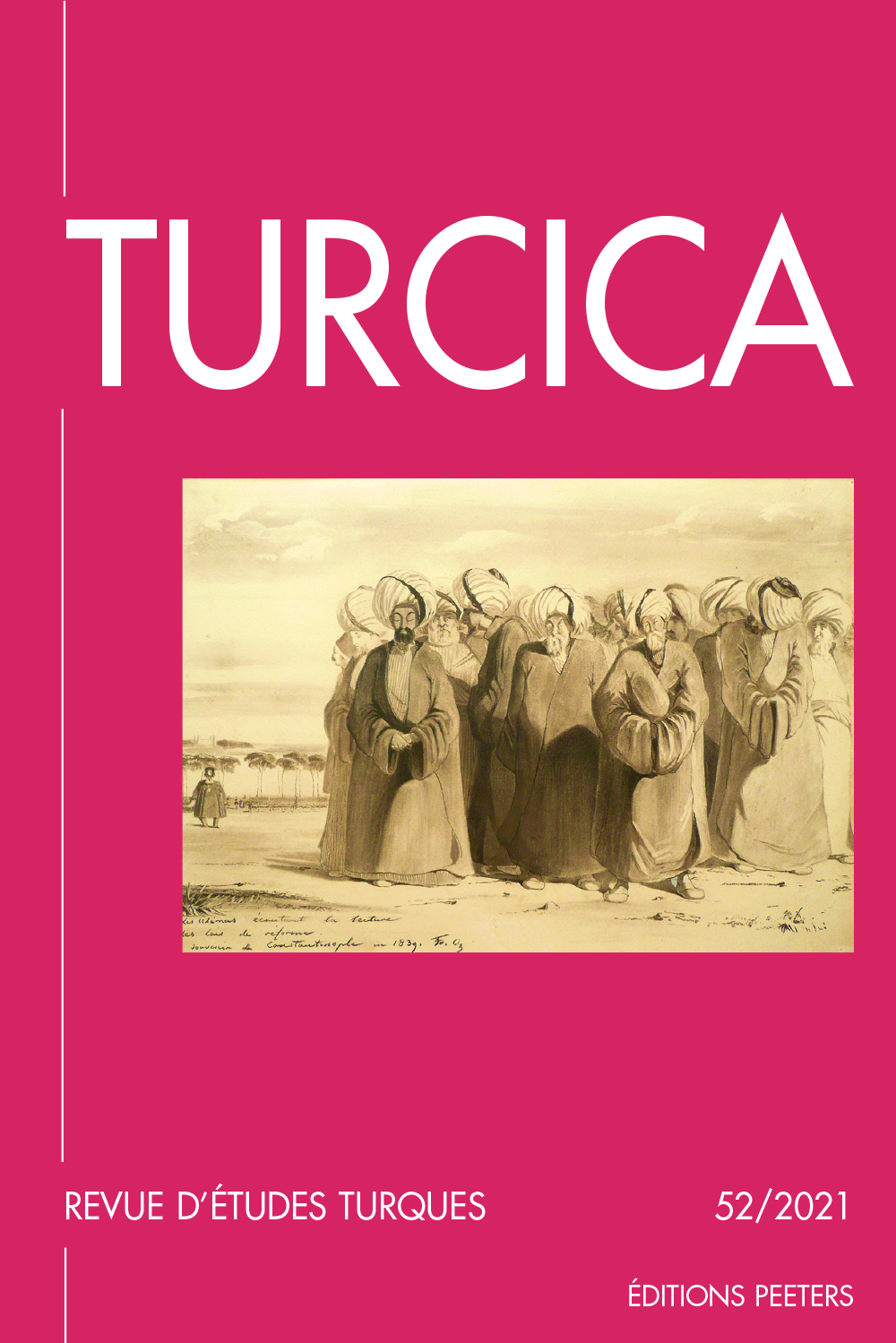 Document Details :

Title: Propriétés intonatives du turc
Author(s): LOGIE, Nur Nacar
Journal: Turcica
Volume: 29 Date: 1997
Pages: 269-286
DOI: 10.2143/TURC.29.0.2004325

Abstract :
Comme celles de plusieurs autres langues, l'intonation du turc a son propre système qui lui permet d'organiser l'énoncé parallèlement à l'organisation syntaxique. Plusieurs unités de sons qui font partie de l'énoncé se démarquent, se distinguent les unes des autres, en fonction des pauses et de la variation de la mélodie et de l'intensité de la voix. Chaque unité de sens est caractérisée en fonction de son rôle énonciatif.


---


Intonational characteristics of Turkish
As in several other languages, intonation in Turkish has its own system, which
determines the structure of the utterance as much as syntax. Several units of meaning belonging to the utterance therefore differ from one another according to pauses and to the variation of the melody, as well as the intensity of the speaker's voice. Each unit of meaning is defined by its enunciative role.


Download article