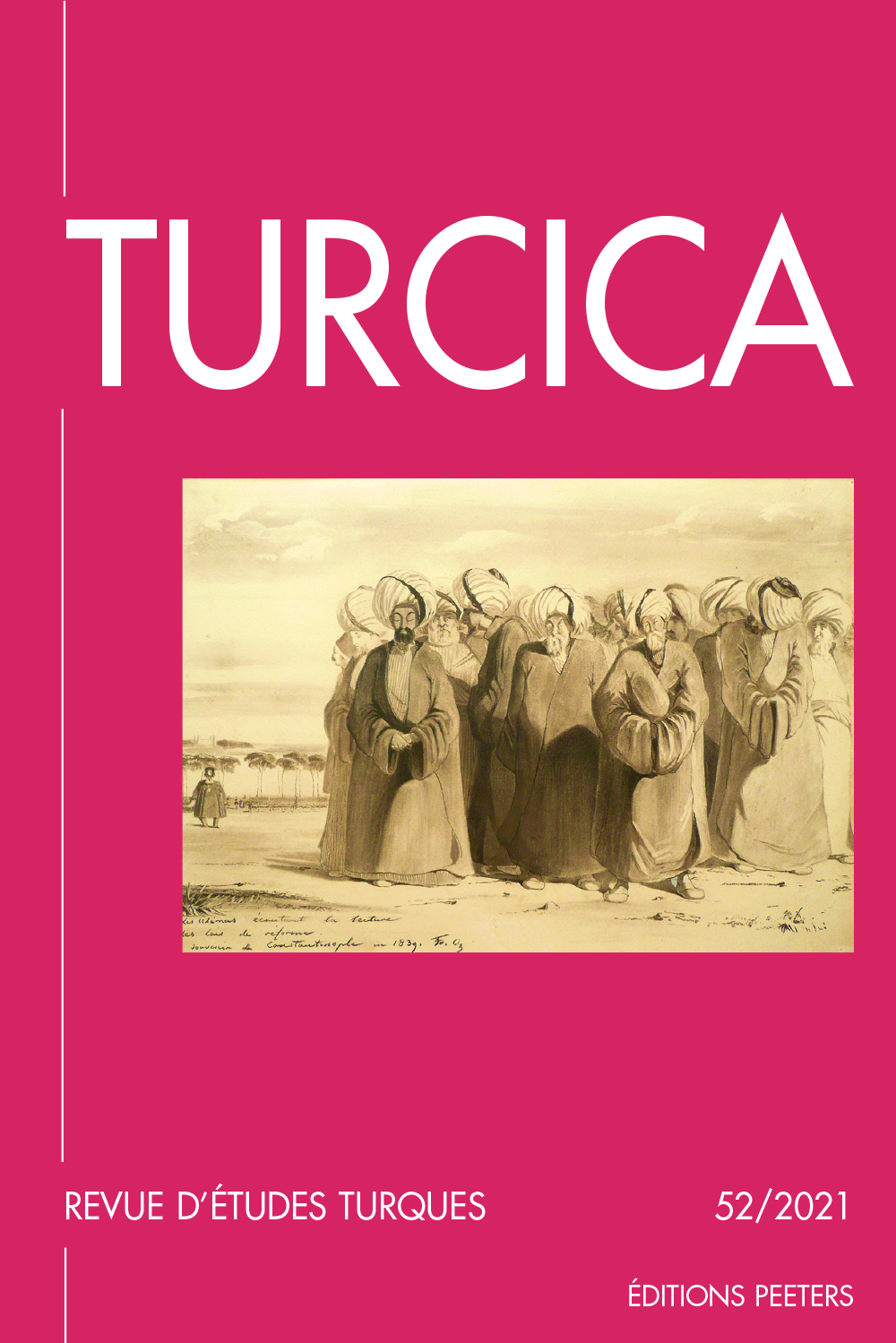 Document Details :

Title: La flotte impérial de Suez de 1694 à 1719
Author(s): TUCHSCHERER, Michel
Journal: Turcica
Volume: 29 Date: 1997
Pages: 47-69
DOI: 10.2143/TURC.29.0.2004314

Abstract :
À la fin du XVIIe et au début du XVIIIe siècle, le port de Suez abritait une trentaine de navires dont six à huit appartenaient à l'État. La fonction principale de cette flotte impériale était d'acheminer vers les ports du Hédjaz les céréales prélevées sur les revenus en nature tirés de l'Égypte, puis redistribuées à des ayants droit dans les deux villes saintes de l'islam. Le croisement de données tirées de différentes sources d'archives permet de suivre la carrière de certains de ces navires. Achetés à des négociants indiens ou assemblés à Suez à partir de matériaux apportés d'Anatolie, ils n'étaient que rarement tous en service en raison de fréquents incidents et négligences diverses. Les autorités, qui ne disposaient que rarement de capacités suffisantes pour transporter les quantités de céréales prévues, tentèrent à plusieurs reprises de redresser la situation en consentant des efforts matériels et financiers importants.


---


The Imperial Fleet of Suez from 1694 to 1719
By the end of the 17th and the beginning of the 18th century, the harbour of Suez usually sheltered about thirty ships. About a quarter of them belonged to the State. Their main function was to carry to the ports of the Hedjaz the contributions in grain taken from the Egyptian provincial revenues to be delivered freely to the inhabitants of the Holy Cities. The lifetime of some of these boats can be traced through the datas collected from different archival sources. They were either bought from some Indian merchants or assembled in Suez from equipment sent from Anatolia. Their maintenance was often neglected and, due to the hard navigation conditions, they often faced many hazards. The authorities had only seldom enough boats at their disposal to ship all the grain, therefore the made several attempts to improve the situation.


Download article