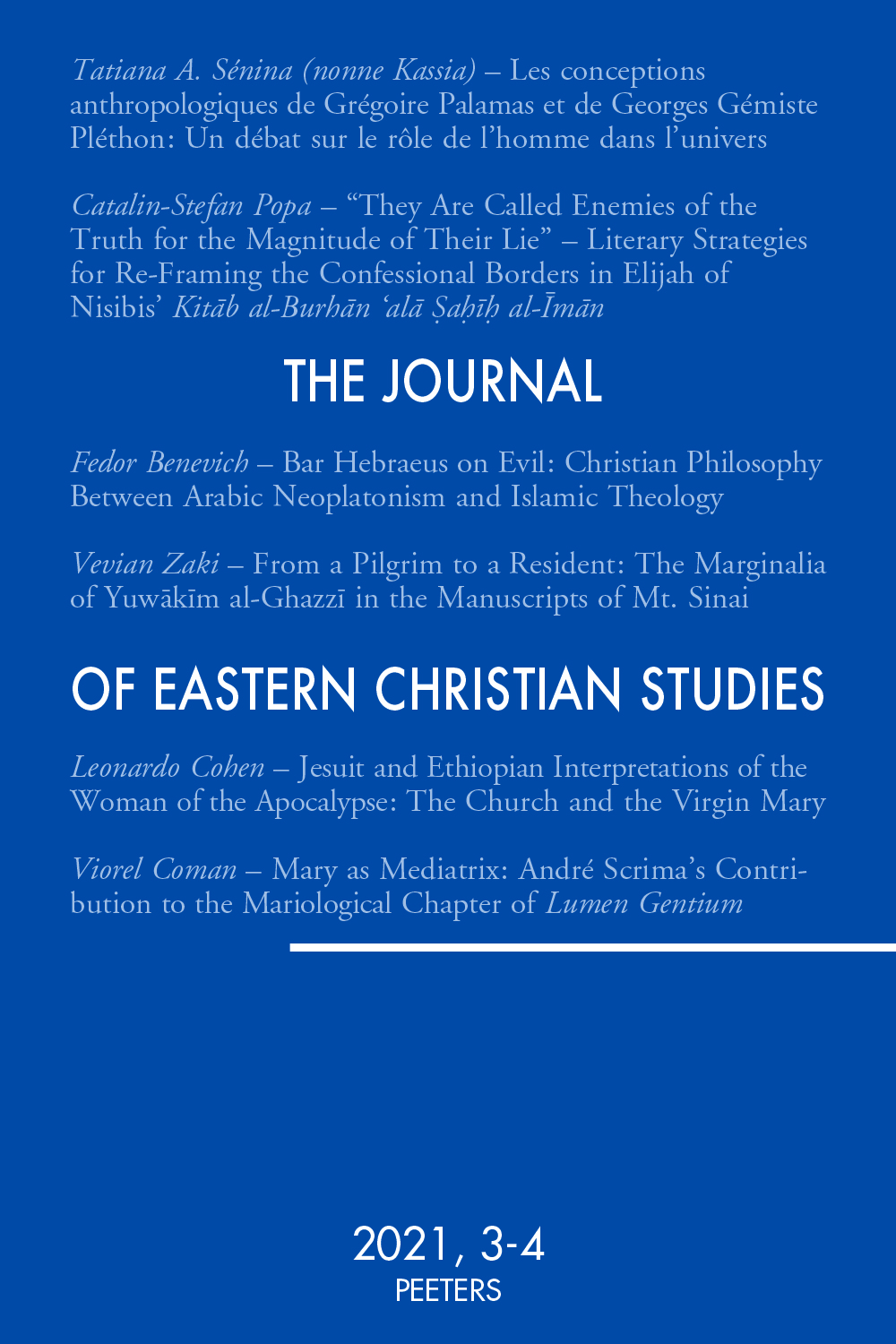 Document Details :

Title: A Comparison between the British and Foreign Bible Society's Translations of the New Testament in Karamanlıca (1892) and in Ottoman Turkish (1899)
Subtitle: First Soundings on the Choice of the Religious Vocabulary
Author(s): LUFFIN, Xavier
Journal: Journal of Eastern Christian Studies
Volume: 54 Issue: 3-4 Date: 2002
Pages: 149-162
DOI: 10.2143/JECS.54.3.1072

Abstract :
The Karamanlı were Turkish speaking Christians who lived in Anatolia and in the main Ottoman cities until 1922. They belonged to the Greek Orthodox Church. Since most of them did not know any Greek, they expressed their faith in Turkish and developed a religious literature that was written in Turkish but using the Greek alphabet. This transliteration system is called Karamanlıca in Turkish, karamanlídika in Greek. During the 19th century, the 'Bible Society', an English Protestant proselyte organisation, decided to publish and distribute Turkish translations of the Bible. In order to attract the Christian minorities as well as Muslims, translations were made in Ottoman Turkish (Osmanlıca) as well as in other variants of Turkish, like Karamanlıca and Armeno-Turkish. When comparing the Osmanlıca and Karamanlıca versions, one notices important differences in the religious lexicon, including the use of proper names. The difference between the languages does not explain all: some historical and ideological (proselyte) reasons must be taken into account as well.


Download article