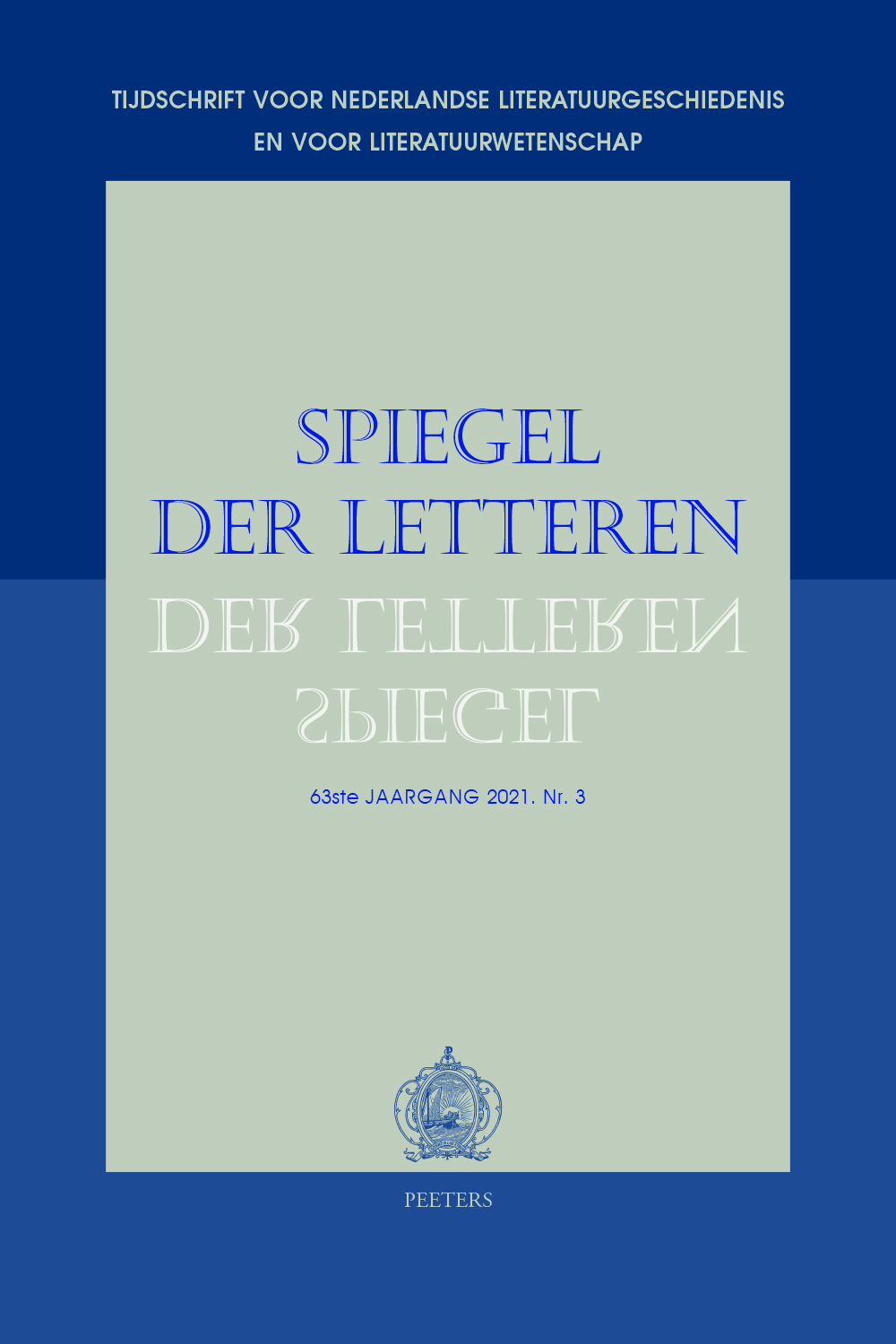 Document Details :

Title: De klok tegen de kalender
Subtitle: De plaats van 'Een heilige van de horlogerie' in Hermans' œuvre
Author(s): RADOUX, N.
Journal: Spiegel der Letteren
Volume: 41 Issue: 3 Date: 1999
Pages: 204-216
DOI: 10.2143/SDL.41.3.630108

Abstract :
This article analyses Een heilige van de horlogerie by W.F. Hermans. It intends to highlight the similarities between this book and the rest of Hermans' works so as to determine its place in it. With this aim in view a comparison is drawn between visions of time on the one hand and ways of viewing the world on the other hand. The cyclic vision of time, illustrated by the clock in this book, would hence correspond to the overall chaos pervading the universe in Hermans' eyes, whereas the linear vision of history, exemplified by the calendar, should rather be conceived as a human falsification of the only truth. The opposition between these two views leads to an inevitable clash in which the main character of Een heilige van de horlogerie becomes the hero of a Greek tragedy. This resort to a Greek pattern is further reinforced by the very nature of the aforementioned visions of time that draw much upon Parmenides and Herakleitos.


Download article