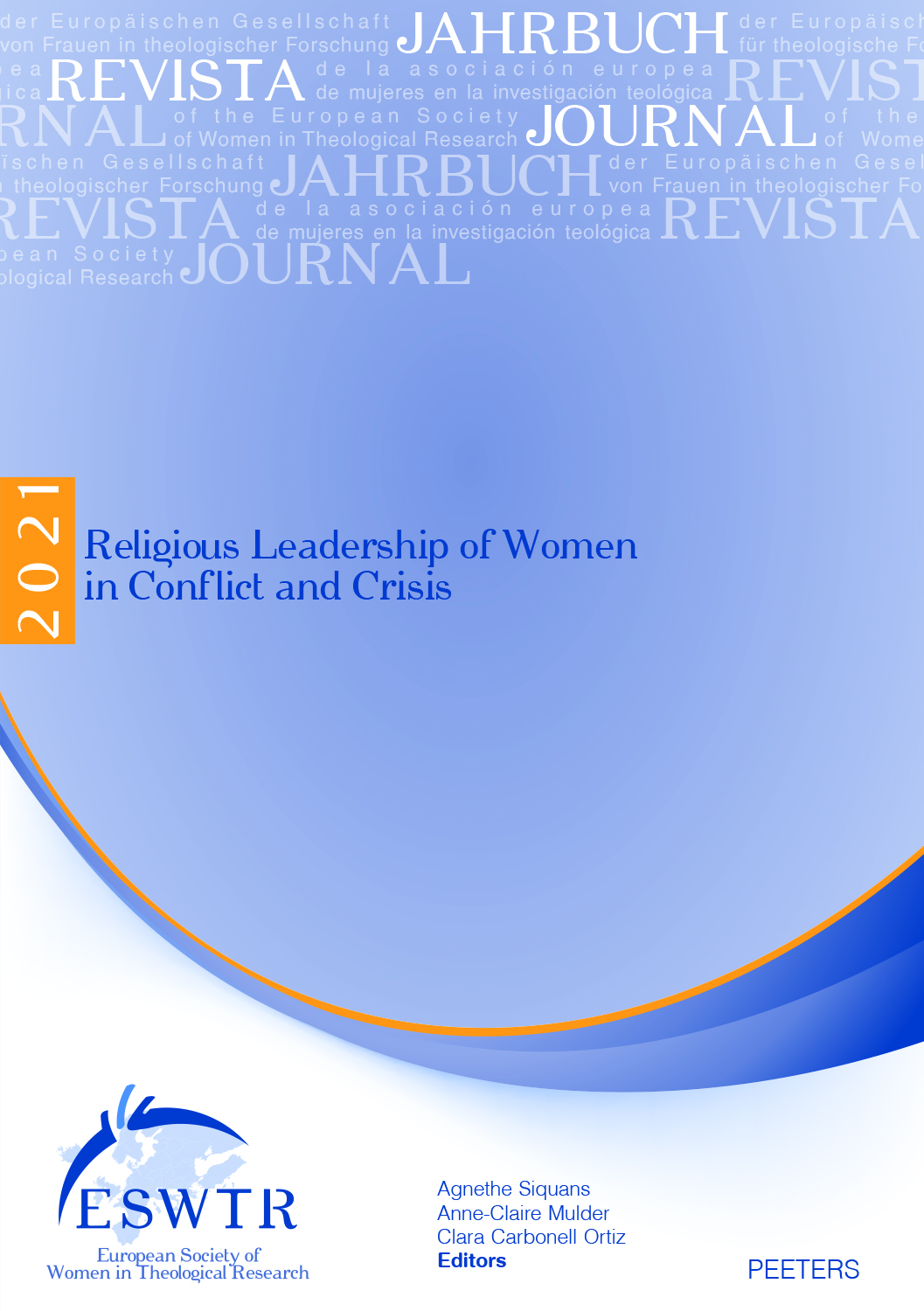 Document Details :

Title: L'Espérance au Féminin
Author(s): CHARRIER, Huguette
Journal: Journal of the European Society of Women in Theological Research
Volume: 10 Date: 2002
Pages: 143-150
DOI: 10.2143/ESWTR.10.0.583313

Abstract :
Hoffnung ist die Tugend der Zeit. Ähnlich wie der Glaube wird sie zugunsten dieser Vision vergehen: "Wie kann man auf etwas hoffen, das man sieht?" (Röm 8,24). Das hoffende Subjekt behält in seinem Bewusstsein gleichzeitig die Erfahrung des Unglücks und die Gewissheit, gerettet zu werden. Die "weibliche" Hoffnung– Frauen kennen sie allzu gut – besteht darin, etwas zu tun, obwohl von vorneherein feststeht, dass die Sache verloren ist, und die Zukunft im Bereich des Möglichen zu erhalten. Es ist ihre persönliche Art, "die Zeit zu erlösen". So haben Frauen in den größten Unglückszeiten der Menschheit die Zeit erlöst. Gemeinsam mit den Männern werden sie nun die kommende Zeit konstruieren.

Hope is a virtue of time. Like faith, hope will give way to vision: "For who hopes for what is seen?" (Rom 8.24). Those who hope are simultaneously conscious of the experience of misfortune and of the certainty that they will be saved. "Feminine" hope – which women know only too well – consists of the ability to do something which from the outset is a lost cause and yet to believe that the future lies in the sphere of what is possible. It is their own way of "redeeming time". In this way women have redeemed time even in humankind's most unhappy moments. Together with men, women will construct the times which come.


Download article