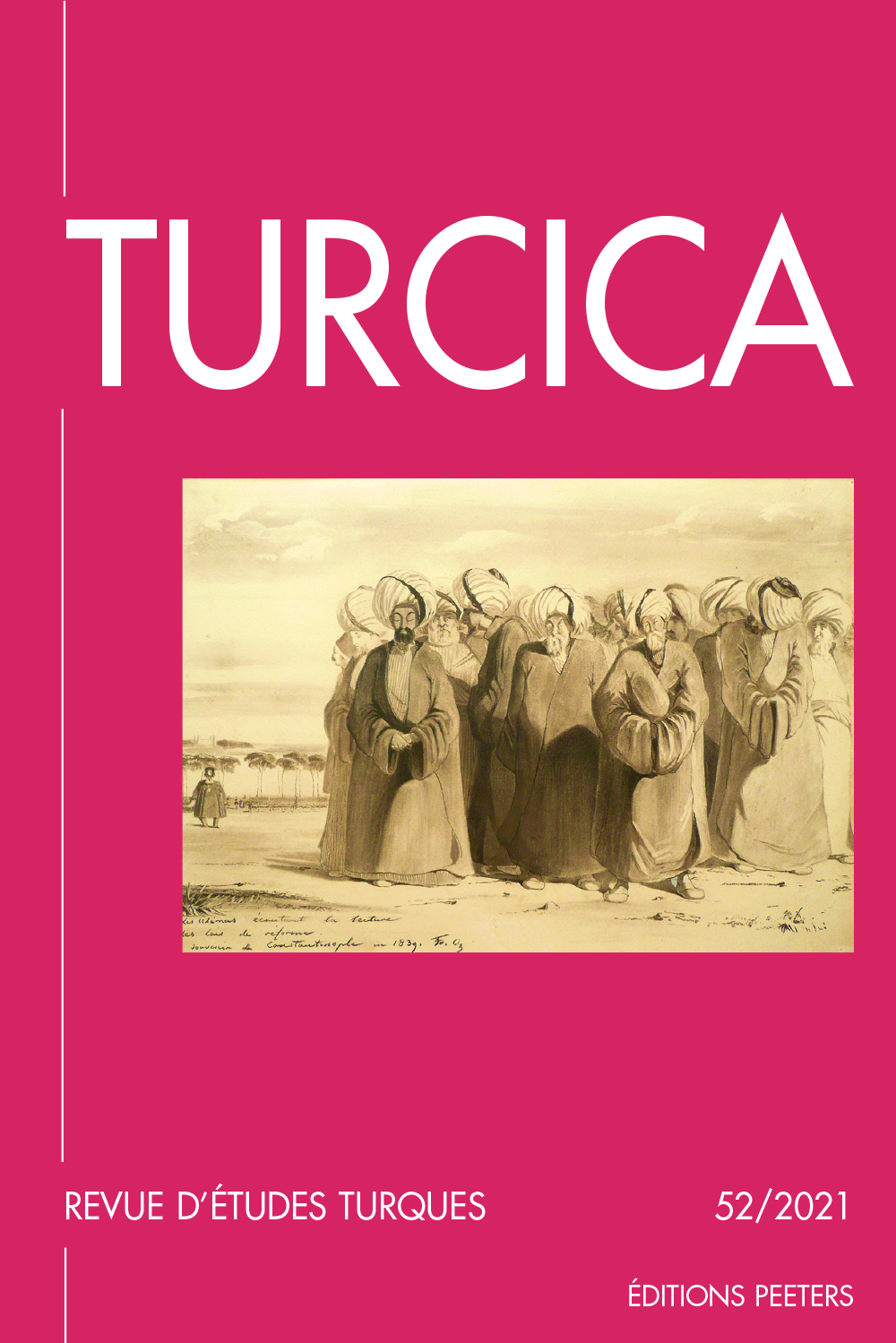 Document Details :

Title: A New School for Qadis
Subtitle: Education of the Sharia Judges in the Late Ottoman Empire
Author(s): AKIBA, Jun
Journal: Turcica
Volume: 35 Date: 2003
Pages: 125-163
DOI: 10.2143/TURC.35.0.578737

Abstract :
This paper deals with the creation and development of the Naibs' College (Mu'allimhane-i Nüvvab), a new school for qadis of the late Ottoman Empire. It was founded in 1855 with the initiative of the reformist ulemain spite of objections from provincially based judges. The education at the college was a combination of medreseeducation and novice training in the mold of a modern school system. The college had various innovative characters such as the importance given to Turkish writing and the introduction of the Mecelleand other new laws to its curriculum. Since the newly established secular court system challenged the status of the Sharia court, revisions of the curriculum and changes in the school name were related with the rivalries between the Seyhülislam's Office and the Ministry of Justice and between the Naibs' College and the Law School.

Cet article traite de la création et de l'évolution de l'École des Naibs (Mu'allimhane-i Nüvvab), une nouvelle institution d'enseignement pour cadis, vers la fin de l'Empire ottoman. Elle fut fondée en 1855, à l'initiative d'ulémas réformistes, en dépit des objections de juges de province. L'enseignement dans cette école tenait à la fois de l'enseignement dispensé dans les medreseet d'un système moderne d'éducation. Cette institution avait de nombreux caractères nouveaux, comme l'importance donnée à la rédaction en turc et l'introduction du Mecelleet d'autres lois nouvelles dans son programme. Etant donné que le système judiciaire laïque nouvellement établi remettait en cause le statut des tribunaux chériatiques, aussi bien les révisions du curriculum que les modifications dans le nom de l'École furent liées aux rivalités entre l'office du Seyhülislam et le ministère de la Justice comme entre le Collège des Naibs et l'École de droit.


Download article