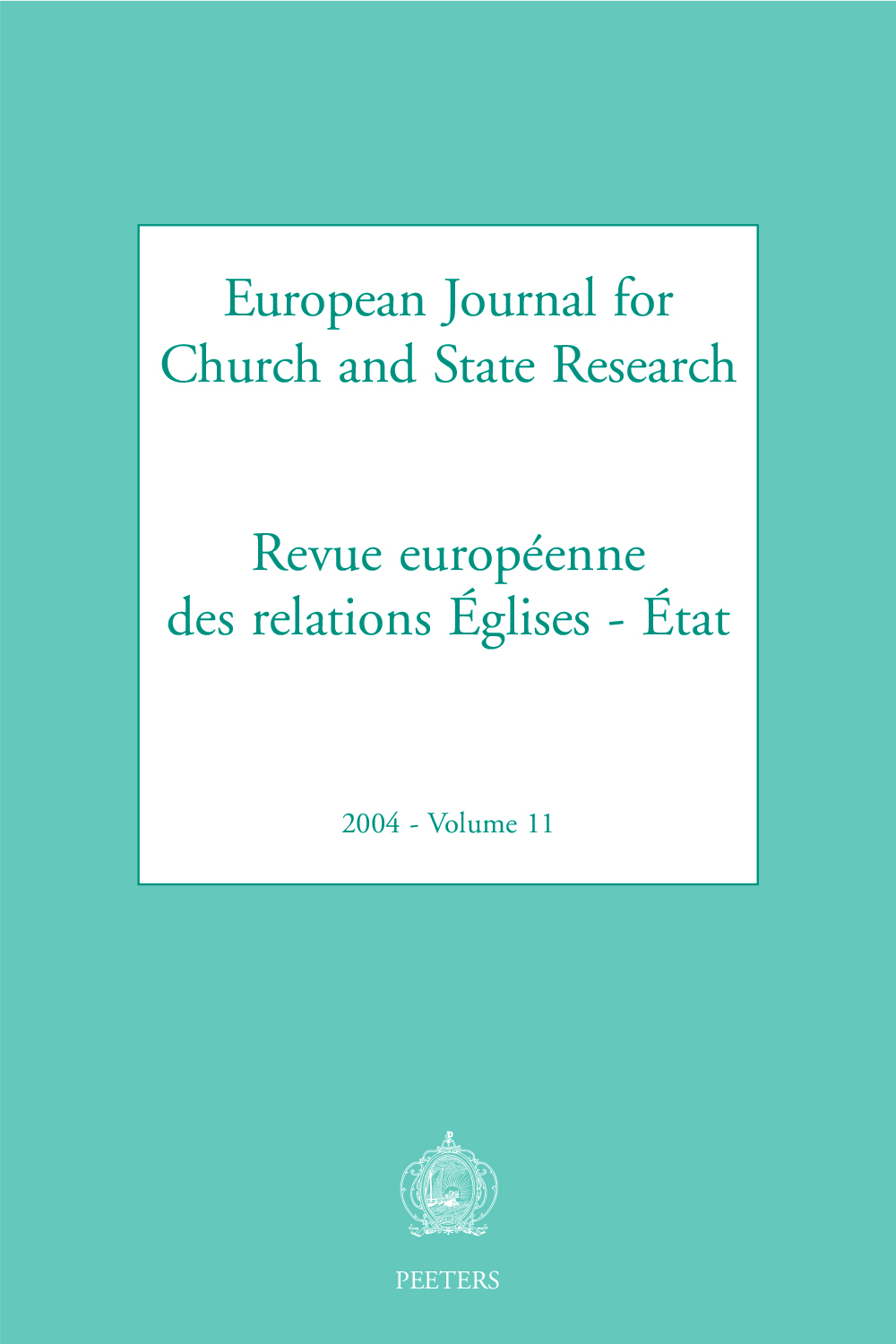 Document Details :

Title: Religious Freedom in Peru
Author(s): VALDERRAMA ADRIANSÉN, Carlos
Journal: European Journal for Church and State Research - Revue européenne des relations Églises-État
Volume: 7 Date: 2000
Pages: 377-392
DOI: 10.2143/EJCS.7.0.565596

Abstract :
Religious freedom has a particular connotation in Peru due to a whole set of circumstances that have arisen throughout a long and as yet unfinished evolution. This development began even before the European culture arrived in this territory and continues today, with a Formal Declaration of Rules that is hard to understand and an International Agreement that is difficult to apply.
In order to comprehend the present state of the Right to Religious Freedom we must first summarise its evolution. Without this background we will have a biased view that will not be useful to our understanding.
Actually in Peru not many things have changed since the origin of the Inca Empire, even though the State appears to be modern and in keeping with current world-wide trends on human rights.
Thus to shed light on this present situation, we will describe the different stages of its development.


Download article